Guest written by Millie Walton. Millie is a travel and arts journalist, and the Digital Editor of LUX Magazine. She was born in the English countryside, but spent much of her childhood in the mountains of Zimbabwe and considers Africa her second home. Millie is sharing her experiences to make travelling easy and fun for i-to-i blog fans!
Travelling is about experiencing new cultures, learning and challenging yourself and there's no way better to do that than to immerse yourself in a community. For the past year, I have been travelling the globe as a freelance journalist and whilst my work can be demanding, I have learnt ways of dealing with the stress so that I'm able to better appreciate and interact with my surroundings. Here are my top tips to make the most of your adventures abroad:
Forward plan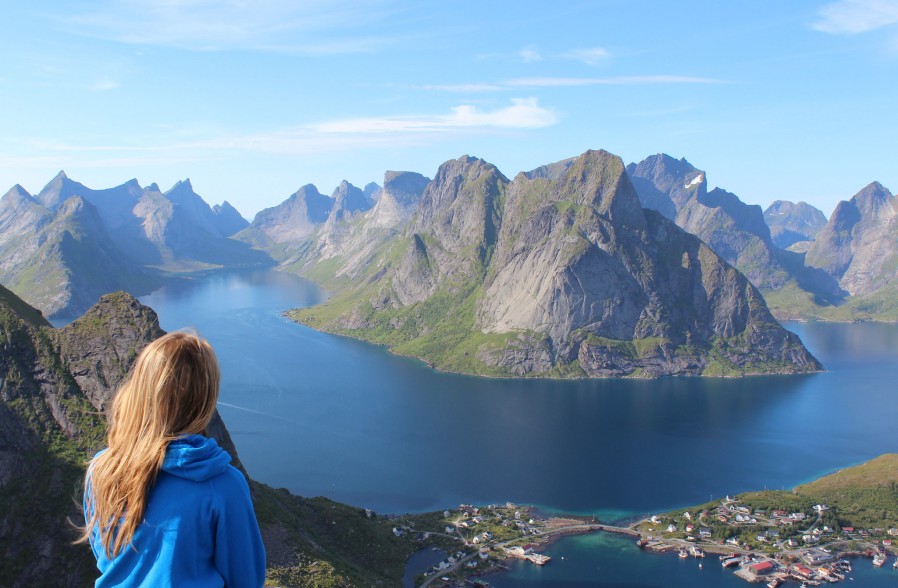 Working or teaching English abroad can be hugely fulfilling and a lot of fun, but it's also highly demanding. A few years ago, I spent a month teaching in a school in Arequipa in Peru and because I'd been travelling for the weeks leading up to the placement, I hadn't bothered to prepare or even look at any of the materials the company had sent me. For the whole of the first week, I ended up working late into the night trying to finish my teaching plan for the next day. I was so exhausted in the mornings that I found it difficult to concentrate and lacked motivation, which damaged the general mood in the classroom. Whilst preparation can be boring and time consuming, it's essential not only for the quality of your work, but also for your own enjoyment. If you're going to be travelling somewhere remote, do you have all the information you need before you go? If you arrive feeling confident, you're more likely to be able to settle into the environment quickly.
Develop a routine
Whilst travelling inevitably dislodges you from your daily routine, it's important to try and create a new rhythm in your temporary travel life. I always do yoga first thing in the morning, wherever I am in the world; it helps me to clear my mind for the day ahead and to also establish a sense of normality in an unfamiliar setting. You don't have to follow exactly same structure every day, but developing even small regular habits will help you feel more stabilised and reduce stress. You might find it comforting and grounding to physically bring a piece of home with you like your favourite pen, a photo or a box of tea bags.
Utilise technology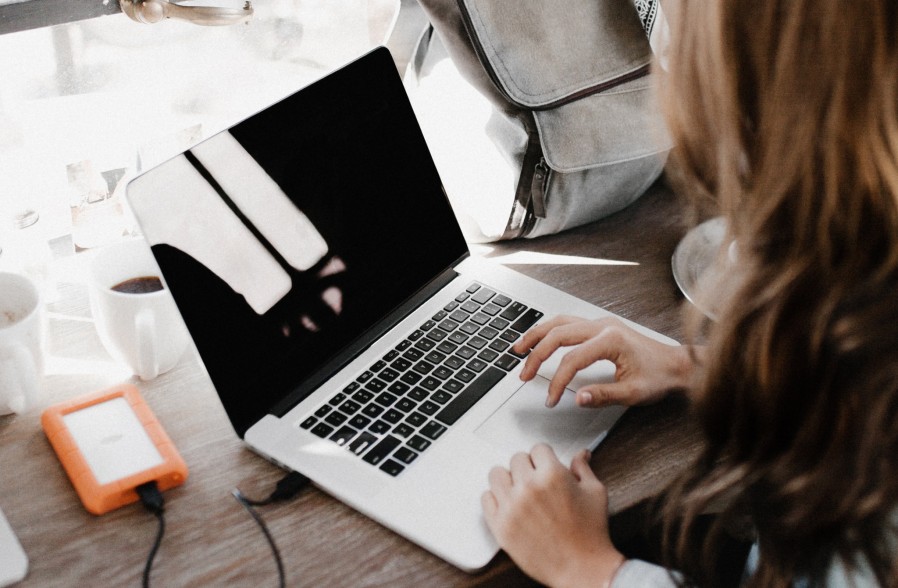 As all of my work is done remotely, I'm a big advocate of apps and there are so many tools now available to make travelling less stressful and more enjoyable. DuoLingo is one my favourites because it's so much fun to use and it's free. It allows you to practise any language in the world and is set up as game so you earn points for correct answers. It's a great way to fill time in-between flights. XE Currency is another essential for any traveller who's hopping between destinations. It can convert every world currency and functions offline, which is especially helpful if you're staying somewhere with limited wifi.
Don't be afraid to ask for help
One of the most important things I've learnt in my career is that asking for help is not a weakness. It makes no sense to struggle through something when someone might be able to solve it for you straight away or at least, share the responsibility. For example, when you're teaching abroad, if you're finding it hard to make a break through with a particular student, ask one of your colleagues for advice or tips. I find the whole lead up to travelling particularly stressful so I tend to delegate the planning stages to a travel agent so that when I board the flight, I know that my transfers, my visa, my accommodation and my currency is all sorted, and I can just sit back and relax.
Value your health
It can be difficult to eat healthily and find time to exercise when you're working abroad, but your health is essential to your happiness and well being. Research healthy restaurant options in your destination before you leave so that when you're hungry, you know exactly where to go. Download a free fitness app which you can do anywhere, such as my personal favourite, Nike+ Training Club. I also highly recommend meditating daily to ground yourself and focus your mind. Some airlines, like British Airways, now have special relaxation channels to help you de-stress through mindfulness exercises, so that you can get going as soon as you're on the plane.
Ready to start your next adventure and discover a brand new country? Teaching abroad is the way to go! It all starts with a TEFL qualification…