We've done our research and come up with the 5 top places to TEFL this year. So, if you're about to jump on the TEFL bandwagon – have a read before you decide on your destination. Here they are:
Chile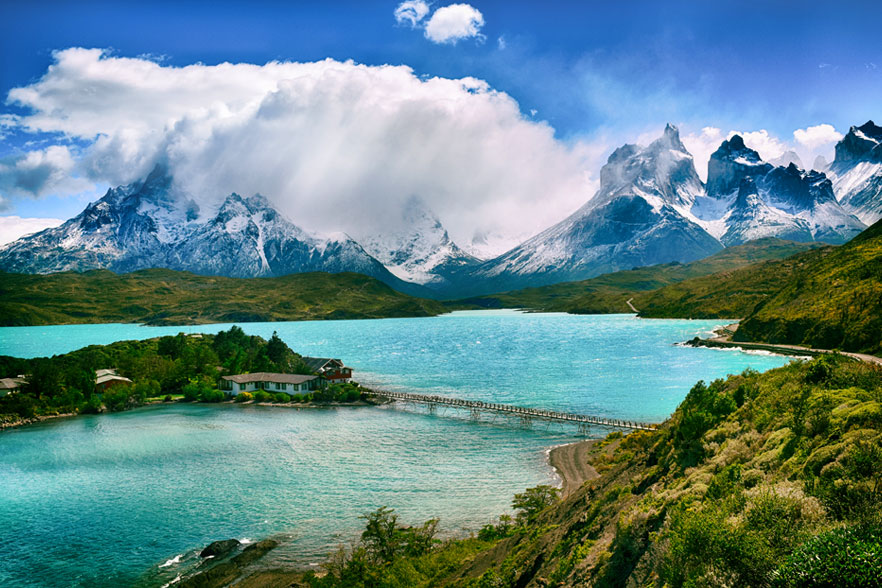 Ideal if … your heart craves adventure and your head seeks a brilliantly different place to teach English abroad
We love … ancient moai (statues) on Easter Island; the world's driest desert (Atacama Desert); surreal Patagonian ice fields; famous wines; amazing encounters with penguins; fantastic surfing
TEFL facts … The stable economy and an expanding TEFL jobs market make Chile a perfect alternative to following the English teaching masses to Asia. Great for both first time and experienced teachers – hurray!
South Korea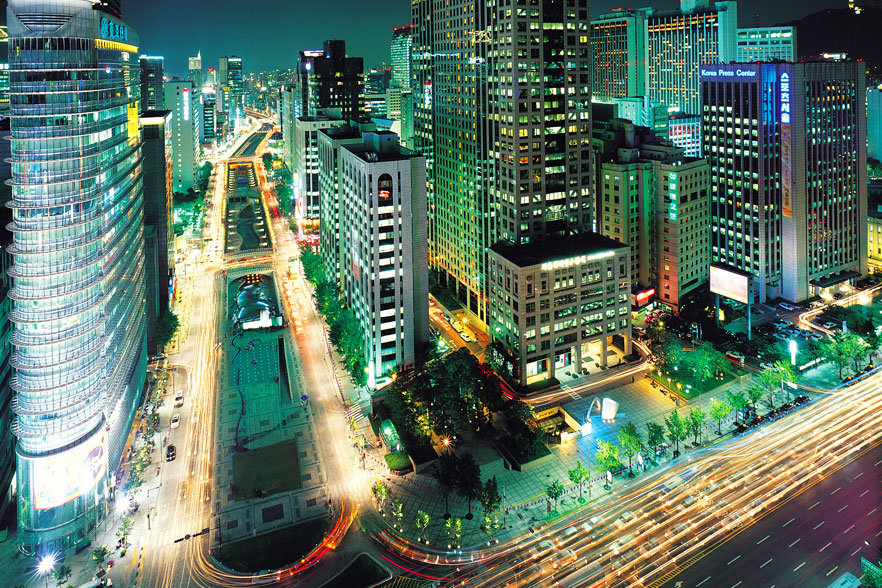 Ideal if … You're looking for one of the fastest growing hot spots to teach English abroad in 2018 – and have lots of fun at the same time
We love … the buzzing metropolis of Seoul; karaoke rooms where you can get your diva on; fantastic public transport; mesmerising ancient ruins; super-advanced technology; extremely social and tasty meal times (yey!)
TEFL facts … There's a huge demand for English teachers in South Korea! TEFL packages include great wages, free accommodation and reimbursed flights – not to mention highly motivated students
China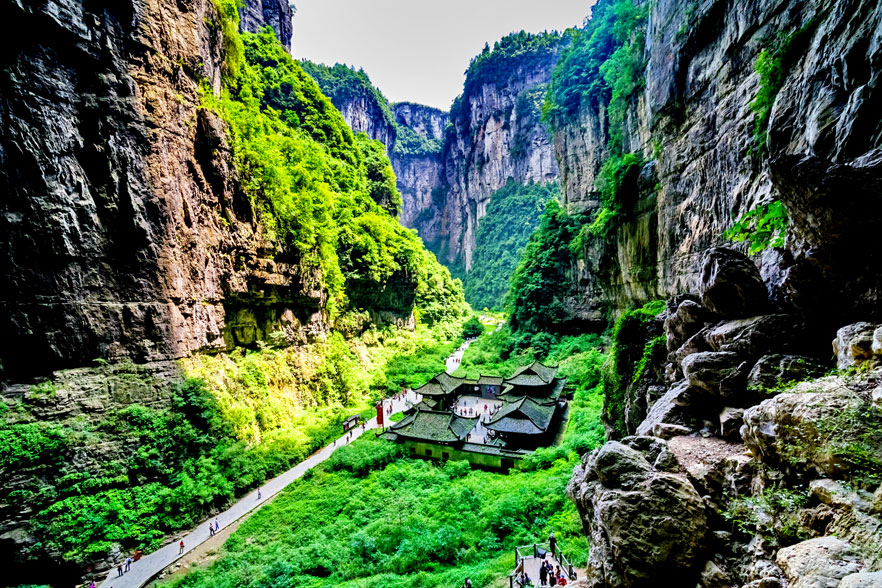 Ideal if … you want to submerge yourself in the world's oldest existing civilisation – whilst also experiencing a breathtakingly modern country
We love … China's sheer diversity – it's home to both Great Wall of China and the largest number of super-high buildings in the world; embraces the rituals of the Forbidden City and then sips cocktails in Shanghai; has an army of thousands of Terracotta Warriors protecting the afterlife and bullet trains zooming this world at ridiculous speeds. Oh and China has amazing food and an awesomely spectacular landscape too!
TEFL facts … China has the largest English teaching jobs market in the world, with good salaries plus accommodation often included. Jobs to teach English in China are advertised all year round
Check out our Paid China TEFL Internship here. 
Cambodia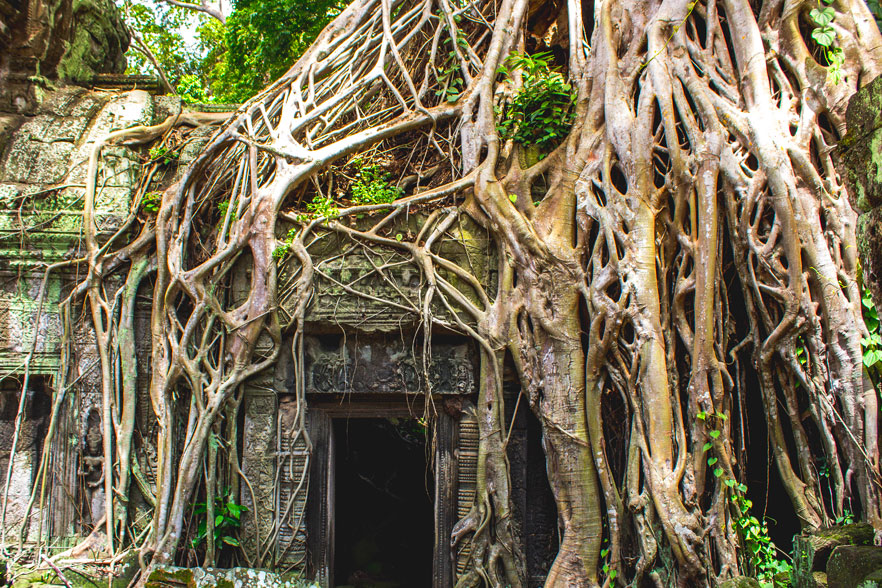 Ideal if … you're a non-native English speaker looking for your first job – or want a unique TEFL experience in a fascinating location that is slightly off the beaten track
We love … the overwhelming warmth and positivity of Cambodian people; encountering the simply awesome Angkor Wat for the very first time; shimmering spires and stylish bars of Phnom Penh; island hopping and 24-hour fun at Sihanoukville beach
TEFL facts … Cambodia has a fast growing TEFL jobs market and is one of the easier countries to find a teaching job if you're a non-native English speaker or you don't own a university / college degree – although you will still need a TEFL certificate. Wages aren't high but the cost of living is low too, so you can afford to live comfortably
Spain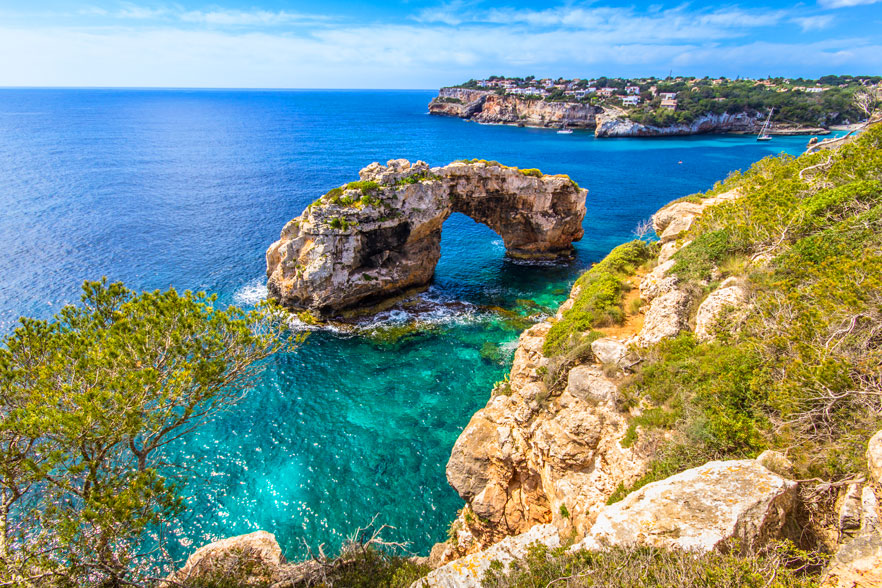 Ideal if … you're looking for an enticing European base to teach English abroad with vibrant cities and laid-back warmth
We love … sipping sangria outside a cafe whilst planning English lessons; heading to the beach after school is out; sampling the scrumptious paella and tapas; celebrating amazing fiestas; marvelling at the unique architecture
TEFL facts … Spain has a booming English jobs market with most TEFL contracts starting in the autumn or new year. Wages aren't at the top end but you'll certainly earn enough to enjoy your time – and there's plenty to do on your days off!