You asked for it, so here it is! Our brand-new Teaching Online Starter Pack, written by our DELTA-qualified tutors – it's an absolute must for any aspiring or new online TEFL tutor! We worked super hard to bring you all of the most helpful information, tools, tips and tricks to help you on your way to becoming the best online TEFL teacher. Get yours for half price in our introductory offer!
What's included?
Teaching English Online eBook: The ultimate guide to getting started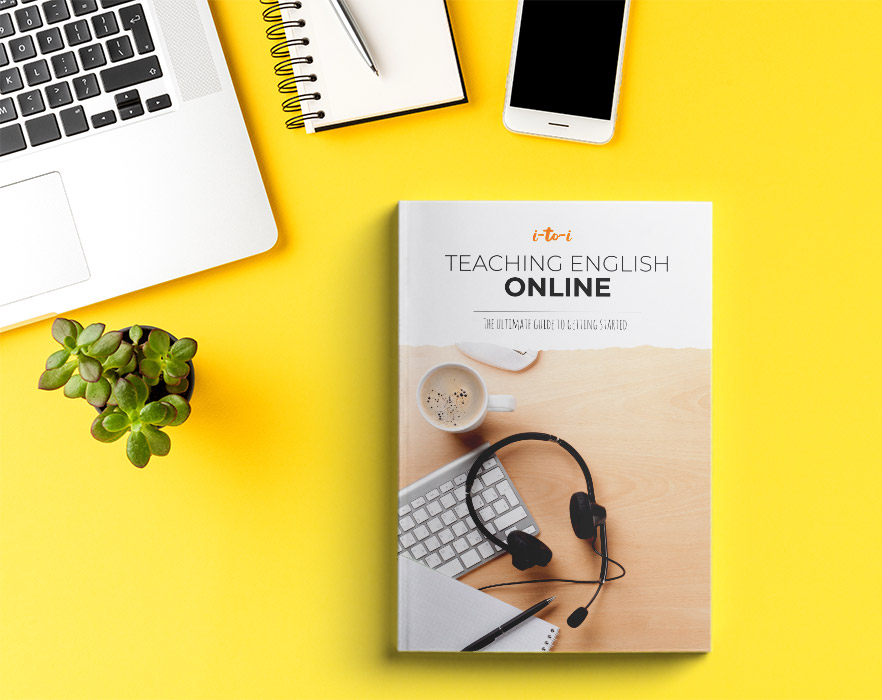 Written by highly qualified tutors and including tons of links to amazing resources and online TEFL job sites, this comprehensive guide will give you expert, in-depth info on starting your online teaching career. From the different types of online work to creating an online profile, salary expectations to prepping for your first lesson, this one-stop resource will answer all of your questions and help you navigate this new and exciting opportunity.
20 Lesson Plan for Teaching English Online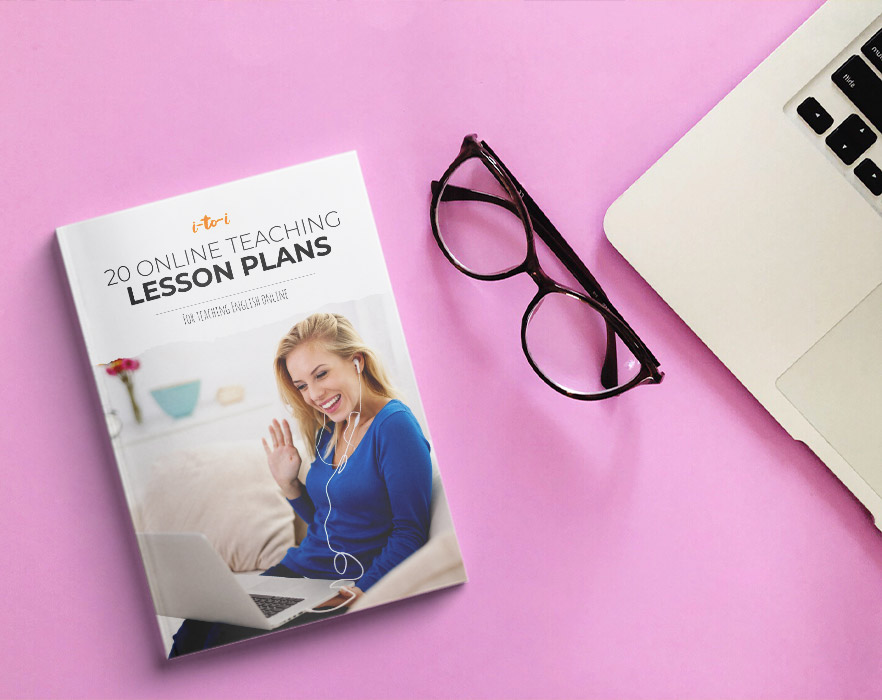 Lesson plans are a teacher's best friend, and in this user-friendly eBook, we've provided you with 20 pre-written plans that are jam-packed with educational activities and ready for you to use in your online lessons. Covering all levels, age groups and student types, you'll be ready for anything your new career could throw at you!