So, you're at University. Maybe you're fresh meat, year one, straight out of college and the safety of your Parents' house, thrusted into a world of drinking games, beans on toast and… oh! University studies. Or, perhaps you're a little seasoned by now, you know how this University thing works, but it's dawned on you, "What on Earth do I do with myself after I graduate!?"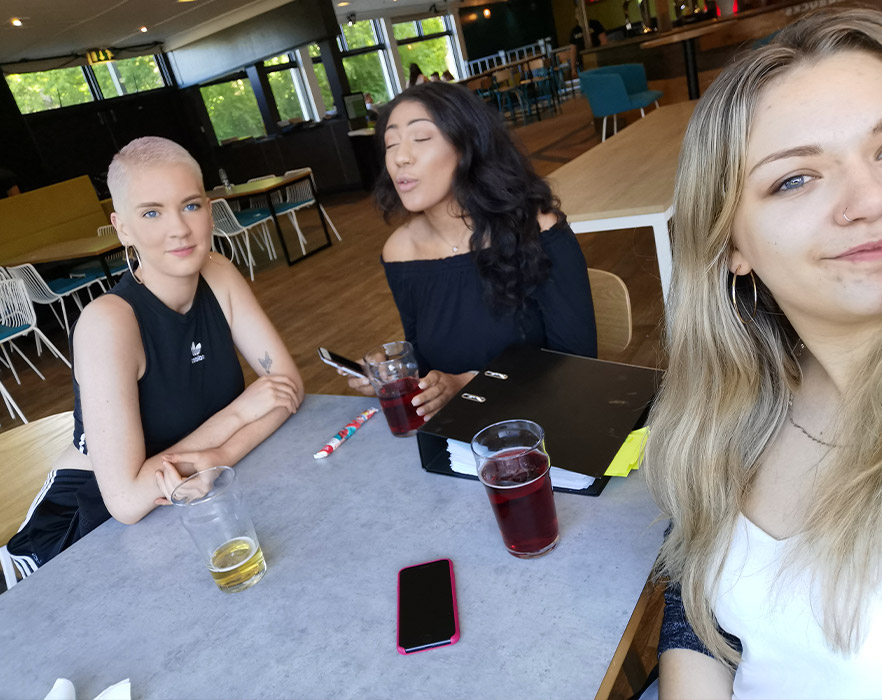 The 9-5 option seems too cookie-cutter for such a wild child and the part time bar job you've endured during your time at university was merely to pay the rent and fund the bar crawls. It fills you with dread, the thought of returning to your small, cramped hometown. Back into that single bedroom at your Parents' house. And pair all this with an insatiable desire to travel the world and you, my friend, are the perfect candidate for a TEFL course!
Good news guys! With a little bit of time organisation and motivation (and maybe a few less lie-ins, one or two less late nights) it is absolutely possible to complete a TEFL course whilst you are at University! Trust me! I did it.
Now, if you're like me, you stumbled across the idea of getting a TEFL qualification whilst at university. And boy! It seems too good to be true! Teach adorable kids or keen adults how to speak English, get paid a very reasonable salary AND travel the world? – Insane!
I chose a 300 hour specialised TEFL course offered by i-to-i TEFL. You don't have to be an overachiever like me, a 120 hour TEFL course can be enough, accompanied with your shiny new undergraduate degree you'll be hired in no time!
I would suggest, if possible, to begin this course at a sensible time. By this I mean, not amidst an examination period or when you're waist deep in dissertation writing. I began my course in September, just as I started my third and final year at Uni. This gave me at least three months of fairly chilled time to complete the course before I drowned in Uni deadlines and revision around January time.
And again, if you're like me and you are an intense studier, you'll get the course done in less time than allotted (but, fear not, if you're a slow learner or have other commitments, i-to-i give you a generous time frame to complete the course). I completed my 300 hour TEFL course in roughly 30 hours, over a two week period. Smashed it! Just in time to focus on getting my degree and leaving plenty of time to research what TEFL job I would like to do when I graduated.
It's a great idea to get TEFL certified during University, this way the timings of getting both your degree and the TEFL qualification are similar, meaning once you have graduated you are ready to set sail on your adventure!
I spent hours on the i-to-i website looking at all the jobs, internships and amazing destinations, the world was my Oyster! However, I decided to walk the path less travelled, or at least less talked about in the TEFL community. I became an English Teacher for an online TEFL company. I spend my working days teaching children from as young as 3 years old all the way up to adults. I work on my laptop with a webcam and a headset from anywhere in the world as long as there is a decent WIFI connection! For me personally this opened up the travelling opportunities even more, I can travel to any country whenever I want. The world is a platter of Oysters now!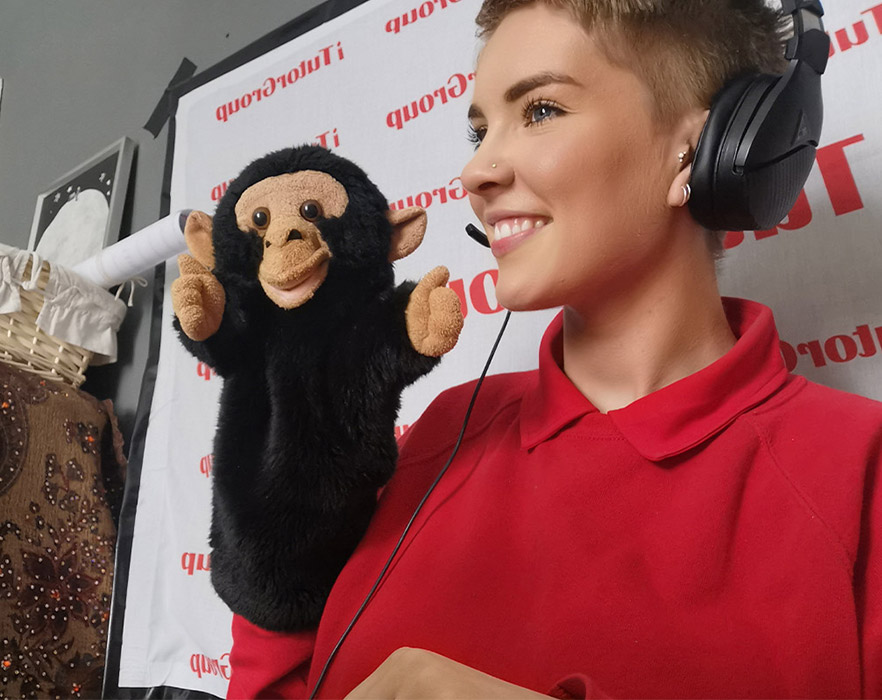 To give you a little taste, I am eight months into my online teaching career, I have been promoted several times, I work from multiple cities in the UK and I am about to begin full time travelling in June 2020 – first stop: Malaysia!
There are more and more online English teaching companies popping up everyday now, offering competitive salaries, bonus systems and plenty of perks. It's becoming a very lucrative, interesting and exciting industry that is rapidly growing. If you prefer the idea of working from home (or abroad), to have total autonomy, freedom and flexibility over your work then maybe teaching English online is worth a look!
Continue followings Josie's story on her own travel blog here!