Our lovely Spain intern, Ciara, has penned her top tips for all of you newly qualified TEFL teachers out there. So if you're new to just about ready to hop on the next flight to your TEFL destination, take 5 minutes to have a little read — it could save you some embarrassment further down the road!
My top tips for new teachers
I have just finished my first couple of weeks teaching English as a conversation assistant at a primary school in Barcelona. Having never taught before I did feel a little like I was thrown in at the deep end so here are a few pieces of advice I would give to anyone about to start teaching for the first time:
Be prepared!
While it is impossible to fully prepare yourself for teaching children before you have set foot in the classroom, it certainly doesn't hurt to have a few basic lesson plans or activity ideas noted down before you arrive to fall back on if your mind goes blank!
Be organised!
I have found that in my first week I taught groups of children but completely forgot to make a note of which class they were from. Ensuring you record what you have done each day means that you do not end up repeating lessons, that you manage to give equal time to all your students and that you can build on what you have taught.
Bring pictures from home!
I brought postcards and photographs of my family and home country to show the children and they absolutely loved it. This is a great way to introduce yourself and introduce them to an English speaking culture. In turn you can then get then get the children speaking English by asking them about their own country and families.
Learn their names!
While this is never easy – especially when bombarded with almost 400 new faces and sometimes unfamiliar names – I think it is really important to learn the names of each child. Start the class with a name game and ask for a class list – being able to each each child be their name shows them that they are important to you and also helps to praise, or tell off, the students!
Use the internet!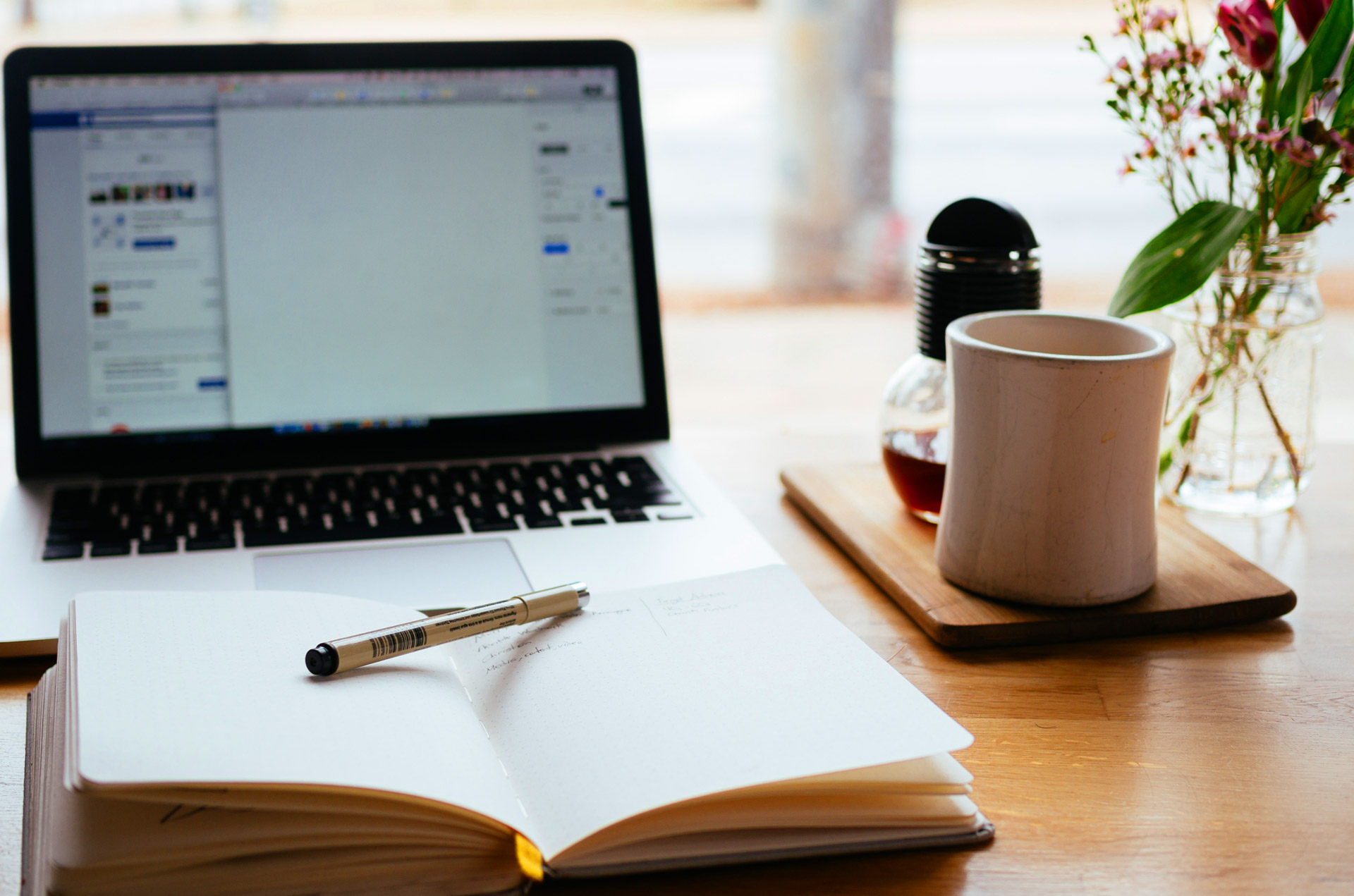 The internet is absolutely full of free advice, games, lessons plans, print outs for English teachers. Also join a facebook group of teachers in the area as this is a great way to meet similar people and get advice on teaching!
Don't be shy!
Seriously, the more confident you appear to be, the more receptive the children will be to you – even if you are feeling terrified on the inside!
Be enthusiastic!
The more passionate you are about what you are teaching the more eager the kids will be to learn! I have found the children to be much more excitable and energetic than I expected. Its good to harness this energy through active games and competitions – ask if you can take them out into the playground on sunny days.
Children love to talk about themselves – and they want you to know who they are. Any task which involves them being able to tell you about their families, pets, hobbies and favourite things is always popular.
Remember to be patient!
Learning a new language is a daunting task to anyone, especially to a young child. Let them take their time and give them lots and lots of praise and support.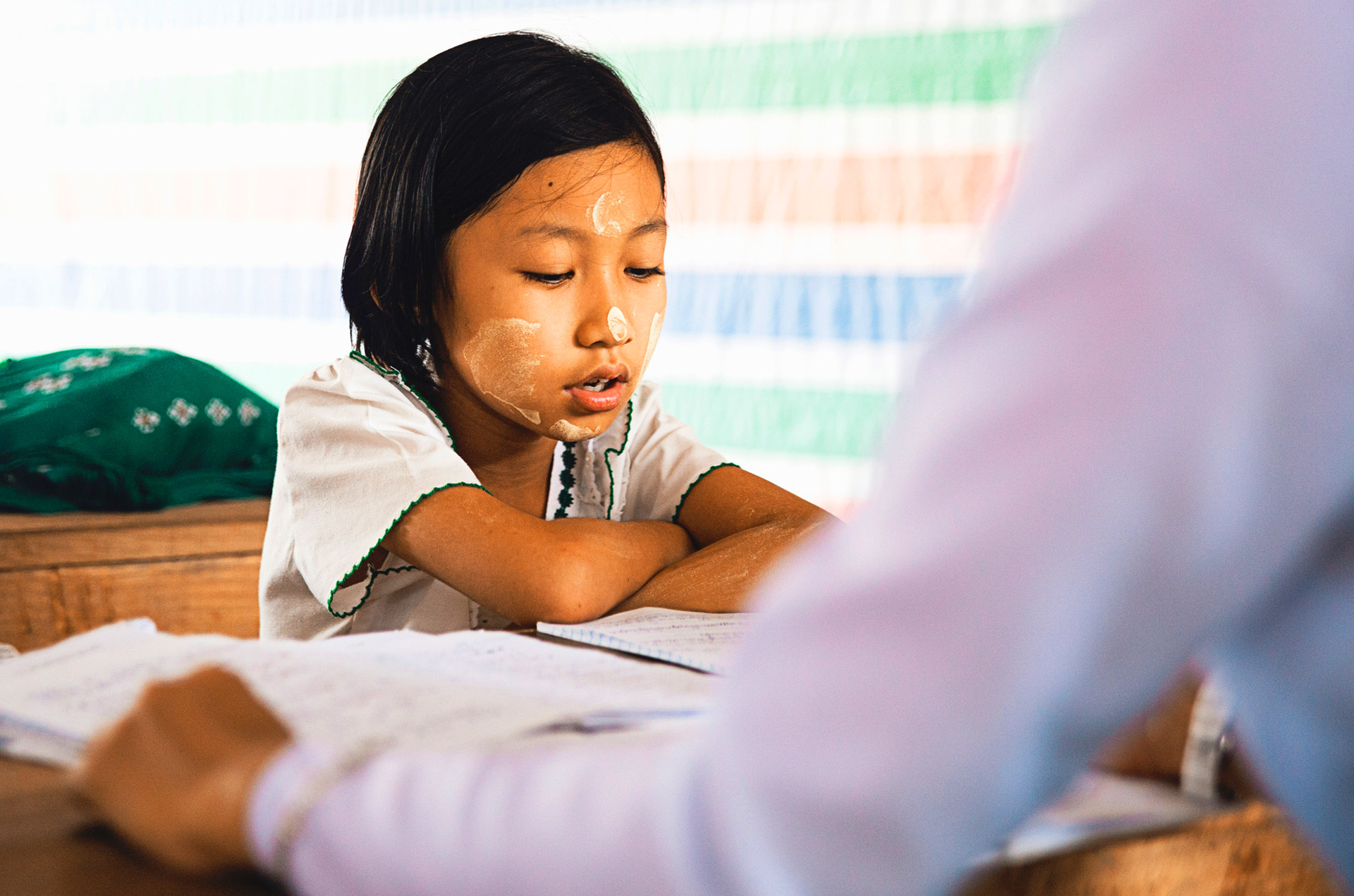 If you're thinking of jetting off to sunny Spain, like Ciara, check out our Spanish Job Guide here and start job hunting today!
Or, if you'd like to read more about Ciara's story, check out her blogs on 10 Epic Things I Did in 2 Weeks in Spain and How Spanish Schools Differ to the UK. Thanks, Ciara!