Thinking about working as a TEFL teacher in Spain? First off – great idea! Secondly, there are a few things you'll need to know before you head out there, as Spanish schools can be really different to schools in the UK or South Africa. Don't worry though! You'll find that a lot of the differences will make for a more relaxed and enjoyable teaching environment, so it's something to look forward to.
Ready to find out more? Keep reading!
Casual is the way forwards!
You will struggle to find a school that has a school uniform for students in Spain, they prefer a much more casual approach! The kids wear their own trainers, t-shirts and shorts and even the teachers dress in a much more relaxed way than teachers in the UK. Everyone looks a lot more colourful and comfortable!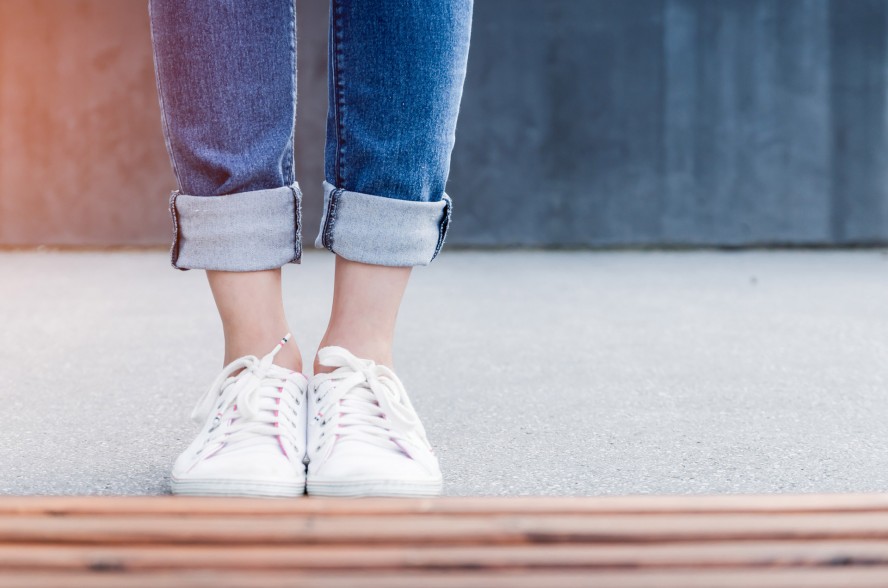 First name terms
The teachers are all called by their first names – There is no such thing as 'Miss' or 'Sir'. This makes the teacher/student relationship feel a lot more friendly. You might also find that the younger students call you 'Profe' a LOT, which is a shortened version of the word 'teacher' in Spanish. They often do this if they struggle to remember your name!
Mwah, mwah
As well as calling everyone by their first names the teachers often hug the students and kiss the students on the cheek – as well as the other teachers. In Spain two kisses on the cheek is the normal greeting and this is true inside the school too – I was kissed by every teacher on my first day and felt really welcomed. The students also love to hug their teachers, so you'll often find yourself walking round the playground with at least 2 or 3 clinging onto you – it's super cute!
They like it loud!
Spanish schools don't seem be as strictly disciplined as schools in the UK or South Africa, and the volume in the classroom definitely reflects this! A volume that would be considered disruptive in other countries is normal background noise in Spanish classrooms and it definitely takes some getting used to!
Noise is part of life here though as Spanish people love to interact with others and they are very expressive when they're talking. It's actually really refreshing, as you always know exactly what they are thinking, and it means that you very rarely experience anger or shouting in the classroom. I have yet to see a child be shouted at by a teacher and detentions seem to be nonexistent. The kids tend to be a little cheekier as a result, but they also do seem a lot more relaxed in the school environment and willing to engage with the teacher, which is great for learning!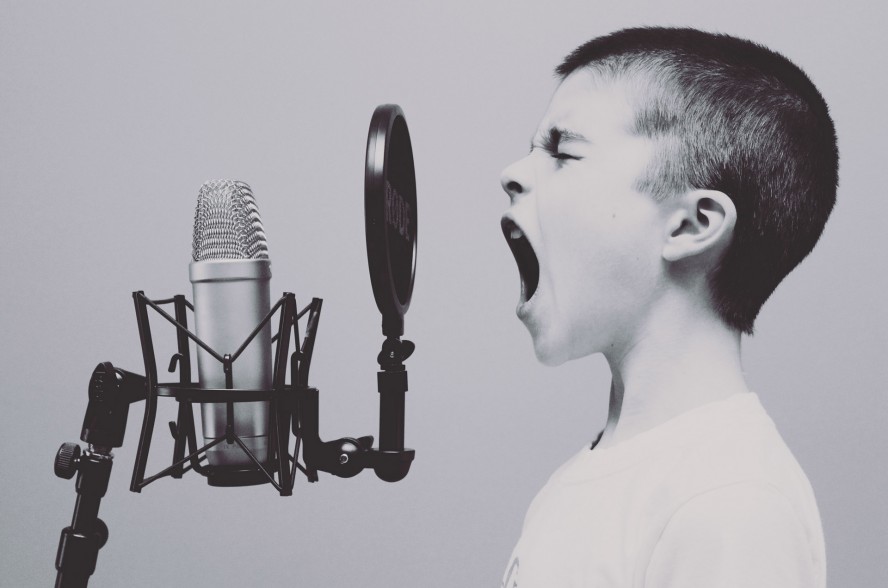 Wheely cute
All the children use a bag on wheels – almost like a suitcase – to take their things to and from school. They do usually have a lot of books to carry around, but it is quite funny to see at first as it looks like they are all heading to the airport!
Lazy lunchtimes
Schools in Spain tend to have a longer day than those in the UK or South Africa, as there is a two-hour break for lunch from around 1pm to 3pm – a lot longer than lunchtime back home. This really breaks up the day and you can relax during lunch – having time to eat out, read in the park, or go for a coffee with the other teachers. Some of the other foreign teachers even use the lunchtime to have a quick nap in the staffroom!
Sweet tooth
Whenever it's a child's birthday – at least a couple of times a week – they bring round treats for everyone! The staffroom often has a big cake, a tin of sweets, or a box of biscuits on the table for people to eat as a celebration! You'll never be short of food in a Spanish school!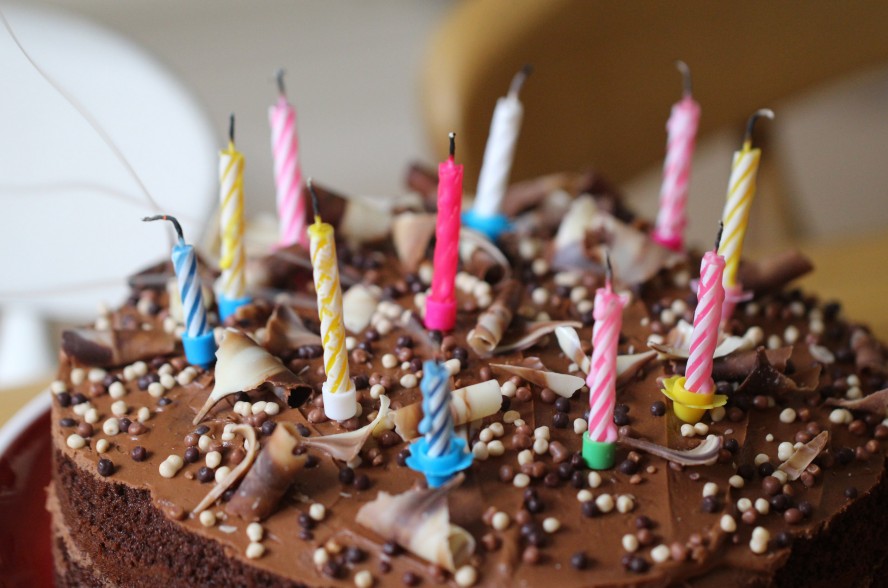 Hooray for holidays!
The holidays celebrated here are different and there are a lot more of them! For example, things like Halloween aren't made a big fuss of in Spanish schools, but they will have a whole day dedicated to the traditional Catalonian festival of Castaneda or the chestnut festival. They also get a lot more time off at Christmas, as they celebrate 'El día de los Reyes Magos' (the day of the wise men) on 6th January. There are also lots of holiday days off – I've had three in a month!
In Spain they also love a 'puente' (literally translated as 'bridge' in English) which is where they will have a Thursday or a Tuesday off for a specific celebration day and then they just take the extra day, of Friday or Monday, to make it into a long weekend.
It's a family affair
At my school, and at many other Spanish schools, the infant, primary and secondary schools are all joined together. This means the children stay at the same school from 3 years old right up until they leave at 18. As a result, teachers and students really get to know each other over a long period of time creating a noticeable close knit, family vibe in the school which is so lovely to be a part of.

Itching to start your own Spanish adventure? Then you need to get TEFL qualified first! Take a look at our TEFL courses or arrange for a free call back from one of our TEFL experts, who can answer any questions you have!
Want to find out your perfect TEFL course match in under 2 minutes? Then take our quick course matching quiz!
Ready to start looking for TEFL roles in Spain? Head to the LoveTEFL jobs board for all the latest vacancies!