It's been said before, but Spain has EVERYTHING anyone would want for someone looking to teach abroad. Whether it's blissful beaches, soaring mountains, buzzing nightlife or art and culture, this European gem has it all in bucket-loads.
Need a few more pointers before you're convinced to take the plunge? Help yourself…
1. Paella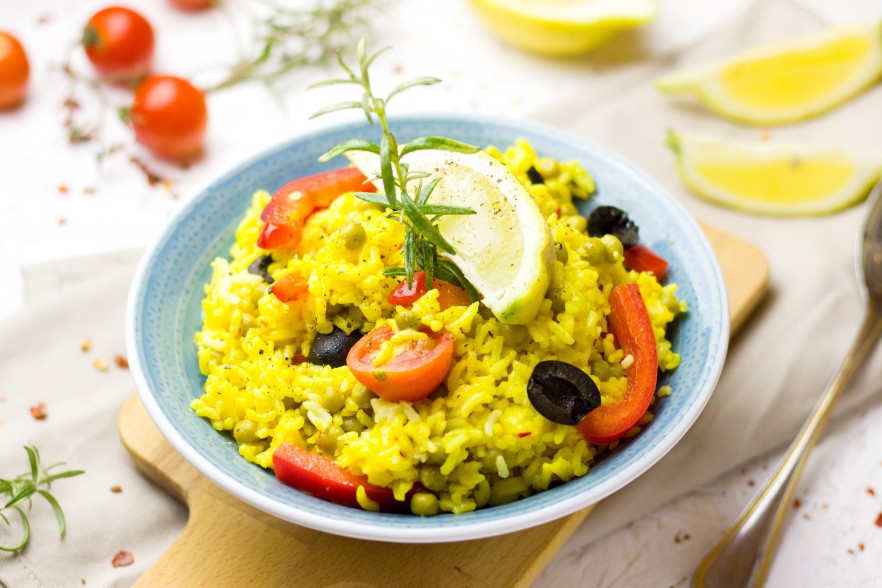 Each Spanish region has its own cuisine, making the food on offer incredibly diverse and delicious. We know it's a cliché but we can't help listing paella. Originating in the Southern region of Valencia, this rice-based meal has become the national dish of Spain, with it being served across the country. Filled with beans, saffron, seafood, olives and Mediterranean veg, there's nothing not to like!
2. Drinking
Spain takes its drinks seriously, whether they're alcoholic or not (mostly alcoholic, though!) Obviously there's fruity sangria which makes day time drinking entirely acceptable (hooray!), but they also have world-class wines and sherries that can be enjoyed on a warm evening basking in the Mediterranean sun – dreamy!
3. Football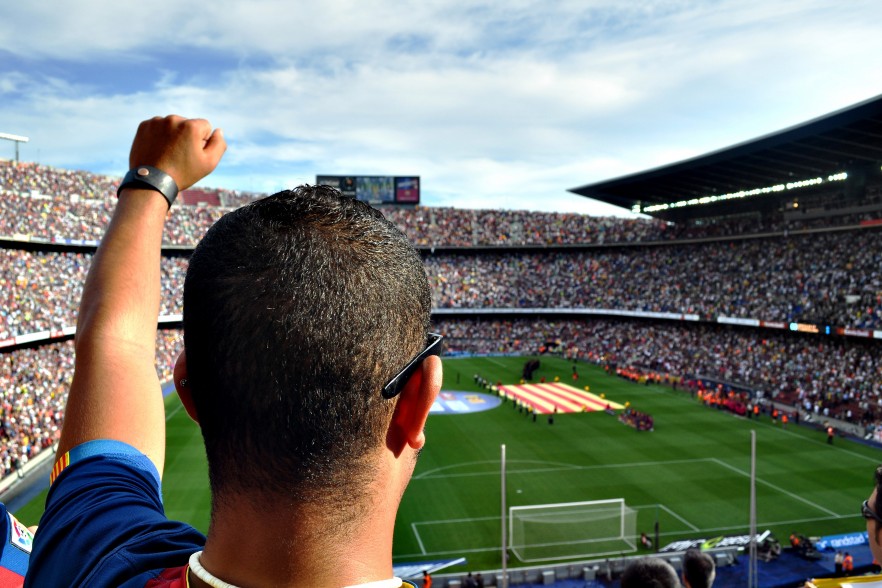 Whether you're into the beautiful game or not, you can't deny that Spanish football is some of the best in the world. The Spaniards treat this beloved sport as a religion and their players as gods. When you've got clubs like Real Madrid, Barcelona and Atlético Madrid winning leagues and cups left right and centre, it'll be easy to go a little football crazy!
4. Siestas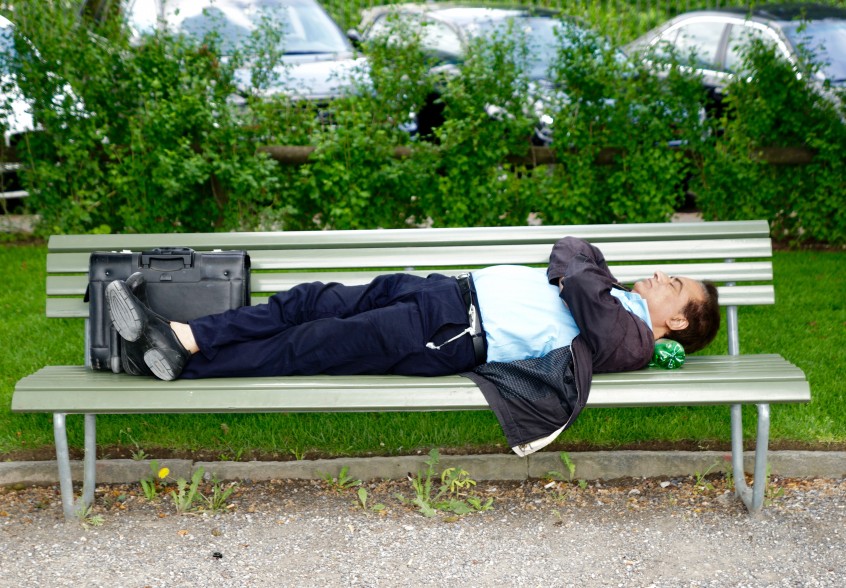 Sleeping to escape the scorching afternoon sun is simply a brilliant idea! It's likely our teachers in Spanish schools will get to enjoy this luxury as schools often close for lunch and a siesta. It's not just schools that close for a snooze, between 1 to 5pm, many shops, government offices and local offices close before reopening later when everything's cooled off a little.
5. Barcelona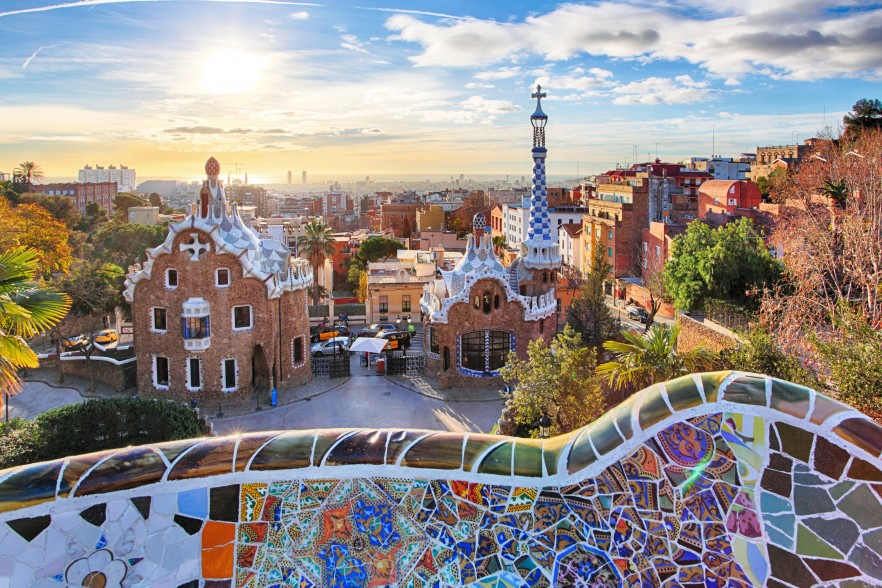 There are many stunning cities in Spain, but Barcelona is the jewel in its crown. With miles of spotless beaches, awe-inspiring architecture, lush mountains, pretty parks and an endless supply of bars and restaurants, we could live here forever and happily never leave!
6. La Sagrada Familia
Yes, we know we've already noted Barcelona's architecture, but this stunning structure deserves a mention of its own. Famously unfinished, this magical Roman-Catholic church was started in 1882 after being designed by Catalonian architect Antoni Gaudi. Glittering with kaleidoscope windows casting rainbow shapes and fairytale spires soaring to the skies, this construction is a thing of pure beauty. If you're a little late to the party, head to the city in 2026 and you may just see it finished in its final Gothic glory!
7. Landscapes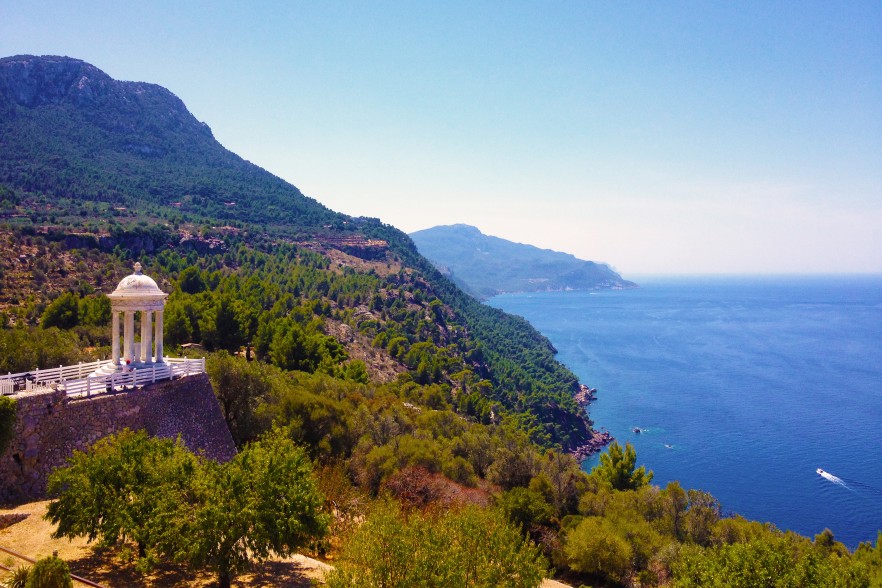 From the lush green scenes of the North, to the magnificent Pyrenees, the dry deserts of Almeria, to the Sierra Nevada Mountains, the unusual coastal Rias inlets in Galicia, the list goes on… Variety is definitely the spice of life when it comes to Spanish landscapes.
8. The Climate
Blue skies and sunny days – who doesn't want that? Spain has a predominantly warm Mediterranean climate, with dry summers and mild winters. With 3,000 hours of sunshine per year, it's no surprise Spain is incredibly popular!
9. Ibiza
Tranquil by day, electric by night, this magnetic island is one of the ultimate attractions Spain has to offer. With a population of just 132,637, Ibiza is engulfed by six million tourists each year, all looking to leave sun-kissed, super-chilled and a little poorer than when they arrived! If you're TEFLing in any of our Spanish cities, this hotspot is just a short flight away, perfect for a long weekend away.
10. Beaches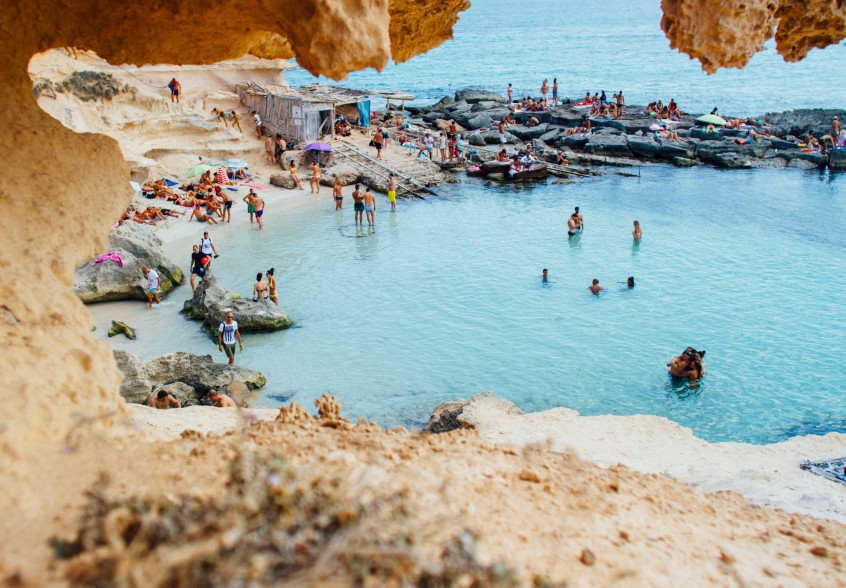 Surrounded by the Balearic Sea, the Alboran Sea and the beautiful Bay of Biscay, Spain isn't short of a beach or two. Whether you're looking for a buzzing beach with plenty of attractions or want to discover a hidden gem, this country has endless miles of stunning coastlines to explore. Enjoy!
Start your own Spanish adventure today! Find out more here.