If you're looking to teach English abroad, Vietnam should be high up on your list!
The Southeast Asian gem is naturally beautiful with world-class beaches, awe-inspiring temples, stunning street food and super friendly locals. But how about earning potential?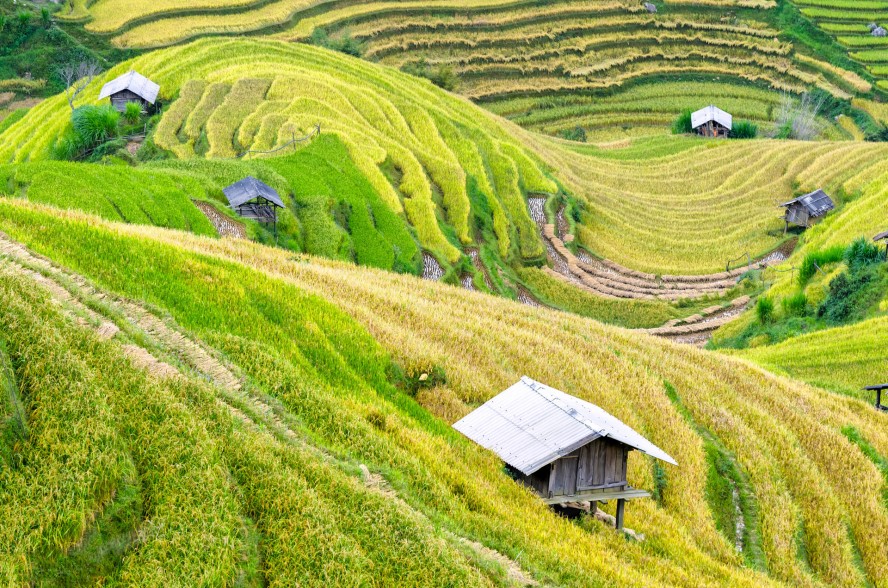 We'd say on average you can earn the below on a monthly average:
42,000,000 VND
£1,210
$1,975
These salaries are based on working full-time in a school or college when you've organised the role yourself.
Paid Internships
However, if you're wanting additional benefits such as support finding a job, visa guidance, in-country help and even free accommodation, our Paid Vietnam Internship is definitely for you. On our popular Internship, you get a monthly living allowance of US$600/£450 with a completion bonus of US$700/£550. With less organisation to sort, you're free to focus on all the fun bits of TEFLing!
Cost of Living 
If you're comparing salaries from home to jobs in Vietnam, always remember that the cost of living in Vietnam is comparably low, so you'll almost definitely have money left over after paying your bills and rent!
It's hard to quantify but some sources put the average cost of living in Vietnam at around £500/$800 per month when you add everything together.
So things like a meal out can cost as little as $1 if you eat at one of the street food stalls and a meal in a restaurant is around £6/$10. Although you can easily afford a place of your own, a lot of teachers choose to share with friends or colleagues so they've got other TEFLers to share the adventure with!
HCMC is the most expensive place to live, with Hanoi being a little lower than HCMC. Be aware of taxes (they can be up to 35% for TEFL teachers) but you should still have plenty left to save for future travels! Hooray!
All that's left is to get TEFL qualified and get booking flights!!