Find out what teaching in China is really like! i-to-i graduate, Matthew, shares his story from start to finish …
P.S. If you're interested in teaching English in China, check out our China Supported TEFL Job or Paid China TEFL Internship.
"I started my teaching career by getting an i-to-i qualification with the intention of travelling to work in Hong Kong. At first it seemed very scary as I quickly realised that English grammar is not something that I  remembered from school. However the course gave me the base knowledge I needed to know to get a job.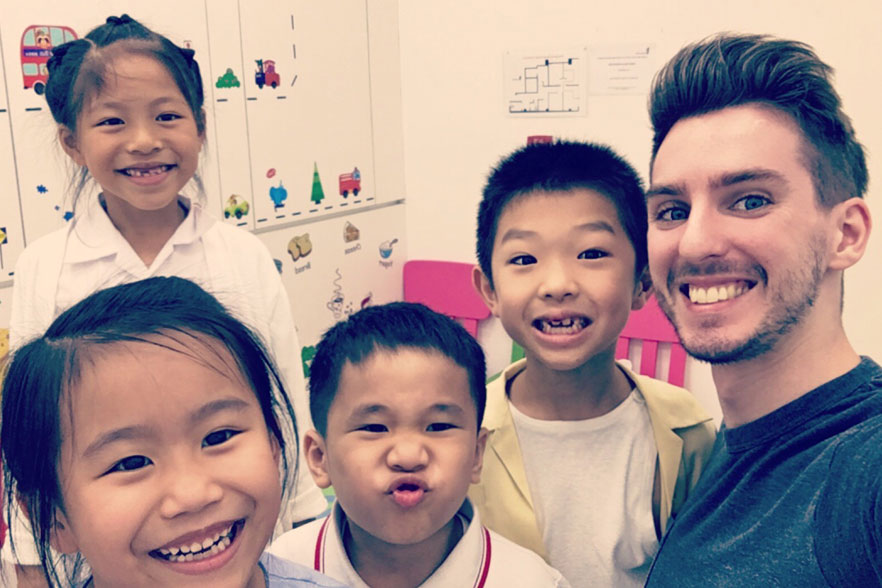 I found a job in a company that offered after school classes to children aged 3-16 which was daunting to say the least. When I took my first class all of the fear and tension slipped away as I found the students were wonderful. We had a lot of fun and their parents were very appreciative of the confidence the children were showing in English.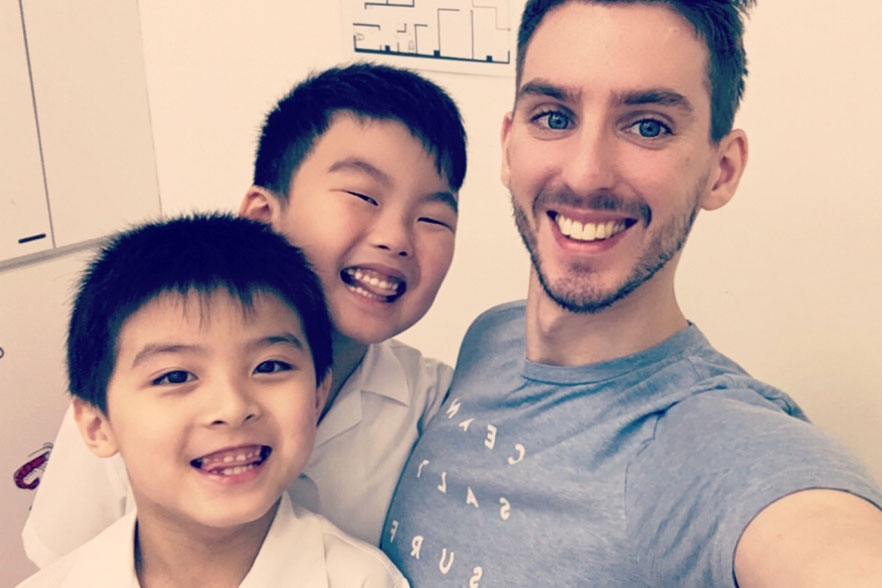 After 2 years I moved to another company with better prospects, this was extremely difficult to do because I had built so many strong relationships at the previous company that it was hard to move forward.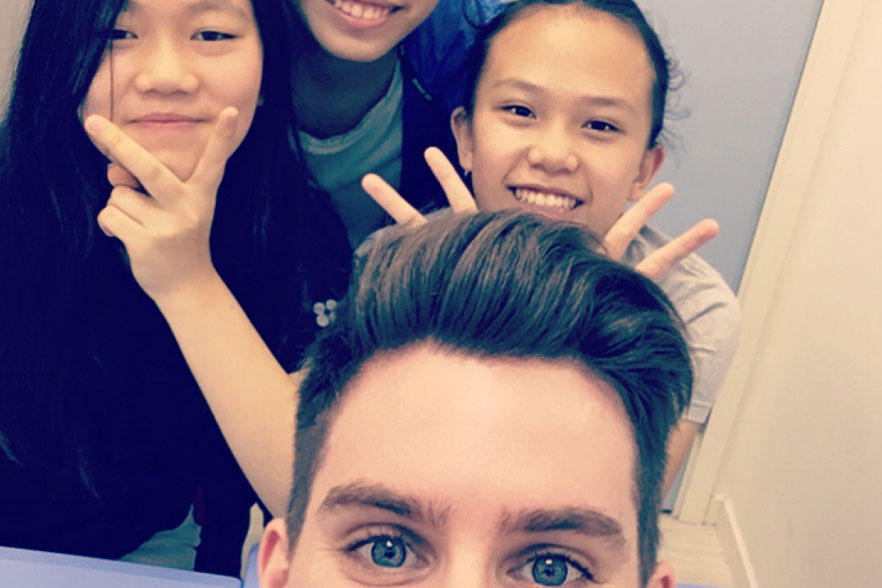 At the new company I quickly built up an excellent rapport with the new students and worked as a solo teacher at a busy language centre. Through expansion I was promoted to centre manager and used my skills to train new teachers as student numbers were expanding. I loved the challenge of this new role but my heart stayed with teaching the children.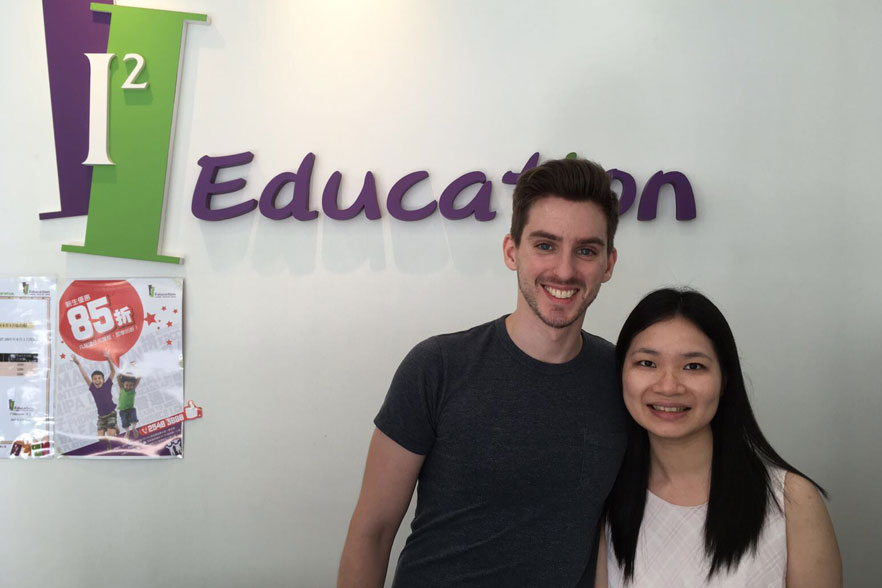 I thoroughly enjoyed exploring Hong Kong which is an extremely fast paced international city. I have made numerous friends from all over the world who I still keep in contact with today ranging from teachers to famous singers! Needless to say the 7 years in total I spent in Hong Kong were the best of my life! I was proudly even advertised on the sides of buses that ventured all over Hong Kong! Check out the picture."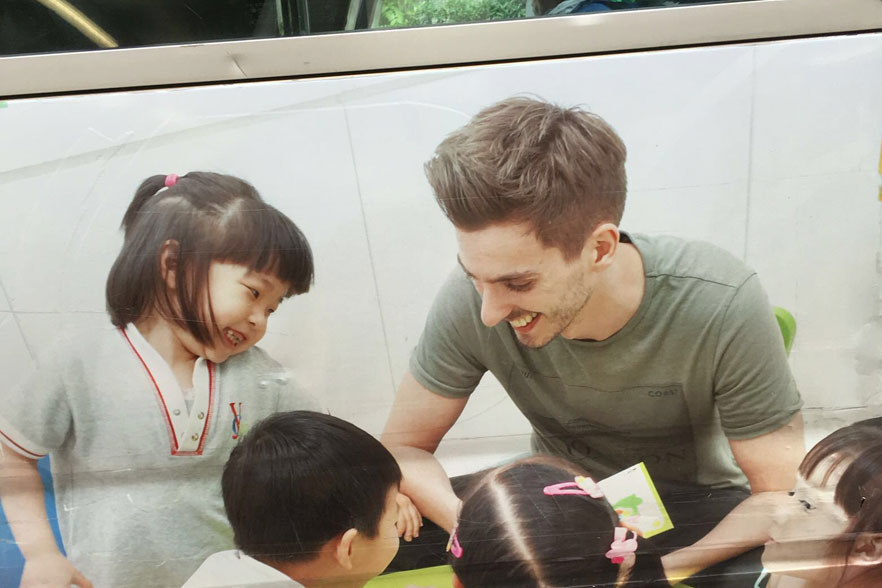 Ready for your own China adventure? Take a look at our China Supported TEFL Job or Paid China TEFL Internship or check out our TEFL Courses.