If you're planning to teach English in Thailand you probably have one burning question: 'How much money do you need to live in Thailand?'.
The basic TEFL wage for new teachers in Thailand is usually around 30,000 Baht per month. If you have experience you should be able to earn more than this, but schools tend to need around 1-2 years of experience before they will start offering higher wages initially.
Now, when it comes to how much you'll need to live on, you are likely to hear a variety of figures mentioned. These can range from as little as 20,000 Baht per month, all the way up to 50,000 Baht per month! The truth is, it all depends on the lifestyle you are looking for. If you wanted to only eat Western food and live in the most exclusive districts, you'll be paying a lot more per month (naturally). If you're happy to sample the amazing local cuisine and opt for more standard (still lovely!) accommodation, you'll easily be able to enjoy life on a new teacher wage.
Here's a quick breakdown of the possible bills and expenditures you'll experience, living in Thailand (bearing in mind that the exchange rate in early 2022 is 43 Baht to £1 UK, 34 Baht to $1 US, and 2 Baht to 1 ZAR).
Accommodation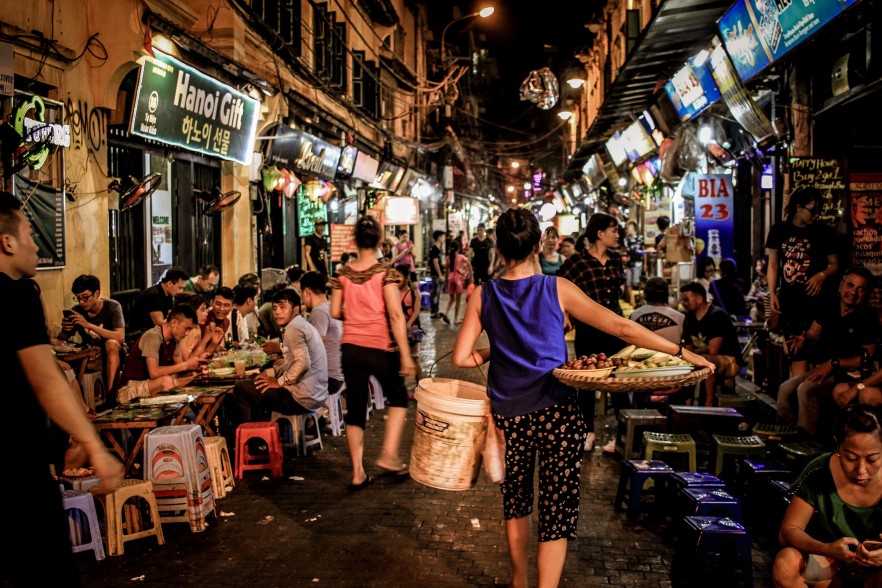 Prices for basic, no frills studio apartments can be as little as 3,000 Baht per month. More realistically, if you are looking for a comfortable studio in a nicer part of town, or a one-bedroom house or condo in a friendly suburb or rural location, you're looking at around 5,000 to 10,000 Baht per month.
Once you start looking at 10,000 to 15,000 Baht per month you are allowing for a far more modern and comfortable house or apartment, and anything beyond that you are heading into the realms of serious (and unnecessary) luxury.
Utility Bills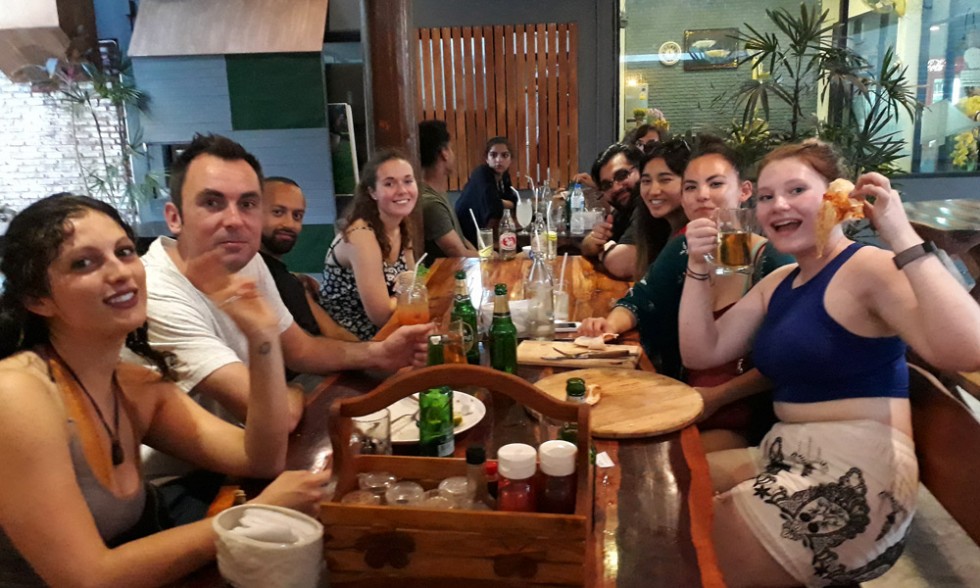 Utility bills are generally cheap in Thailand. You may have to pay a little towards water and, if you have to pay for your own WIFI as well, you are looking at anything from 200 to 600 Baht per month for a fast connection.
The most significant utility bill you'll need to pay for will be the electric one. This can vary greatly depending on how you live. There are TEFL teachers in Thailand teachers who spend more time exploring and eating out, so they end up spending very little time at home. The might just watch a little TV before bed, use their laptop, charge their phone, and sleep under the constant blow of their fan. These people tend to get electric bills of around 500 Baht per month, sometimes even less. On the other hand there are expats who spend a lot of time at home, playing with the latest gadgets, spending hours on the internet, and most significantly, leaving the air conditioning on for hours on end, including overnight while they sleep. Living like this you can easily rack up an electric bill close to 3,000 Baht per month.
Food and Drink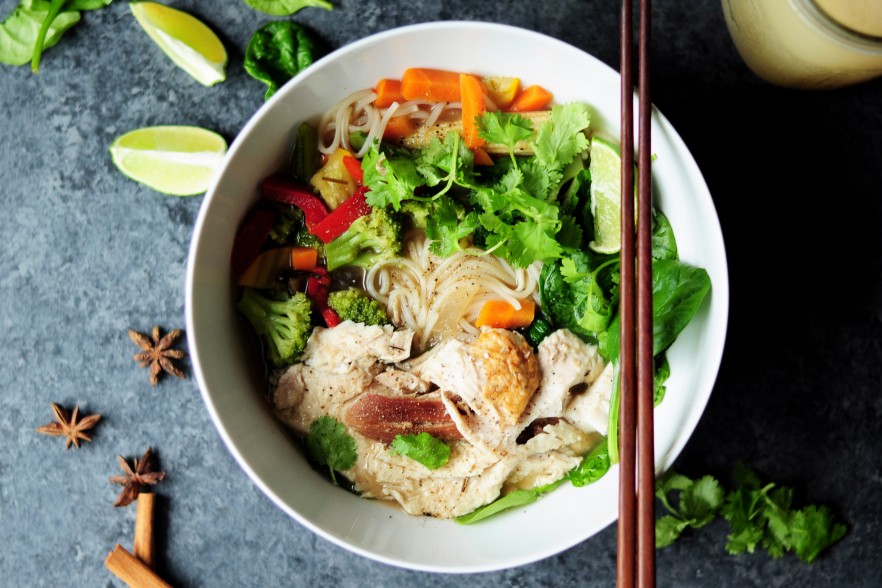 Thai food is very inexpensive in Thailand. Whether you are constantly eating out or cooking at home most of the time, you don't need to spend much at all to eat well. Street meals can cost anything from 30 to 60 Baht per meal, while a small banquet at a Thai restaurant will still set you back little more than a couple of 100 Baht. Many food markets and popular supermarkets such as Big C and Tesco Lotus also make food shopping very affordable.
The big expenses come with eating western food and drinking alcohol. If you like to buy imported goods you're food shopping bill will soon rise, and if you crave lots of home cooked western meals and pub grub you can expect to pay at least double what you would for a local meal.
Alcohol will soon get your budget soaring with a bottle of beer costing around 70 to 100 Baht in a bar aimed at westerners, and if you are looking to enjoy the anything-goes nightlife of Thailand you can soon find yourself racking up bills of 2,000 Baht and up on a good night out.
Clothes & Shopping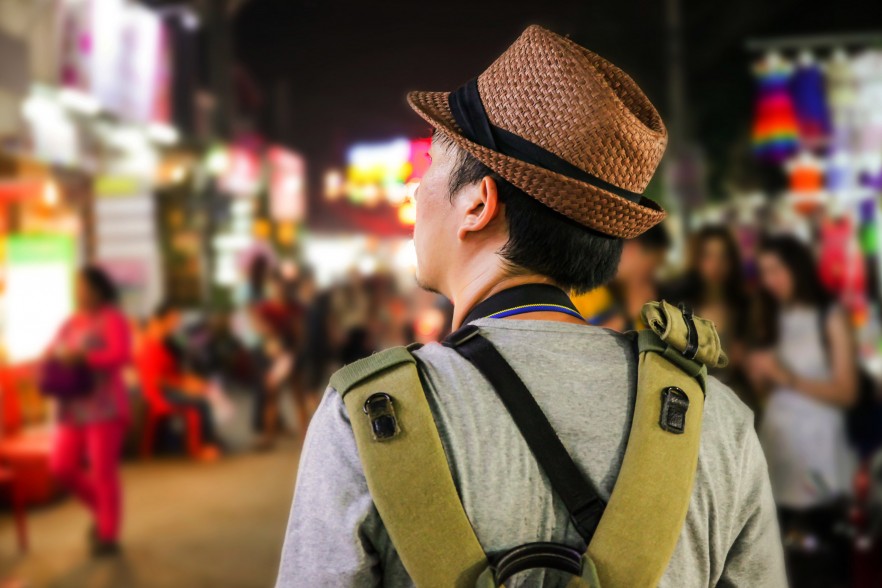 Thailand has an amazing market culture where you'll find everything from the latest boutique fashion and knock off DVDs/CDs, to art, decor, and electronics. If you stick to market shopping you can quite easily keep adding to your wardrobe without drastically affecting your monthly budget. However, if you crave the latest gadgets and brand name shopping, Thailand has some uber modern mall experiences, but expect to pay as much as you would back home (if not more!).
In summary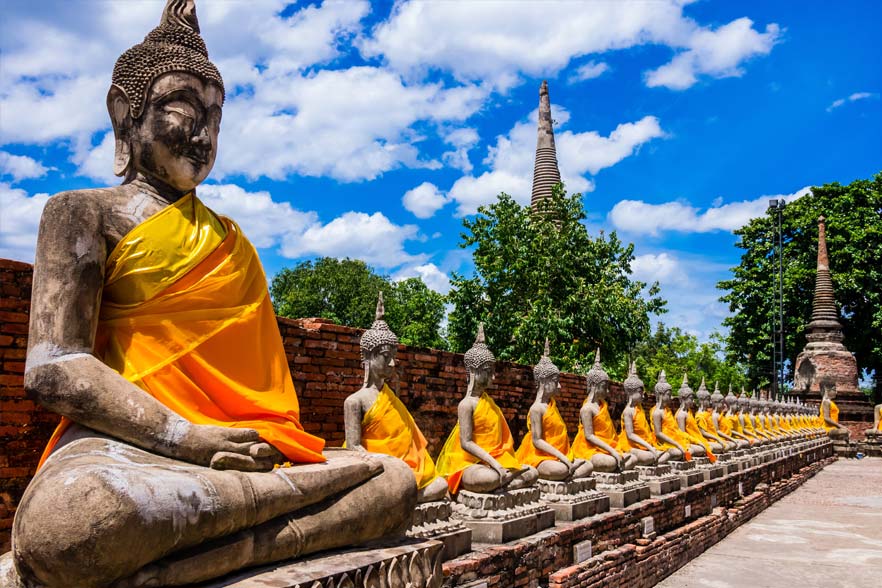 It's quite possible to live comfortably on 30,000 Baht per month. You might not create much in the way of savings, but you'll be able to have clean, comfortable accommodation, be able to eat well (sampling the amazing local food), and have a fairly active social life. However, if you are looking to live in luxury, eat primarily western food, and regularly indulge in Thailand's wild western nightlife, you'll have to make sure you're topping up your income with private classes, as you'll probably see your monthly outgoings rising to 50,000 Baht and beyond.
Ready for your own Thai adventure? Check out our Paid Thailand Internship! A fully supported way to start your TEFL adventure, that includes an amazing orientation week – so you get to explore and learn more about this beautiful country before you start your teaching placement!
More experienced and want to go it alone? No worries! Head to the LoveTEFL jobs board and search for the latest vacancies in Thailand!