You might think that spending 48 hours in the world's largest city would mean you won't get to see much – but think again! There's plenty you can squeeze in, and it'll be an eclectic mix of incredible ancient sites and some of the world's tallest skyscrapers – so here's our best suggestions for spending 48 hours in Shanghai.
Day 1: The Old City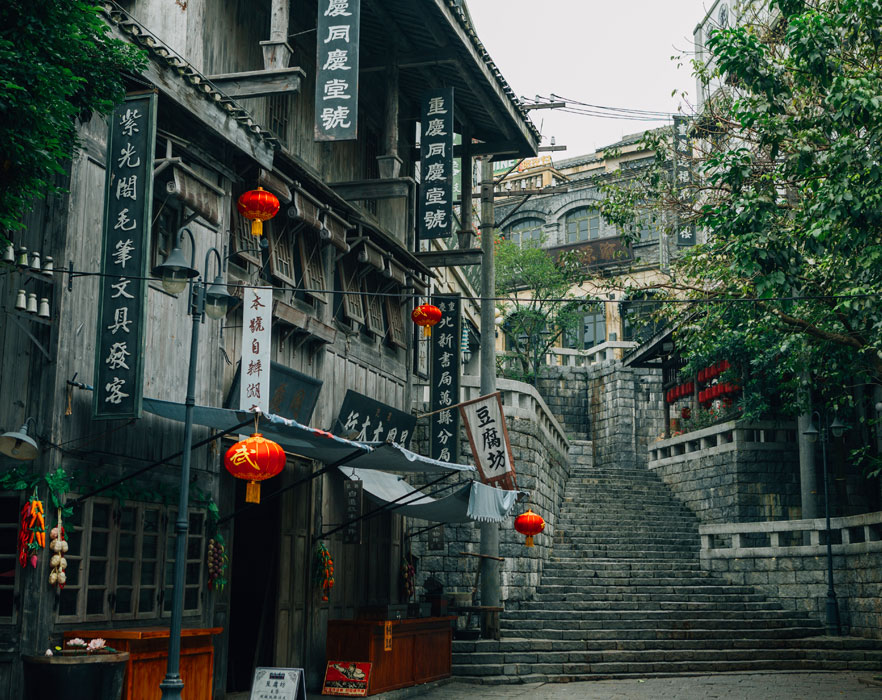 We'd recommend starting your first day off with a wonder around Yu Garden. This 16th century garden is made up of 5 acres of pavilions built during the Ming dynasty, fish-filled ponds, enchanting rockeries and the iconic arched bridges.
Afterwards, it'll probably be time for a bite to eat and you can take your pick of Chinese street food or western restaurants – whatever floats your boat. Then, from Yu Garden, it's just a 5-minute walk to the official city temple of Shanghai, the Temple of the City Gods, for a quick look around.
Then it's a short metro ride to Nanjing Road – one of the world's busiest shopping streets! So, whether you fancy a nosey around the shops or you just want to see for yourself how busy Shanghai really is, it's definitely worth checking out. Plus, there are plenty of places to grab a drink before your next pit stop.
Shanghai Art Museum is just a 10-minute walk from Nanjing Road and it's home to over 120,000 pieces of ancient Chinese art including artifacts gathered around the time of the civil war, calligraphy, ancient coins, paintings and much, much more.
In the evening, you can choose from Shanghai's extensive collection of bars and restaurants to top up on delicious local delicacies and sip on tasty cocktails.
Day 2: Pudong New Area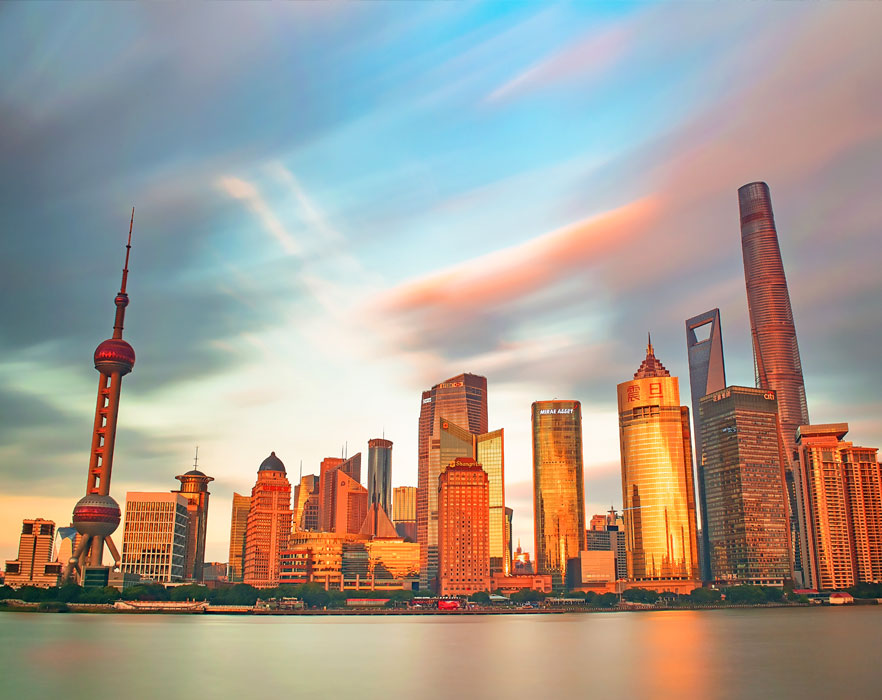 Kick-off day two with a walk to the Shanghai World Financial Centre at the heart of the Pudong district. It's one of the world's tallest skyscrapers at a whopping 101 floors! Plus, it boasts panoramic views of the city, a hotel, shops and eateries – and it's situated adjacent to two other super-tall skyscrapers: Shanghai Tower and Jin Mao Tower which, together, form an integral part of Shanghai's iconic skyline.
Then, it's a 10-minute walk to the Oriental Pearl Tower, perhaps the most famous element of the Shanghai skyline. There are 15 observatory levels to choose from plus, best of all, a revolving restaurant at 876ft! So, you can stop off there for a spot of lunch before continuing your exploration.
Just a minute's walk away is the Shanghai History Museum. Very different to the Shanghai Art Museum, here you'll find over 30,000 items of significance to Shanghai's history and culture. Notable pieces include the Gu Embroidery from the Ming Dynasty and the two bronze lions from the entrance of the former HSBC building.
In the evening, you can't miss a journey through the Bund Sightseeing Tunnel via maglev train. The tunnel crosses the Huangpu River and there are changing light displays lighting up the walls of the tunnel with sounds effects alongside them as you travel. Once you arrive at the Bund (waterside area), you can check out the views of Shanghai by night with amazing light shows across it's multitude of skyscrapers – yay!