You're lucky enough to be TEFLing in China and you've got a free weekend – amazing! We've all heard of the Great Wall and China's famous Terracotta Army, but what are the best things to do to get a real awe-inspiring experience?
Here's some inspiration on how to spend those hard-earned teaching pennies…
Head for Heights?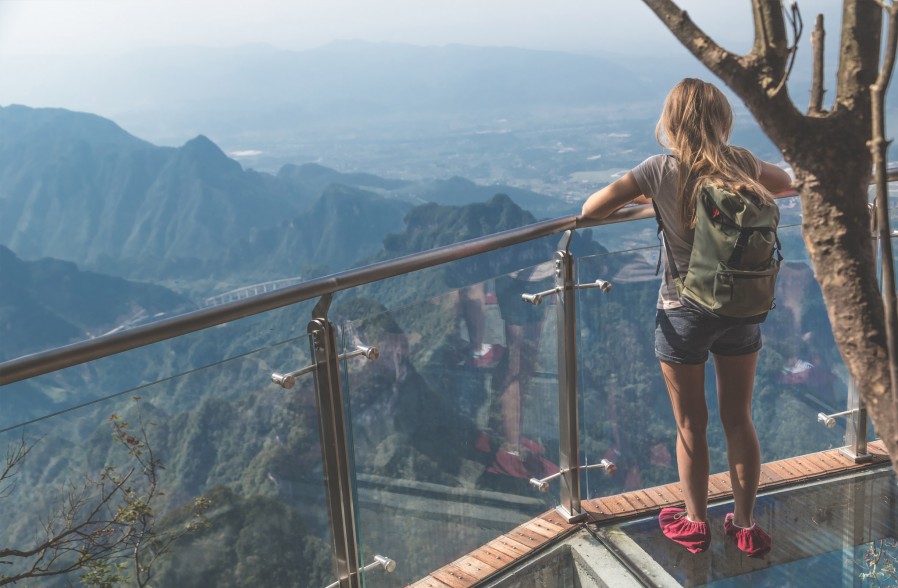 If you're looking for a trip that'll get your pulse racing, gather your fellow teachers and head to the Zhangjiajie National Forest Park where you'll discover a terrifying glass walkway that snakes around the sheer-drop cliffs.
The Tianmen Skywalk looms at a ridiculous 4,700 feet, guaranteed to raise the heart rate of even hard-core adrenaline-junkies. If you can stomach it, the leg-wobbling walkway is worth the trip, as the views across the surrounding mountain scene is truly breath-taking.
It's best to head here on a clear day for the spectacular vista, but if you fancy an other-worldly experience, pick a cloudy day as you're so high you'll be literally walking on clouds!
See Red in the South-West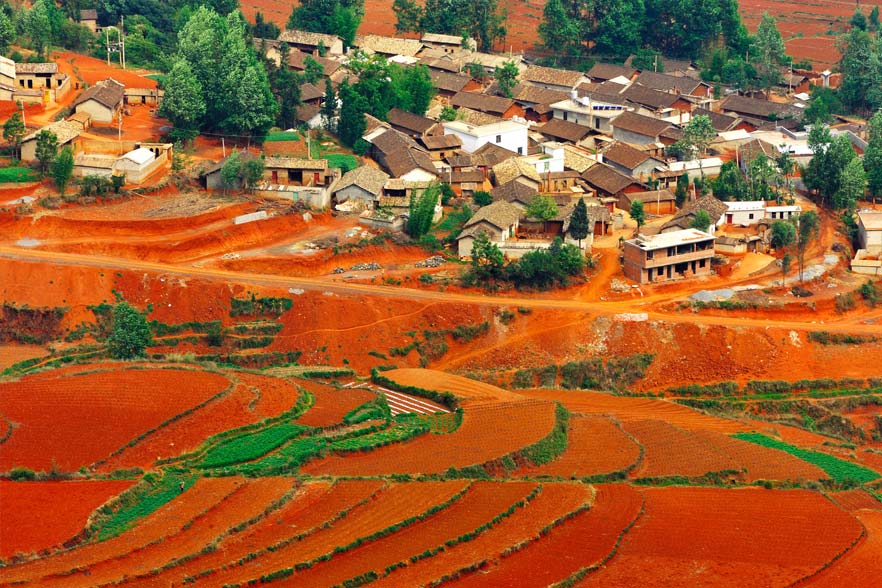 Go West and prepare to be stunned by the striking red fields of Lexiaguo, patch-working their way across the countryside.
Many images have been questioned online as the landscape simply looks too bizarre to be true. But it's the natural properties of the soil that create this eye-catching effect – tinted with oxidized iron, the soil is almost saturated with this mineral to the point where the earth has taken on an electric red colour.
Without much infrastructure or government organization, the area is largely cultivated by farmers who plant individual crops on the terraced slopes. Definitely one for the bucket list!
Cuddle Up to a Giant Panda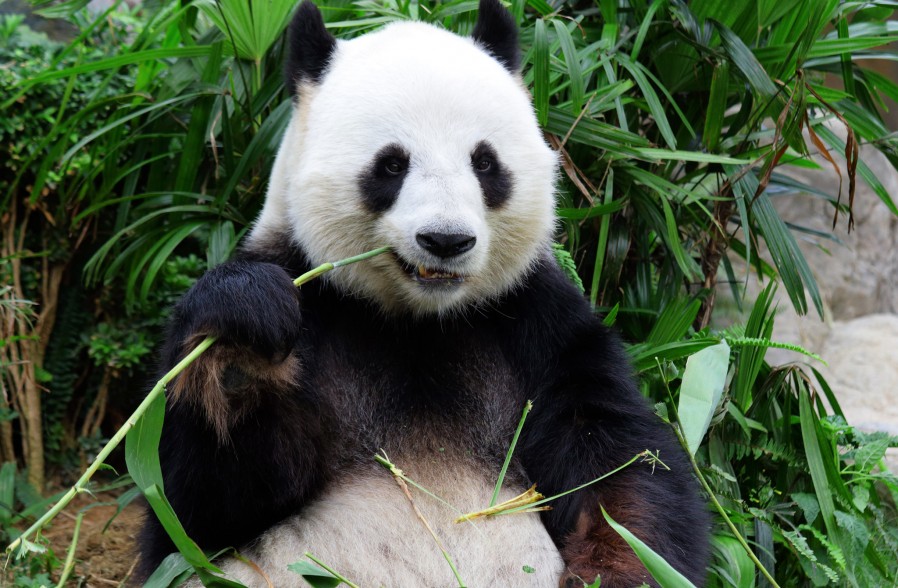 No trip to China would be complete without visiting these iconic animals. With less than 2000 left in the wild, the giant panda is becoming alarmingly rare, requiring a huge conservation effort.
These monochrome creatures are worth the time though, as they're truly fascinating to behold with their cute print and almost comical bamboo-eating habits.
Right now, there are giant pandas living in the Qin Mountains in Shaanxi Province, and the Min Mountains in Sichuan and Gansu Provinces, but if you want to get a little closer to them, visit Chengdu Panda Base where there's a large research centre trying to understand these gentle giants further with the hope to help keep them around for years to come.
Interested in TEFLing in China? It's one of our most popular destinations for a reason… Find out more here!