Overview
Summary: In this guide, you'll find out what kinds of teaching positions are best for you, find out what skills employers look for in candidates and recognise how to match your skills to suitable jobs. Not only will you gain a new perspective on your experience, you'll learn to recognise how to present your skills to meet the needs of the TEFL industry.
Topics you'll cover:
> Thinking about your skills
> What skills are recruiters looking for?
> 3 top tips for writing about skills
> Writing about your skills
Here at i-to-i, we have lots of experience of helping TEFL graduates to successfully apply for jobs and internships all over the world.
In this guide, we will be looking at the types of jobs you might apply for and the skills employers are looking for. We will also be sharing interviews with some of our trusted partners in schools around the world. You'll be hearing from recruiters like Teacher's Friend, ImmerQi and Hello Teacher!
This article is part of a series that will help you to create the best application possible in your hunt for a TEFL job. We hope you enjoy the first part! Let's get going…

Making a start
The number one piece of advice we give out at LoveTEFL is don't apply for every job you see! The scattergun approach simply isn't effective. This section of the course is going to help you identify the types of jobs that suit you and your skills so that you can focus on the most relevant job vacancies.
Take a look at this quiz and decide which teaching position is the best for you.
Now that you've identified which type of teaching position would suit you best, find out more by clicking on the relevant links below.
Links to further reading:
> Top Tips for Teaching English to Primary Learners
> What is teaching English online really like?
> Top Tips for Teaching Teenagers
> Top Tips for Teaching at UK Summer Schools
> 3 Top Tips for Teaching Business English
As you can see, there are plenty of acronyms in English Language Teaching. If you don't know your EAL from your ESP, take a look at this blog post.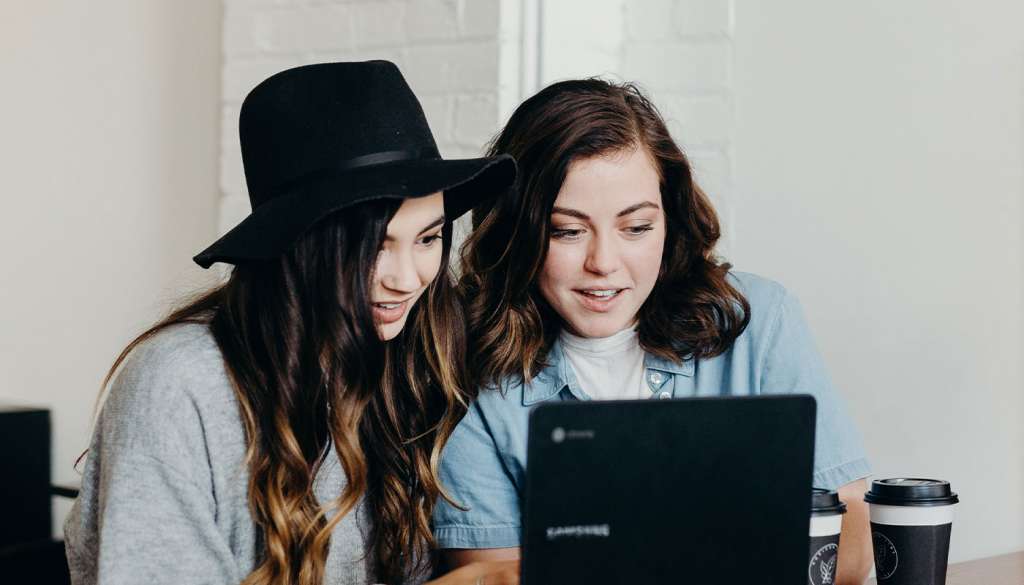 Thinking about your skills
Only when you've decided on the area of work you wish to pursue can you begin to prepare an effective application. Before starting to write the application though, you'll need to analyse what the employer or recruiter is looking for. Then think about the skills you have to offer and match these skills to what they want, so that your application is targeted to their requirements.
When you apply for any TEFL jobs, you'll be expected to show that you have a wide range of relevant skills, knowledge and/or experience. We can split skills into two groups.
Firstly, transferable skills – those which we can get in different settings and then transfer into a teaching role. For example, you might have gained time management skills working in a hotel reception, which you can then apply to your job in a school. You can develop transferable skills from jobs, your studies, hobbies, volunteering and in many other contexts.
There are also skills which come from knowledge – both those which we learn on courses or from teaching experience. This knowledge could come from an TEFL course, such as an online course where we learn how to write effective lesson plans and learn some of the theory behind language acquisition. It could come from teaching a class of learners every week for a year – this might have developed more specific skills, such as creating dynamic activities to get teenagers talking or developing techniques for teaching pronunciation.
What skills are recruiters looking for?
Watch our video from TEFL recruiters and school managers and consider which of these skills you possess:
Here are some of the transferable skills that employers commonly look for when recruiting teachers. If you are new to TEFL, these are the areas which you can showcase in your applications. We'll be practising writing about these skills later in the course.
Communication
Ability to communicate clearly to all students including those who might have a very low level of English, both orally, in writing and non-verbally
Ability to provide critical feedback to your learners based on their performance, language ability and behaviour
Strong communication skills when talking to colleagues, school management or stakeholders, such as parents
Adaptability
Ability to react in the moment when problems arise within the classroom – such as students struggling with a task or technology failing
Willingness to move with any changes within the school environment, such as changes to timetabling or number of students in the class
Interpersonal skills
Understanding of different cultures and backgrounds of your students
Ability to show cultural sensitivity where required
Empathy when students are struggling
Patient and approachable attitude – a smile on your face!
Organisation and time management
Ability to manage the planning and delivery of all lessons
Ability to return students' work in good time, write student reports when required
Ability to follow the syllabus provided by the school week by week or as required
Creativity
Ability to plan varied, engaging and dynamic lessons which best suit the needs, likes and wants of the learner or learners
Finding a range of materials and resources for lessons from different sources, such as websites or coursebooks
Willingness to develop
Many schools are looking to employ teachers who are 'in it for the long term' and as such are willing to improve their skills and knowledge both in-school (e.g. at workshops) and independently (e.g. self-study and research at home)
Employers may also want to see good ICT skills.

3 top tips for writing about skills
As we have learnt so far, employers are looking for some key skills in their prospective TEFL teachers. You'll need to show evidence of developing these skills – this can be done through different experiences in your life, such as at school, university or at work – both paid and voluntary. Writing in a way that shows your experiences in a positive light will help your application stand out to recruiters.
#1 Avoid writing lists
For example, let's say you worked in a bar as a student. Here's a bad example.
The Leeds Bar (January – May 2018)
Served drinks
Cleaned bar
Collected glasses
Worked the cash register
Instead of listing what you had to do which bears very little relevance to teaching, think about the skills you developed. Here's the same job, with a skills focus.
The Leeds Bar (January – May 2018)
Developed interpersonal skills through this customer-facing position. Served members of the public and provided a high-level of customer service, following the company's service guidelines.
Maintained a high level of time management and organisation as the position required me to serve more than one customer at a time.
Communicated on a regular basis with customers from all over the world as the location of the bar was in a tourist area. Developed my non-verbal communication skills in order to serve customers with low English level.
 #2 Think about writing style
In order to keep your writing snappy, we recommend starting sentences with past simple verbs, e.g. developed, maintained, introduced. It's the first thing a recruiter reads, so they will get a strong idea of what you have achieved before moving on.
#3 Focus on your layout
Use bullet points to get your ideas across quickly and efficiently, instead of paragraphs. Not only are they easier to read, but they look neat, creating a positive impression.
Increase the spaces between lines so that the text is clear.
Use bold words to emphasise key words in the text.
Test your knowledge
A jobseeker is preparing to apply for her first TEFL job. She has written about her work experience below.
Rewrite their 'skills section' using the advice provided in the previous section.
Jessica J. Smith: Bubbles and Bobbles Hair Salon – hairdresser (June 2014 – November 2015)
Cutting hair and giving blow dries
Making cups of tea and coffee
Saying hello to customers when they arrived for their appointment
Keeping on top of appointments and not running late
Sweeping the floor
Writing about your skills
As we said previously, there's no point listing a load of skills on your resume if you can't back it up. This task will help you to record your skills and provide evidence of when you developed the skill. This means providing tangible examples of times you demonstrated that skill. We can have a look at some examples of both transferable and knowledge skills.
Before we start the task, it's worth bearing in mind the style of writing employers are expecting you to use.
| | |
| --- | --- |
| Transferable Skills | Examples of when I have developed this skill |
| Adaptability | – Worked in a clothes shop as a shop assistant for 4 years. Owing to the fast pace of the business and large number of employees within the shop, I often had to change shifts or cover shifts, especially at busy periods. |
| Communication | –  Tutored a 16-year-old boy to pass his maths exam. Over several months, I explained increasingly complex mathematical formulas in ways which he could understand. |
| Interpersonal skills | – Elected as a prefect in high school. Part of the responsibility was to listen to younger pupils who were struggling with the demands of the environment. As an older student who had been there, done that, I was an empathetic and understanding ear. |
⤓ Access task online  (Google docs)⤓ Download task  (MS Word)
When you've completed the table with your different skills, you're ready to apply the knowledge you've learnt to resume writing. When you are ready to start thinking about writing your resume from scratch, open up the next part….Good luck!