3 out of 4 millennials would rather buy an experience than something material. And from our experience, that usually means travel plans are brewing! A huge 20% of all international travellers are millennials – but the question a lot of people ask is how are these 200 million lucky people funding their adventure-filled, Instagramable lives?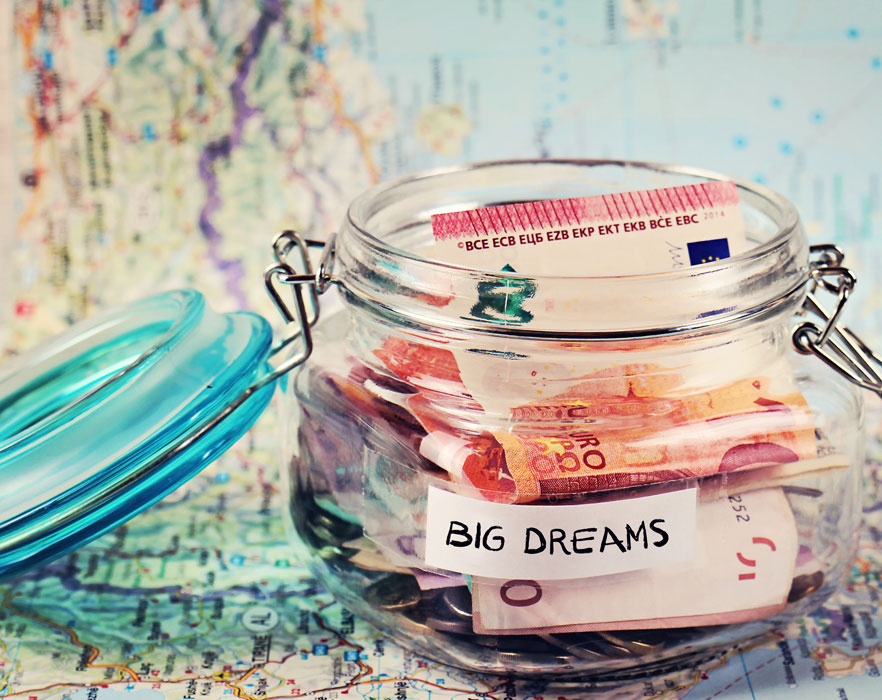 When it comes to our Internships, we often get asked if there are any funding options for prospective TEFLers. With changing Governments, policies and charities, we haven't had anywhere to point our interns until now. This month, we've teamed up with travel company GoAbroad to bring you FundMyTravel – a crowdfunding platform for those wanting to raise some cash for meaningful travel opportunities, such as our TEFL Internships.
How does FundMyTravel work?
FundMyTravel is an online platform where you can create your very own profile and fundraising page, lets you share your page through various social media channels and allows you to collect the funds to offset your TEFL travel costs. It's easy to use and if you ever need ideas or tips about successful fundraising strategies, the FundMyTravel team will be there to support you through their Resources Suite.
How do I get started?
If you're scratching your head wondering how to fund one of our Internships, check out the link below or here which will take you to our i-to-i page on GoAbroad. Once you're on, hit 'Start Fundraising' and the rest is pretty easy to work through. Good luck – your big TEFL dreams are that little bit closer!