It's true that travelling can be expensive, paying for flights, accommodation and all those weird and wonderful local foods can add up! But we've come up with 4 ways you can get paid to travel full-time – this means you can satisfy your wanderlust without worrying about breaking the bank, win, win!
Start a travel blog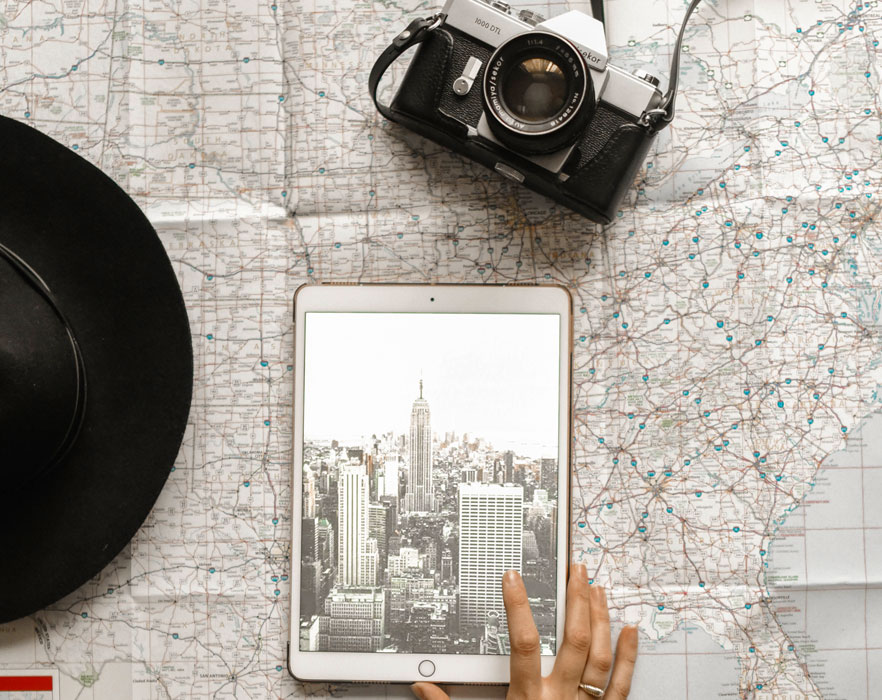 It's unsurprising that travel blogging is a popular career choice these days. Making good money while staying in 5-star hotels, sampling the best local food and sipping plenty of pool-side cocktails – what could be better?
Don't get us wrong, becoming a travel blogger is a seriously competitive market to enter and building a sizeable following is not as easy as it sounds! But, if you've got an eye for photography, a passion for travel writing, and a knack for Instagram, you might be in with a chance of becoming the next big travel influencer!
Become a TEFL teacher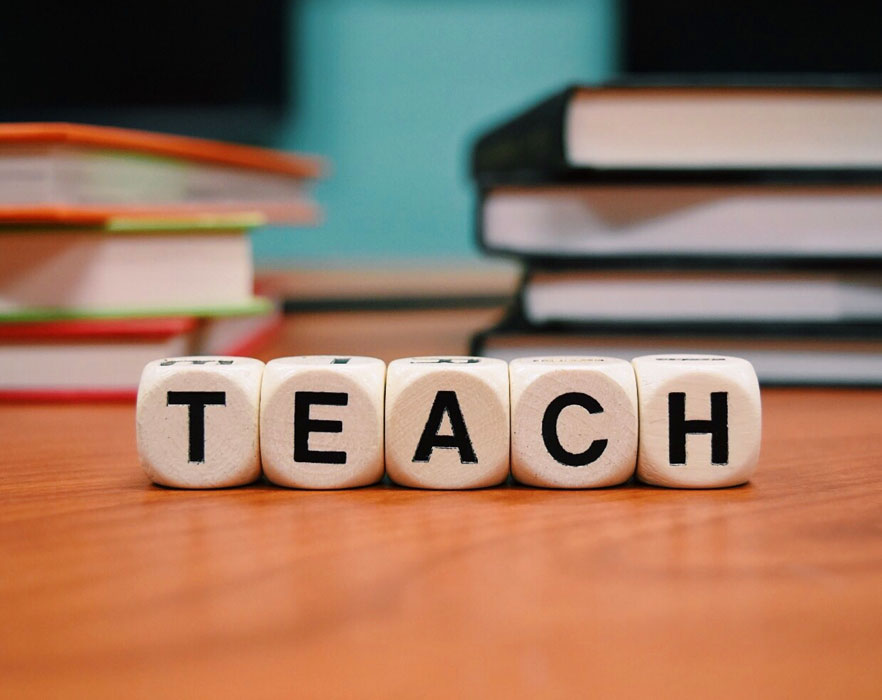 If you want to experience different cultures, improve your teaching skills and explore the world, a TEFL course and internship should be your next move! Not only will this open the door to new adventures, but it means you'll get paid to experience them!
Once you've completed our 300 hour online TEFL course, you'll be qualified to apply for a paid internship in some of our amazing overseas destinations, like Thailand, Vietnam and Cambodia! Plus, there's a huge demand for English teachers all around the world – so this internationally-recognised qualification is all you need to start you adventure!
Train to be a flight attendant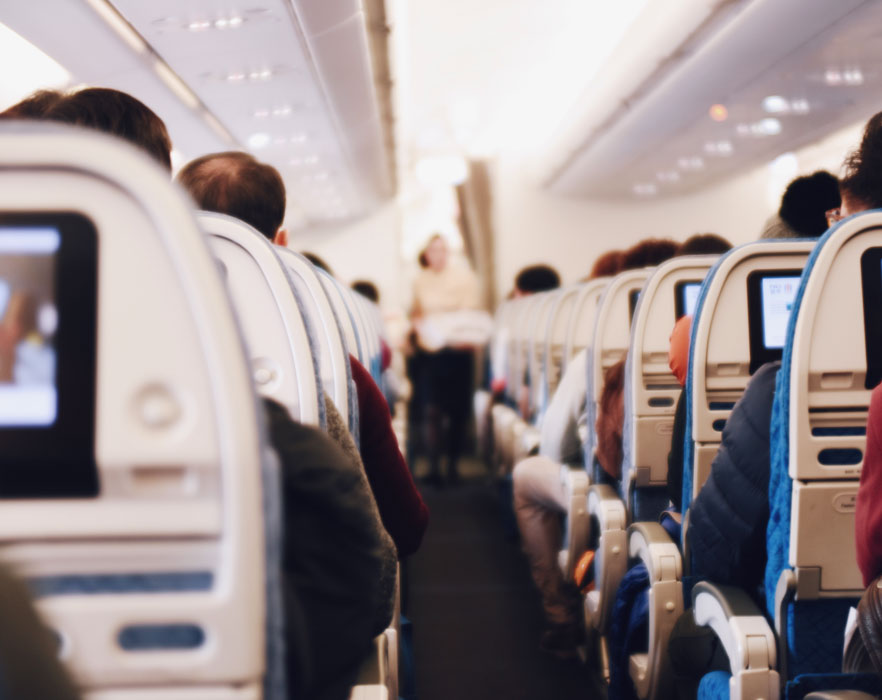 Being as a flight attendant will mean working long hours, but your days will never be boring! Whether it's comforting a crying baby or serving the in-flight meals, every flight is guaranteed to be different!
If you're serious about the travel-life, being a flight attendant often comes with a whole host of travel benefits, from free or reduced flights to heavily discounted hotel rates!
Become a tour guide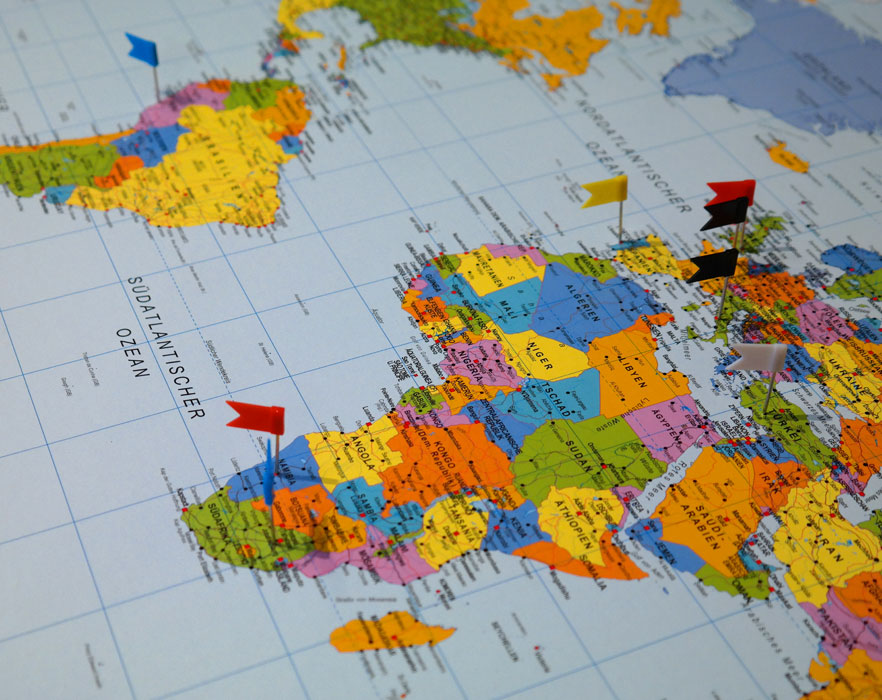 Leading tour groups around some of the world's most fascinating and historic places – a dream come true? If you approach it in the right way, it certainly well could be!
If you have a particular passion for one place – say, Berlin – a job as a tour guide will have you visiting the city's best monuments, Brandenburg Gate, the Berlin Wall, Museum Island, day in, day out!