If you really want to travel but don't want to use up all your savings – there is a way. Well there are 5 ways, actually! Check out our 5 best ways to earn as you travel and we'll give you a hint: teaching English is up there!
1. Teaching English (TEFL)!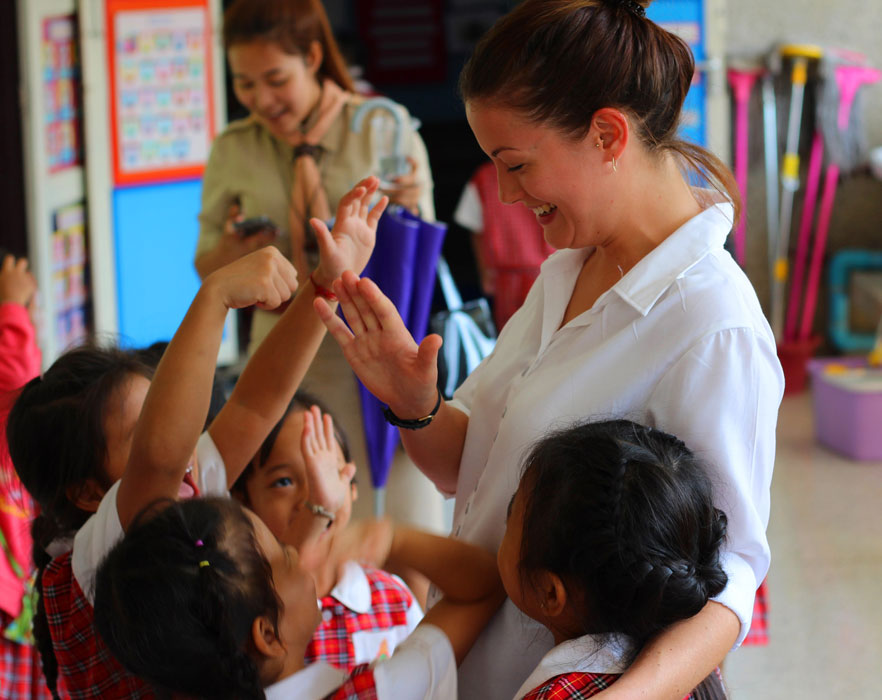 The bad news is: you can only do this in non-native English-speaking countries. The good news is: that's most countries! If you've ever fancied travelling Southeast Asia, South America or Europe – you're in luck! All of these regions have massive demand for English teachers so all you'll need to do is complete a TEFL course (at least 120 hours) and off you trot!
2. Waiting tables/bar work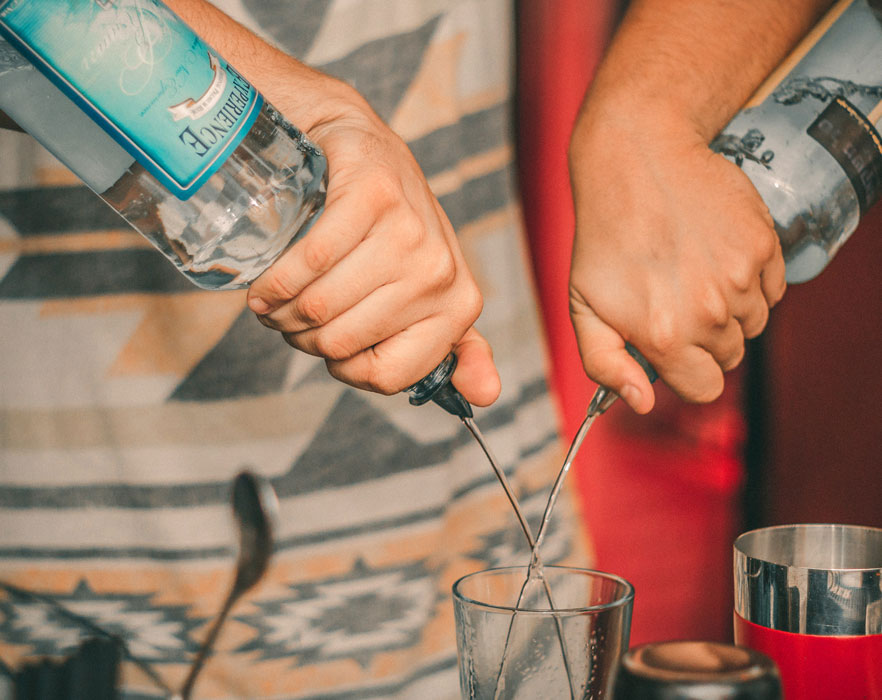 One of the other most popular ways to work as you travel is in hospitality. This is because the industry expects a high staff turnover so employers will pretty much expect you to pick up and leave after a few months. Plus, you can earn a decent wage with all the tips you'll be getting!
3. Farm work/fruit picking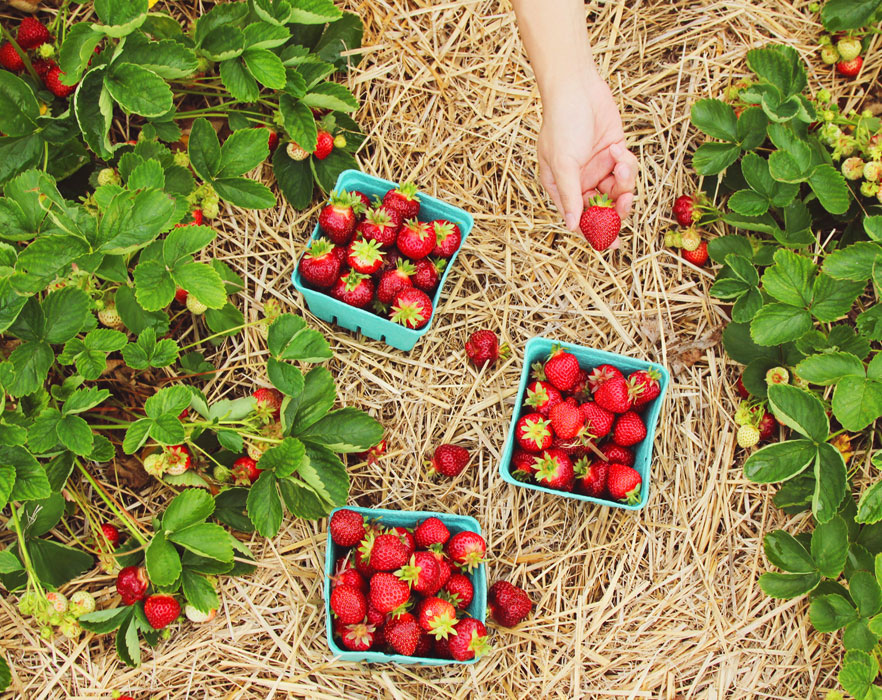 Ah, the age old way of funding your travels through picking oranges in Spain or Jackerooing (being a cowboy) in Oz. This is a great way to get fast work and save money really quickly. You'll normally stay on/very near the farm you're working on and you'll be housed with all the other fruit pickers a.k.a. travellers – party central!
4. Festival work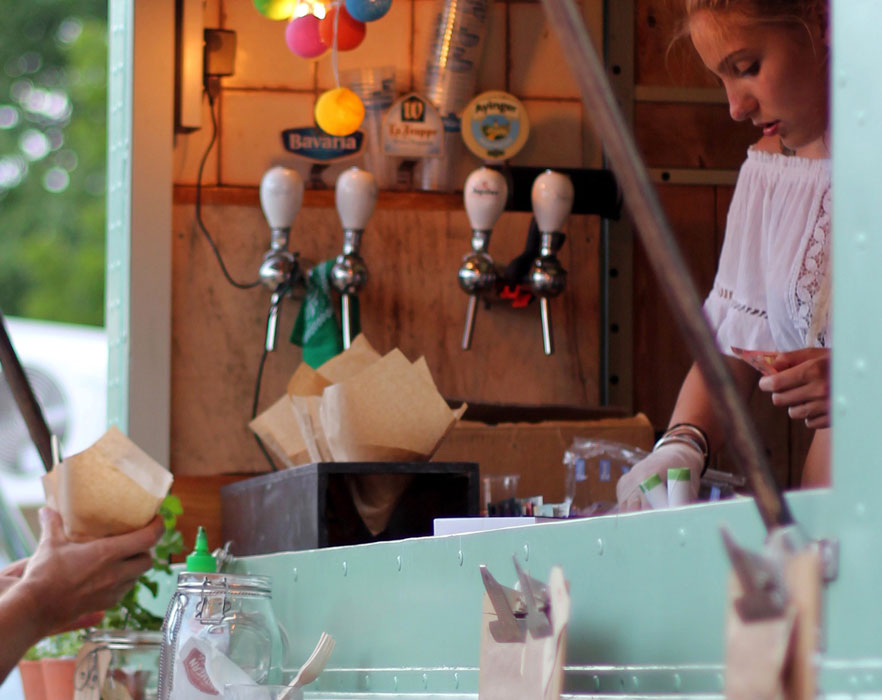 If you're a music buff, this will be, er, music to your ears. You can get FREE access to music festivals abroad by working there as a bartender, security, etc. and you'll get time off to see the bands you want to see – winner! So you could literally travel around from one festival to another, without breaking the bank. Who knew.
5. Blogging/vlogging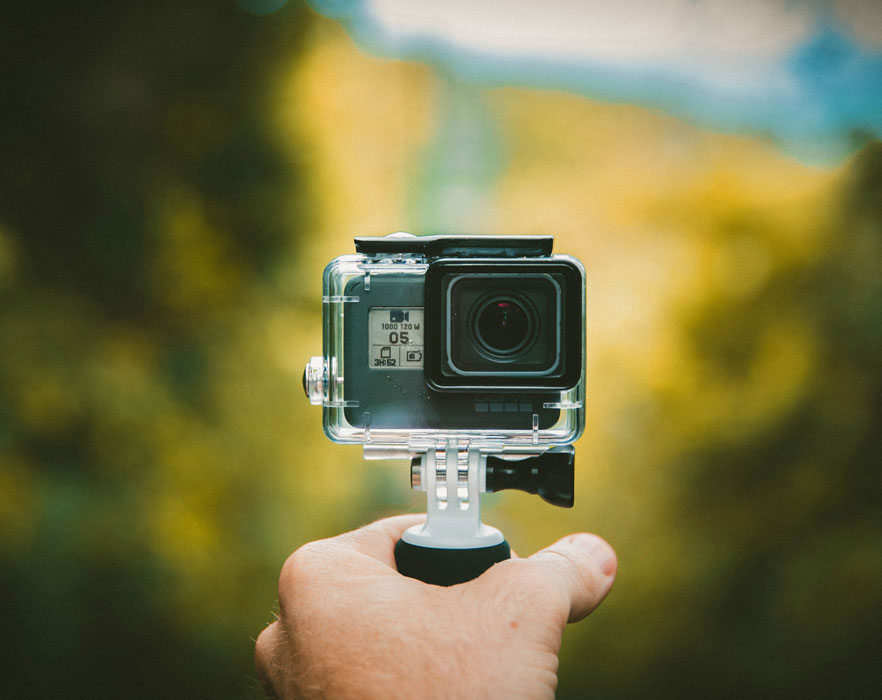 The ever-expanding net of social media has changed the way we travel for good so you might as well make the most of it. If you've got enough followers, you can get paid for posting travel inspiration images, informative blogs and YouTube videos. You could be living the dream!
Like the sound of getting paid to travel? Check out our TEFL Courses or TEFL Travel pages to get started!