First off, for those that don't know, an ESL teacher teaches English as a Second Language (ESL). This is basically the exact same thing as TEFL (Teaching English as a Foreign Language), just worded slightly differently! Thinking of becoming an ESL teacher? That's a great idea! And we can help you get started.
Keep reading for our easy 5-step guide to getting qualified and finding your first job as an ESL teacher…
1. Find the right course provider
This is such an important one, as the provider you pick will be preparing you to become a well-rounded ESL teacher! They should be very experienced, fully accredited by a government-affiliated body (like Ofqual in the UK), and dedicated to you as a student – providing tutor support throughout the course and assisting with job applications once you qualify (handy hint: i-to-i offers all this and more!).
As tempting as it might be to go for a super cheap provider (we know times are tough!), it often turns out to be false economy. The qualifications you get from cheap providers are rarely accredited and, therefore, highly likely to be rejected by reputable ESL employers around the world. This means, after all that time and effort, you won't even be able to use the qualification to earn money. So, you'll be back to where you started! Better to do your research initially and make sure your course provider is the right one before you invest.
Once you think you've found the right one, make sure you check out their reviews on independent review sites, such as reviews.io and trustpilot, to get confirmation from current and past students that it's a good one to pick! And if you can get in touch with the course provider before you buy, even better! Speaking to ESL teaching experts, like ours at i-to-i, can really help you make the decision. They will also be able to answer any questions you might have about becoming an ESL teacher.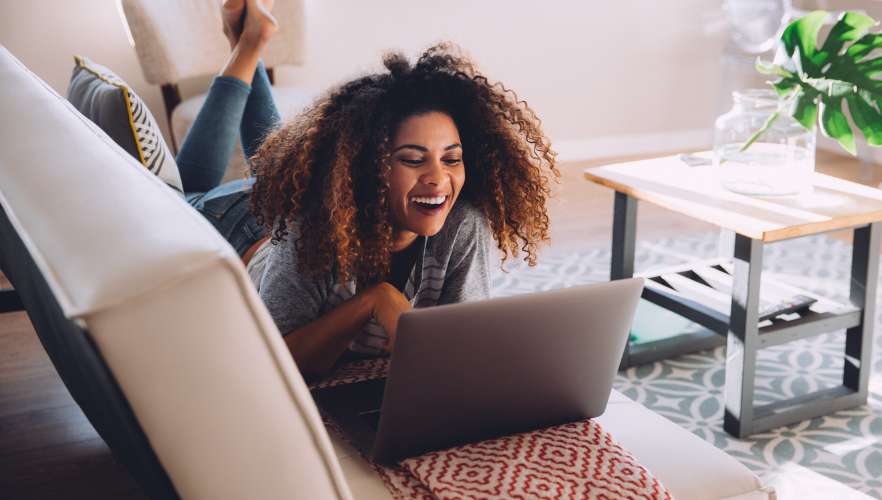 2. Pick your perfect course
There are lots of different TEFL courses out there per provider, so which one do you pick?
Some employers will advertise that they only require a minimum of 120hours at Level 3. So, do you really need to go for more hours and a more comprehensive qualification (e.g. a Level 5 Advanced Diploma)? This depends on what you want to do with your TEFL course! We've included a quick breakdown of two courses below, to give you an idea of which one might be best for you:
You don't have to decide on your own though! Good course providers will have TEFL experts for you to speak to, who will be able to go through your options and advise which course might be the best fit for your needs. Not a fan of phone calls? No worries! Check out our quick 2-minute course matching quiz to see which one is your perfect fit.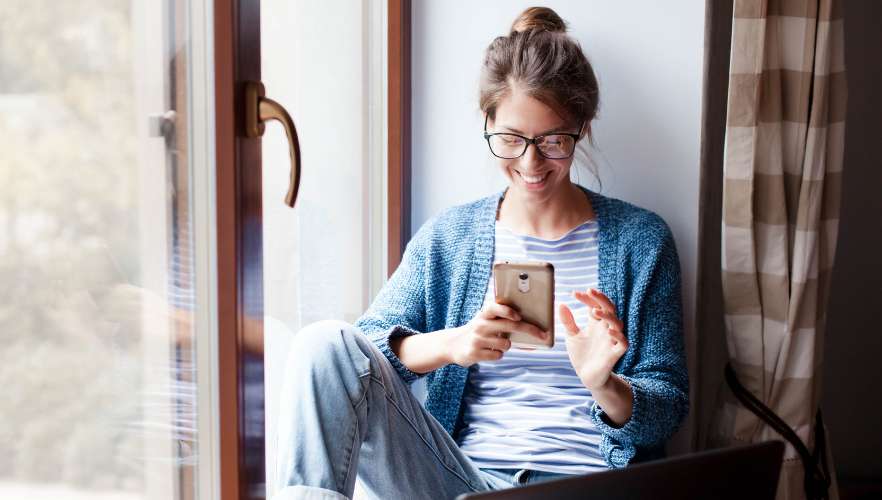 3. Work through the course (and pass!)
Now for the main event… You've done your research and enrolled on your course, so it's time to get stuck in and work your way through all the modules, testing your knowledge with quizzes and assignments as you go. And, if you picked the right course provider, you won't be completely on your own! You should have great support available from qualified tutors as well as academic and customer support teams. They will be able to assist you with any technical difficulties you might experience, any queries you may have about your course content, and be able to provide you with comprehensive feedback on your assignments.
With this level of support, you'll be able to pass your course in no time and you'll feel properly prepared for life as an ESL teacher!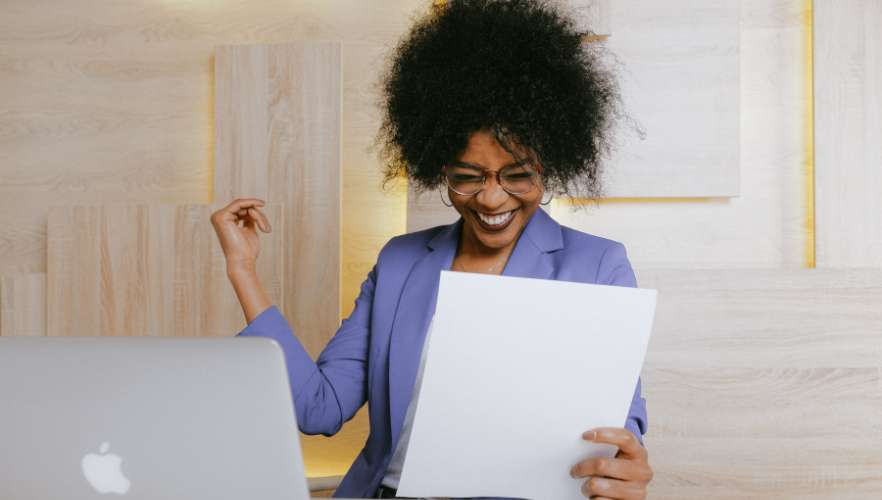 4. Decide where/how you want to teach
You're qualified – wahoo! Now you just need to decide where you'd like to be an ESL teacher and how you'd prefer to teach. Do you want to teach ESL online from home, around your current job and/or schedule? Would you prefer to be a digital nomad, teaching online and travelling the world? Or do you think you'd prefer a more traditional ESL learning environment, such as teaching in a classroom abroad?
There are lots of ESL teacher job options open to you, so it's time for a bit more research to see which one would suit you best. Need help deciding? Check out our other blog posts about teaching abroad, being a digital nomad, and teaching online to help you figure it out! You can also take one of our quick quizzes: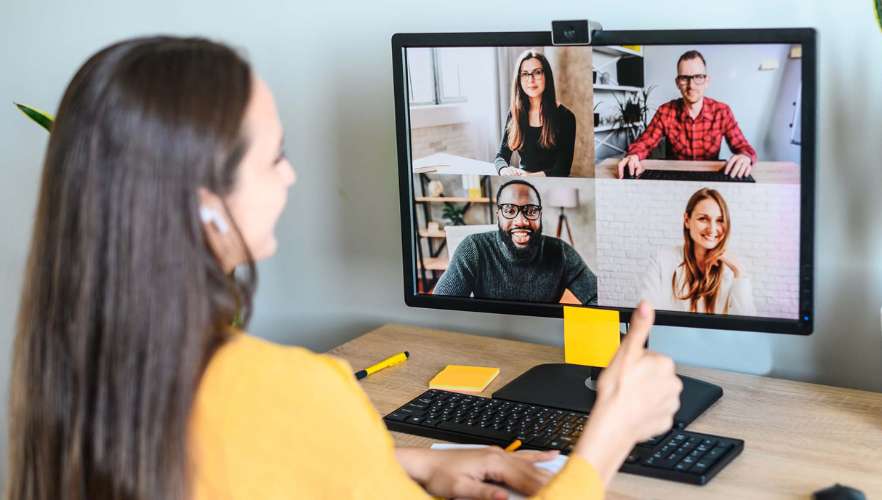 5. Apply for ESL teacher roles
Then, the final step before you can get paid for teaching English is finding the right ESL teacher job!
And, although it might seem daunting, it's really no different from applying for any other role. You'll need to have a stellar CV/resume (check out our other blog post for top tips on how to create the perfect ESL CV/resume) and you'll need to adapt this and your cover letter for each position you apply for. Then, if you're successful, you'll go through an interview process before being offered an ESL role. Pretty standard, right?
So, where do you start your job search? There are a number of ways to do it:
Just remember, if you picked a good course provider (like i-to-i!), you shouldn't be alone at this stage either! There should be full support available from an in-house Jobs Team. They will be able to check over your CV and make sure everything is in tip-top TESL shape before you apply.
After you land your dream role, you'll officially be an ESL teacher! Congrats!