Here at i-to-i, we believe there's nothing more important than looking after this place we all call home – and the best way to do your bit is to make small changes in your daily routine. Travelling, unfortunately, can be one of the biggest culprits when it comes to single-use plastics. So, if you're up for reducing your carbon footprint and helping to save the world in your own little way, check out these effective ways of working towards travelling plastic-free…
Use a refillable water bottle
We're all told time and time again about drinking plenty of water, particularly when you're in a country with a warmer climate, but there seems to be less focus on plastic water bottles. They're unnecessary and 80% of them end up in landfills – you can combat your part in this by bringing your own glass or metal water bottle with you wherever you go. A simple and easy way to reduce your plastic waste.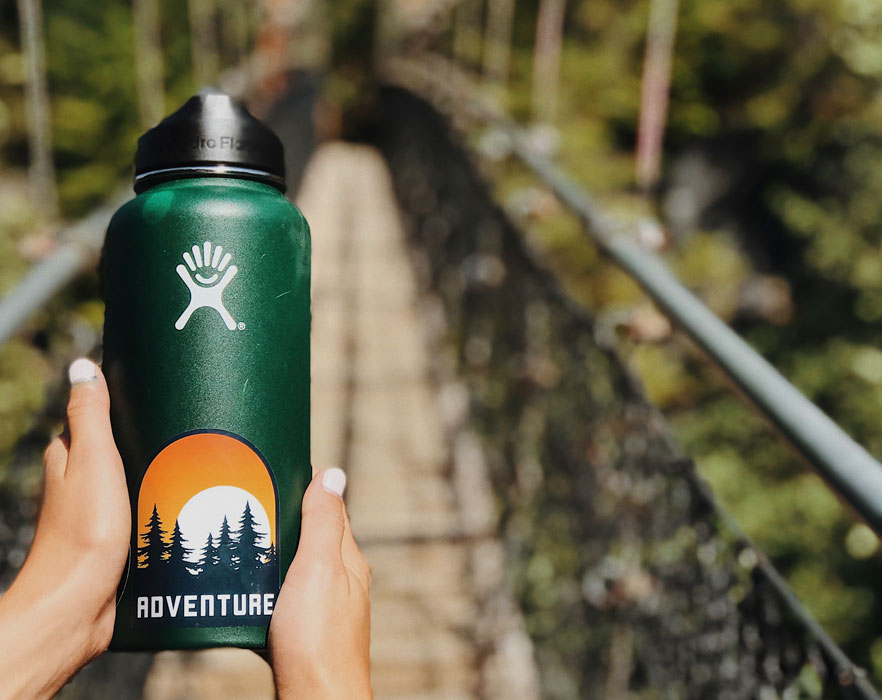 Bring your own snacks
Think about it… food in the airport and on planes is average at best. Plus, it's highly overpriced and always covered in plastic. Packing your own snacks means you don't spend a hefty sum, you'll get to eat whatever food you want and if you use a reusable container or paper bag, you're saving lots of plastic!
Pack toiletries
Gone are the days of using lots of mini bottles of shampoo, conditioner and bodywash from hotels – now, you can use a bar of shampoo (just like a bar of soap) or bring your own refillable bottles of toiletries topped up from your bigger bottles at home. Look online for local "refilling stations" for the most eco-friendly way to top up your toiletries either at home or on your travels.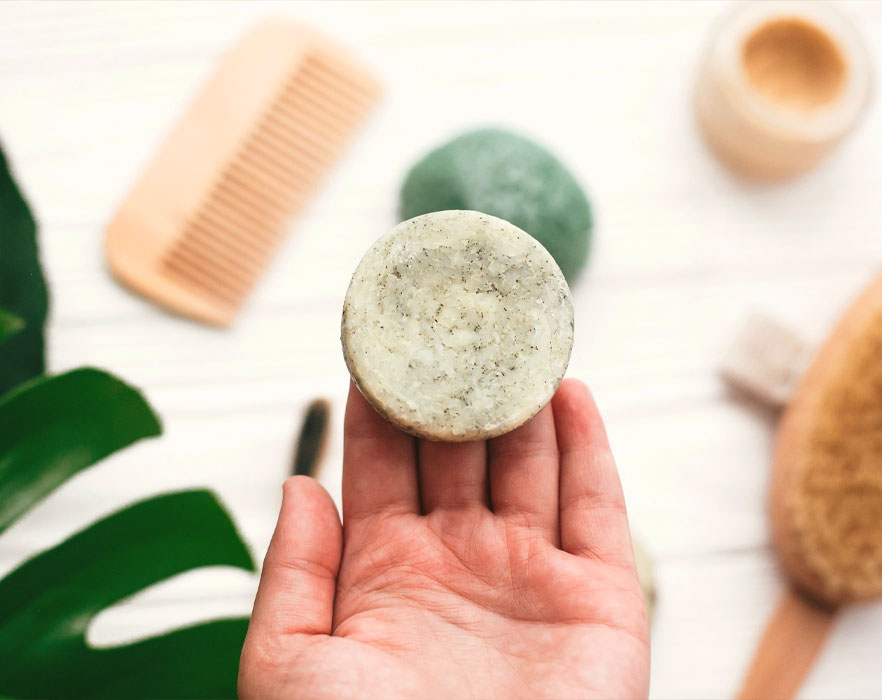 Eat at home
Eating in is far more plastic-friendly than dining out – street food can be the most wasteful when it comes to single-use plastics. Eating at home cuts out any possibility of plastic cutlery, straws, plates or napkins wrapped in thin plastic. Plus, you'll probably save a bit of cash and you can get to grips with cooking some local dishes – win!
Use a bamboo or electric toothbrush
Plastic toothbrushes should be a thing of the past. They can take 1000 years to decompose and many of them end up in our oceans, endangering marine life. So, instead of packing plastic, choose either a bamboo or electric toothbrush to take travelling with you. Bamboo toothbrushes are made from all-natural materials, so they can decompose in a mush shorter time. Although electric toothbrushes are still made of plastic, we tend to use them much longer and only dispose of the smaller plastic heads so they're a good option in place of a standard plastic toothbrush.