Whether you're embarking upon a travel-based gap year, going on a journey of self-discovery or taking some time away from work, doing rewarding work is always a great way to travel off the beaten track. Here are 7 ways to travel and save the world at the same time:
1. Volunteer on an organic farm
Volunteering on an organic farm is a completely different type of travel experience. Take your pick of placements worldwide and replace the obvious tourist attractions with daily life as an organic farmer. You'll be supporting a more sustainable approach to farming, developing lifelong friendships and learning useful life skills. Perfecto!
2. Take a hike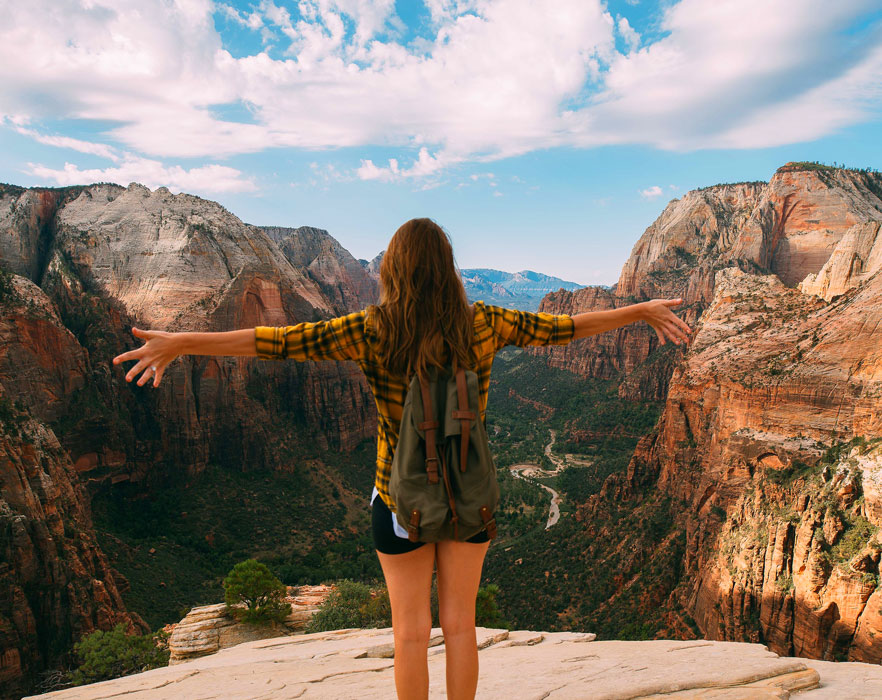 It's hard to avoid a carbon footprint when you travel but you can reduce your impact on the planet. Walk or cycle as much as you can. Use public transport rather than hiring a car. And if you really can't avoid flying, opt into a carbon-offset scheme. Remember – it's not how fast you get there. It's the journey that counts!

3. Build a school in Africa
There are plenty of volunteer programmes where you can fly to Africa, get to know a small community and help them build a new school. You'll get a unique experience into their family life and you'll be helping them out more than you could ever imagine.
4. Stay at home
Well, not literally. But one option is a homestay (that's staying in someone's home) rather than a hotel. You'll be supporting the community at the most local level, gaining a unique insight into how people really live – and you may even be lucky enough to be based in a neighbourhood yet to feature in tourist guides.
5. Protect endangered turtles in Costa Rica
You'll get to experience an amazing feat of nature plus rescuing cute little turtles and releasing them into the sea feels pretty amazing! Replace sight-seeing with volunteering for a good cause and discover a whole new world of amazingness.
6. Eat local
Avoid those fancy international restaurants that import food from across the world. Instead, eat with the locals. Even better, scour the menu (or market) for locally sourced food rather than globe-travelling delicacies. You'll be helping both the local community and the planet.
7. Teach English
Teaching English as a Foreign Language (TEFL) is possibly your best route to improving the life chances of children and adults worldwide. You'll be sharing a skill that opens up job opportunities and you'll help to break down cultural barriers. Even better, you can get paid as you do it. TEFL simply could be the perfect way to travel and save the world.
Thinking about teaching, travelling and saving the world? Check out our range of Supported TEFL Jobs and TEFL Internships to get your foot on the TEFL ladder!