Creating a super eco-friendly classroom doesn't have to be hard or take loads of energy. There are heaps of simple things you can do to make your classroom more eco-friendly, educate your students and keep them engaged!
To help you get started, we've come up with 7 easy ideas to incorporate into your TEFL classroom.
Start a "Green Team"
Children love nothing more than being in charge of something in the classroom – it makes them feel important and grown-up. By creating a "Green Team" you can teach your students to take ownership and responsibility. Have them go around the classroom at the end of the day to shut down computers, check taps are turned off and switch off lights.
Organise your space with household waste
We know how important it is to keep your classroom organised. Milk bottles make great storage for art supplies, tin cans can double up as pencil pots or cardboard boxes can be used for general storage. Use waste from the school, or get your students to bring in items from home.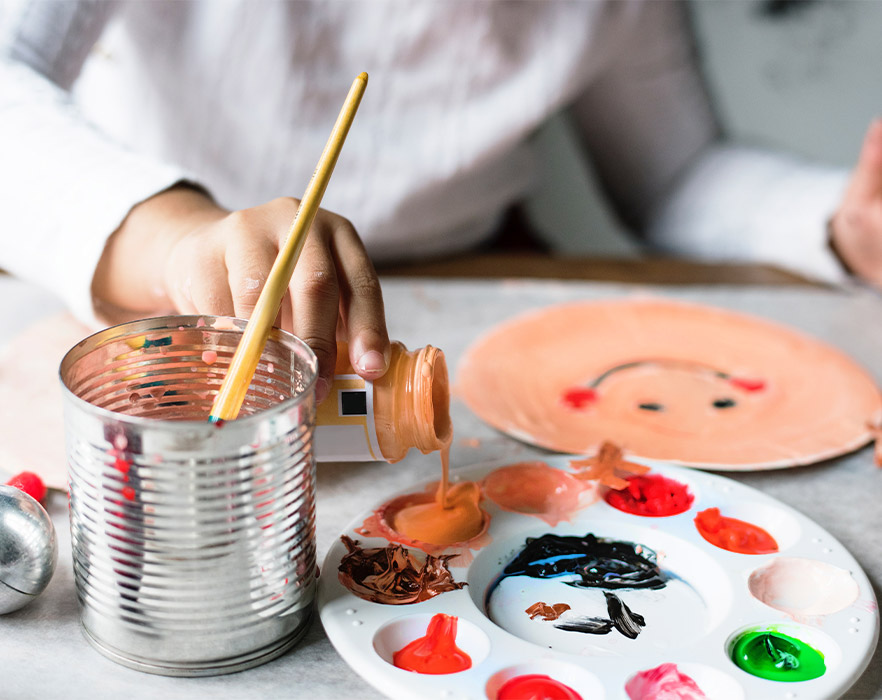 Create a recycling centre
After discussing what types of materials are recyclable, get your class to create a recycling centre. Add bins with a list of recyclable items for each bin, this way your students will be learning English whilst recycling – winner! To reduce the burden of having to sort through all the materials yourself designate a "waste warrior" to make sure everything is in the right bin.
Recycling challenge
Kids love a competition, well… everyone loves a competition but kids especially! After creating your recycling centre, you'll have the perfect place to monitor recycling. You could set up teams or challenge other classes to see who can collect the most recyclable materials in a month. Keep the challenge exciting by counting their recycling every week, it would be good to start a chart so they can see how they are doing. You'll be teaching your students how to recycle and how to analyse data – win, win!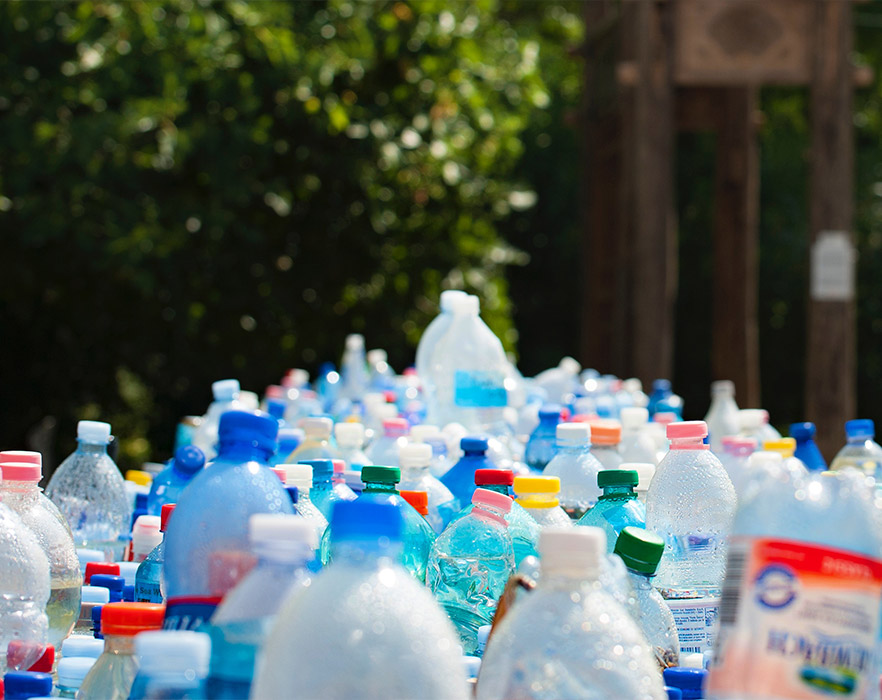 Reduce stress and purify your air
Bring nature into your classroom. Plants purify air by absorbing nasty gases through their leaves and roots. Plus, having plants around can lower stress levels and promote relaxation – we know how stressful teaching can be! Plants such as bamboo palms, ivy and aloe vera are known for being excellent air purifiers, and they are easy to look after.
Turn rubbish into art
Reuse household waste to decorate your classroom. Create colourful artwork using bottle caps, recycling posters using scrap paper and pretty bunting from old newspapers.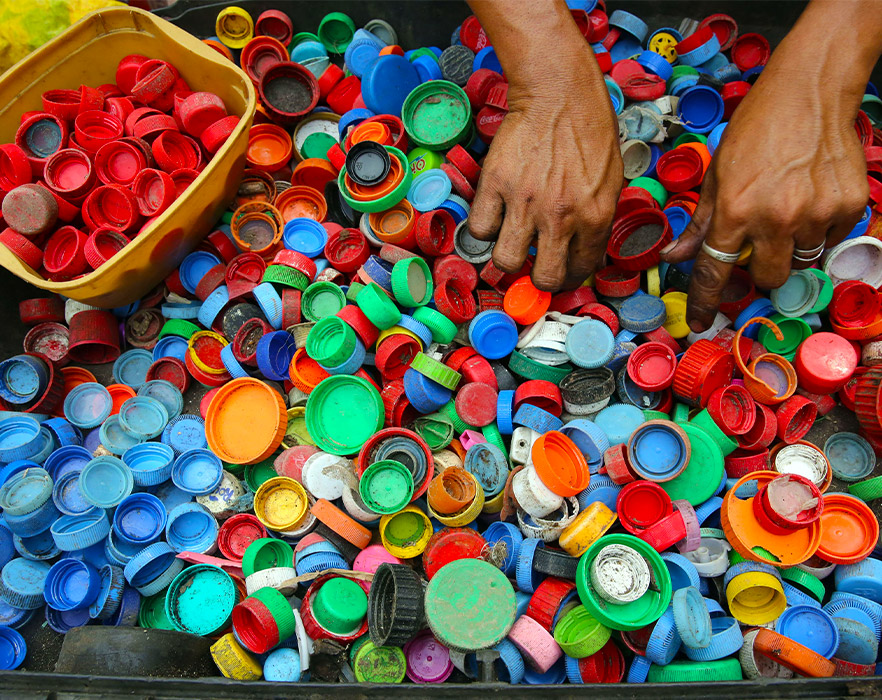 Start a garden
Starting a garden is a great way to teach your students about biology and make your classroom more eco-friendly. If your school allows it, you could plant an indoor vegetable or herb garden in a window box. Your students will love watching the plants grow and you can eat anything you grow – yum!