Environmental issues are global and universally relevant making them an interesting topic in your classroom. As a teacher you'll be a very influential part of your students' lives – not only are you teaching them English, but you can also educate them on other important topics.
We understand the importance of being aware of environmental issues and learning how we can become more eco-conscious, but it's sometimes hard to know where to start when teaching.
So, to help you out, we've come up with some fun and interesting activities you can use in your lesson plans to educate your students on the environment. Enjoy!
Recycling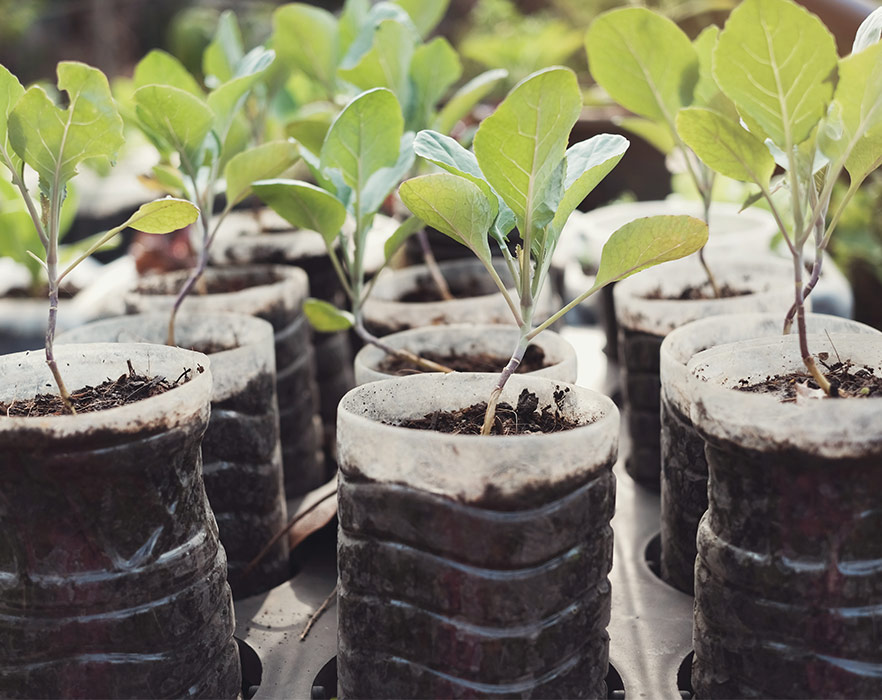 Recycling is such an important topic to educate your students on. With only 20% of global household waste being recycled and the rest ending up in landfills, waterways and oceans, we really need to do all we can to reduce this and educate the next generation.
Fun ways to incorporate recycling into your classroom:
Make a paper airplane – Get your students to make paper airplanes out of scrap paper – you can make this into a friendly competition to see who's can go the furthest.
Clean your desk – Your students will need to do this anyway, but you can make it into a fun game by creating separate recycling bins and getting them to think about the items on their desk and which is the correct bin for them.
Ecosystem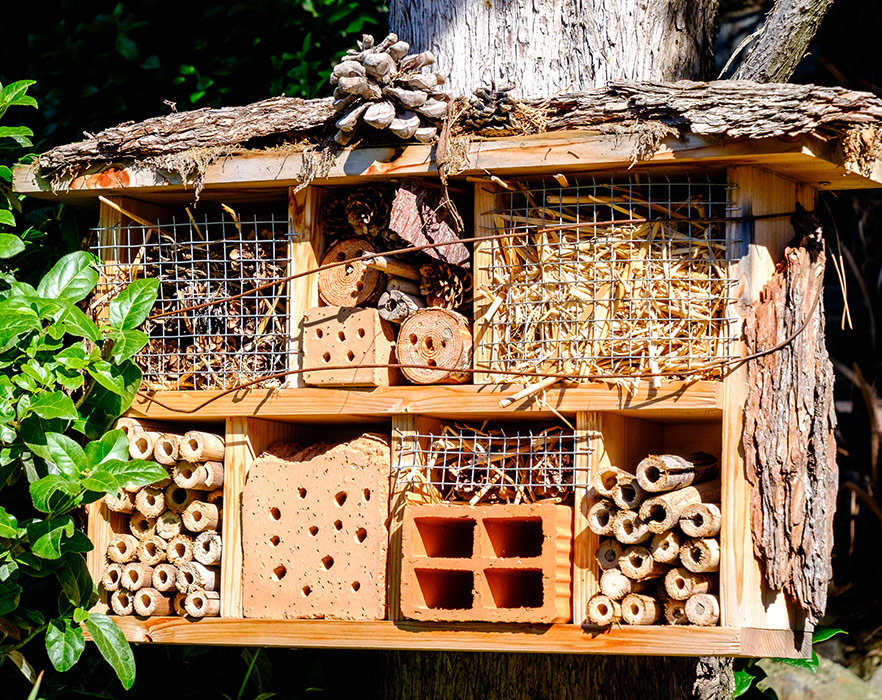 The ecosystem is another great topic to teach your students and is very important for kids to understand. We're sure you all remember learning about the ecosystem in primary school with the lifecycle of a butterfly or frog diagram. This teaching method is still very useful and easy to use in your classroom – kids love anything they can relate to in their day-to-day lives.
Interesting ways to incorporate ecosystem learning in your classroom:
Create lifecycle posters – Get your student to create their own lifecycle posters. Why not get creative with this and let the students create colourful, exciting posters that can then be displayed in the classroom.
Make a bug hotel – These can be created from different items found outside such as bamboo, sticks, twigs and leaves. Simply put them into a recycled plastic bottle, tie them up outside and watch the bugs crawl and fly into their new handmade home.
Air Pollution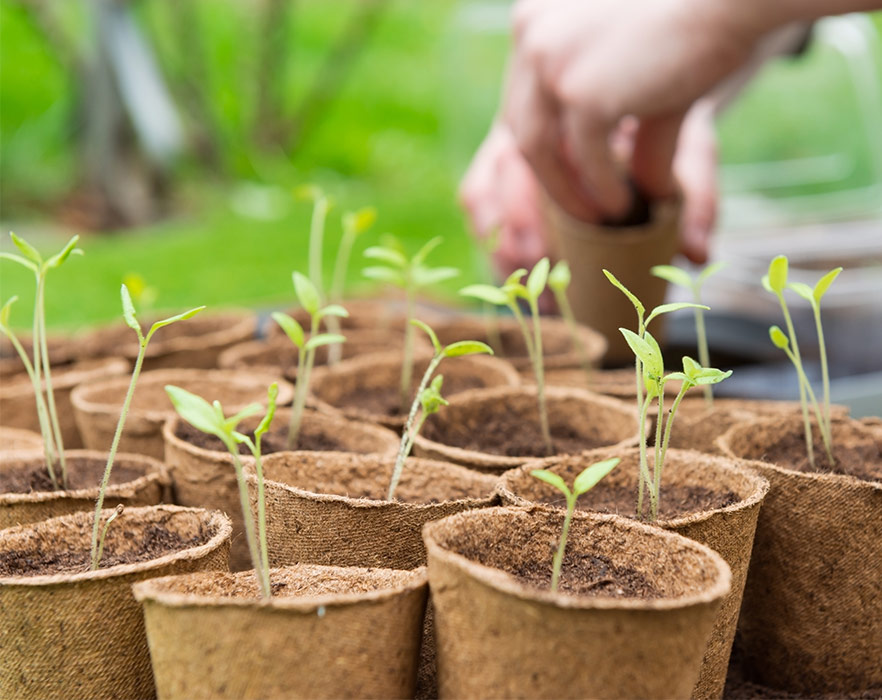 With 92% of the global population living in places with unhealthy air quality, air pollution is another good topic to educate your class on.
How to teach your students about Air Pollution:
Air Pollution word search – Teach your students about the causes of air pollution such as burning fossil fuels, cars, trains, planes and trucks. You can also introduce the impact of air pollution on our health. Towards the end of class, you can then create a word search with key words for your class to complete, helping them become familiar with English too – win!
Plant a small garden or tree – If your school permits it, you can plant a small garden or even a small plant in the classroom to teach your students about how plants can reduce air pollution. It'll also be fun for them to watch the plants grow and learn about the ecosystem at the same time. Again, a really easy way to keep your class engaged!
Cycle or walk to school day – Start a cycle or walk to school day for those who live close enough to the school to show how we can have a positive impact on air pollution. Students can then learn how to say their mode of transport in English, helping keep the classes relevant.
These are just some examples of how to incorporate eco-conscious topics in your classroom, of course there are so many other ways to teach your students how to become more eco-friendly and as long as you are teaching them English you can be as creative and inventive as you want. All that's left if for you to try them out – good luck!