With the almost constant chaos of the last few years, we bet you're ready for some good news for a change. And we are happy to oblige!
For some good news from the world of TEFL, read our latest updates below!
Headline One: Online TEFL teaching is a booming business!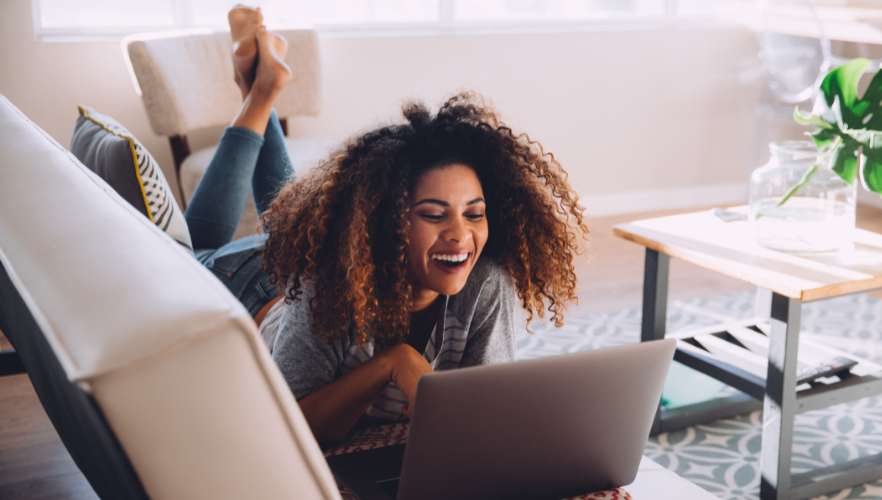 With COVID and changes to Chinese regulations, you might be worrying that the future of TEFL is less certain? Well, we're here to ease your mind, as the demand for English teachers is only growing, especially online!
Online teaching is great for everyone and is very inclusive, with many online organisations not requiring their TEFL teachers to have a degree or experience. You also don't need to worry about applying for work visas, and all the red tape they come with!
Another benefit of teaching English online is that you can do it from absolutely anywhere! If you want to travel to multiple different locations while working – you can! Because you aren't tied to one specific classroom. All you need to do is make sure you have a stable internet connection and somewhere quiet to speak to your students – simple!
It's also great if you want to work from the comfort of your own home, or if you want to be able to fit teaching around your existing schedule, to supplement your income and gain some experience before starting teaching full-time.
Wondering how to get started? Download our free online teaching guide for more info!
Headline Two: No more quarantine in Cambodia!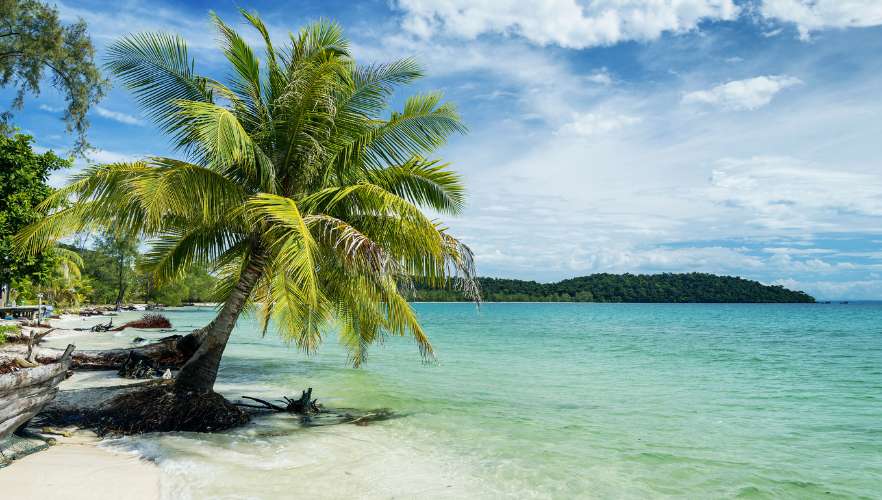 Great news for TEFL teachers that are double-vaccinated against COVID and have their eye on Cambodia…you will no longer have to quarantine from November 15th 2021, if you have a negative COVID test on arrival into the country!
This is brilliant on a number of levels. Firstly, it shows that Cambodia is taking positive steps in moving back towards normal running again, and, secondly, it means you won't have to plan additional time/money into your TEFL adventure schedule, to allow for quarantine stays and hotel bills. You can just enjoy exploring Cambodia and make sure you're teaching, and earning, sooner!
Want some ideas of things to do when you get to Cambodia? Check out our blog on the best places to visit in Cambodia, for inspiration.
Headline Three: South Korea is a TEFL teacher's paradise!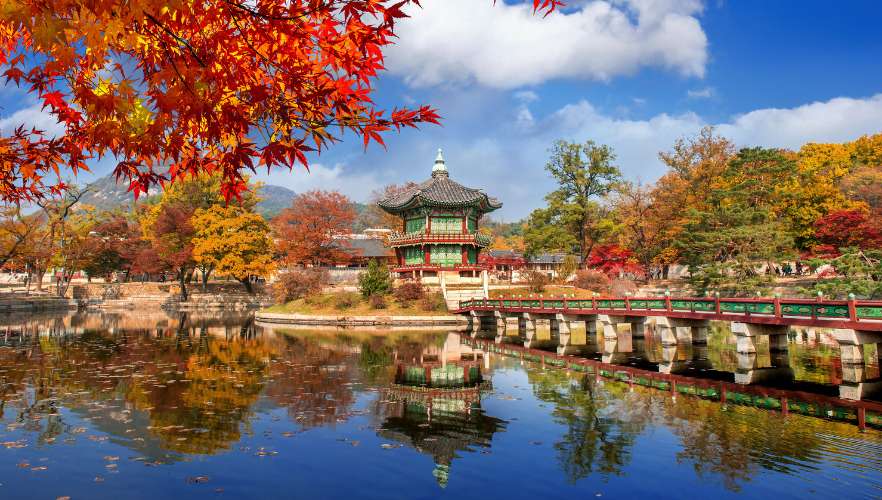 South Korea is the most accessible country for TEFL jobs at the moment, as they have had a very successful response to COVID-19 and are now 'living with COVID', rather than closing everything off. It's also an amazing country to live and work in, as it has a perfect blend of stunning national parks and mountains ranges, as well as vibrant, buzzing cities and nightlife – something for everyone!
Another reason it's great for TEFL teachers is that it has a reputation for good rates of pay, lower costs of living than Western countries, and most teaching contracts will include free accommodation, so you don't need to factor rent into your outgoings!
Need more reasons to go? Netflix has confirmed a second season of Squid Games, so if you go early enough you could potentially see some of the filming of it!
Ready to get out there and want a stress-free way of finding a TEFL job? Check out our Paid South Korea Internship! You're fully supported throughout the entire process, from application to being in-country, and will get a monthly salary and one-way flight reimbursement! Plus you get an amazing 1-week online orientation, where you can find out all about South Korean culture, history, and even learn some of the language.
Headline Four: Thailand is opening up for those arriving by air!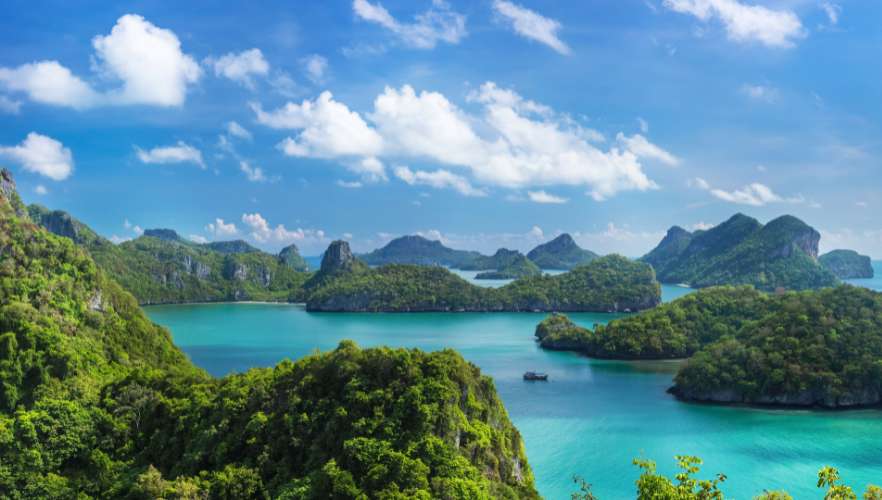 Thailand has taken positive steps recently as they have announced that, from the 1st November 2021, they will be removing the need for double-vaccinated travellers, from 63 'low-risk' countries (categorised and decided by their Department of Disease Control), to quarantine, if they arrive by air and test negative on arrival.
The full list of 'low-risk' countries is available here, but it includes the UK, the USA, Canada, Australia, New Zealand and Ireland!
Want a stress-free and fully supported way of teaching English in the 'Land of Smiles' (quarantine or no quarantine)? Check out our Paid Thailand Internship!
Now that you've seen all the good news, we bet you're eager to kickstart/carry on with your TEFL journey! Still need to get qualified? No problem! Visit our courses page or arrange a free call back with one of our TEFL experts, who are happy to help.
Already qualified and ready to start looking for TEFL jobs? Visit the LoveTEFL jobs board to get applying.