So, you want to teach English abroad? Amazing! If you've only just started your research, understanding the process and how it all works can be a bit tricky. But we're here to help! We've created this super simple 8-step guide to show you exactly what your TEFL journey would look – all the way from choosing a course to being offered that all important first job…
Step 1. Choose your TEFL course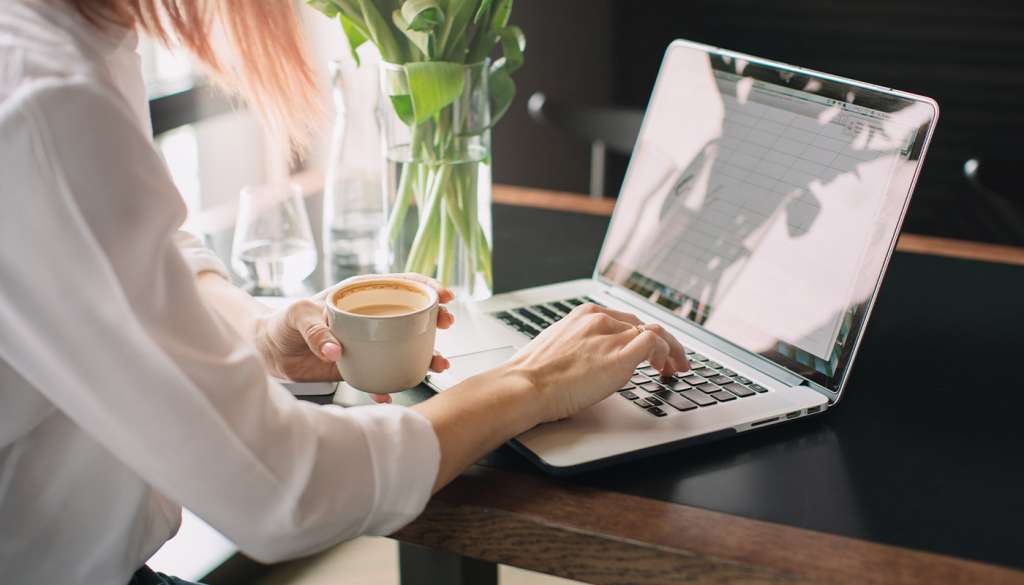 The first step in any TEFL story is choosing your TEFL course. With so many different course options out there, it can be a little overwhelming deciding which course best suits you and your needs – but we've come up with this handy quiz that'll match you with the best course level for you. If you still can't decide, our TEFL experts always on hand to help! Get in touch with them and they'll be able to help you with course options and answer any queries you might have about TEFL.
Step 2. Enrol onto your course
Once you've chosen your course, it's time to enrol. Enrolling on your TEFL course is super easy, you can enrol online or over the phone, whatever suits you best. It's as simple as selecting your course and buying it! You'll get all your course information via emailed and our Customer Support Team will ALWAYS be on hand if you have any queries about anything.
Step 3. Complete your TEFL course
Once enrolled, you'll be able to access all of your course material online. The great thing about a TEFL course with us is you can complete it at any time, from anywhere and at your own pace! You'll be assigned a DELTA-qualified tutor who'll grade all of your work and send you feedback. If you need a little extra help throughout your course or you get stuck on anything, we also have in-house tutors who're available to contact via phone and email, too!
Step 4. Auto-enrol with LoveTEFL
Anyone who completes a course through us is auto enrolled on our sister company, LoveTEFL's, fully stocked jobs board. You'll get an email to let you know you're registered and from there, you'll be able to browse over 6,500 TEFL positions in over 30 countries!
Step 5. Register for LoveTEFL's learning hub
LoveTEFL also have a super helpful learning hub full of useful information for job seekers just like you! Over there, you'll find downloadable guides on how to boost your CV, write a cover letter and master your TEFL interview. On top of that, if you sign up for their unlimited service, you'll also be able to complete their employer-approved skills courses that will further boost your CV and earning potential – winner! Pro-tip: if you refer a friend* to i-to-I and they purchase one of our Internships or Courses, you'll both get free premium access to the LoveTEFL Learning Hub for a whole year!
Step 6. Apply for jobs
Once you've perfected your CV and cover letter with the help of LoveTEFL, it's time to apply for that all important first TEFL job! Using LoveTEFL's jobs board couldn't be easier, all you need to do is complete your profile, search for jobs and apply! You'll be a pro at applying for jobs once you've completed your skills courses with LoveTEFL. When your profile setup is complete, LoveTEFL will also email you with any new jobs that match your preferences – winner!
Step 7. Get a job offer
Once you've applied for any jobs that suit you, TEFL employers will contact you directly rather than going through LoveTEFL. They'll then set up interviews (if necessary) which will often be held either over the phone or via video call, so it's a good idea to make sure you've got a laptop with a webcam or a smartphone with a camera. After your interviews, if you're successful, you'll get your job offer from your TEFL employer – hurray! They'll then go through all the finer details, including visas and contracts and you'll be ready to jet off to start teaching – yay!
Step 8. Start TEFLing!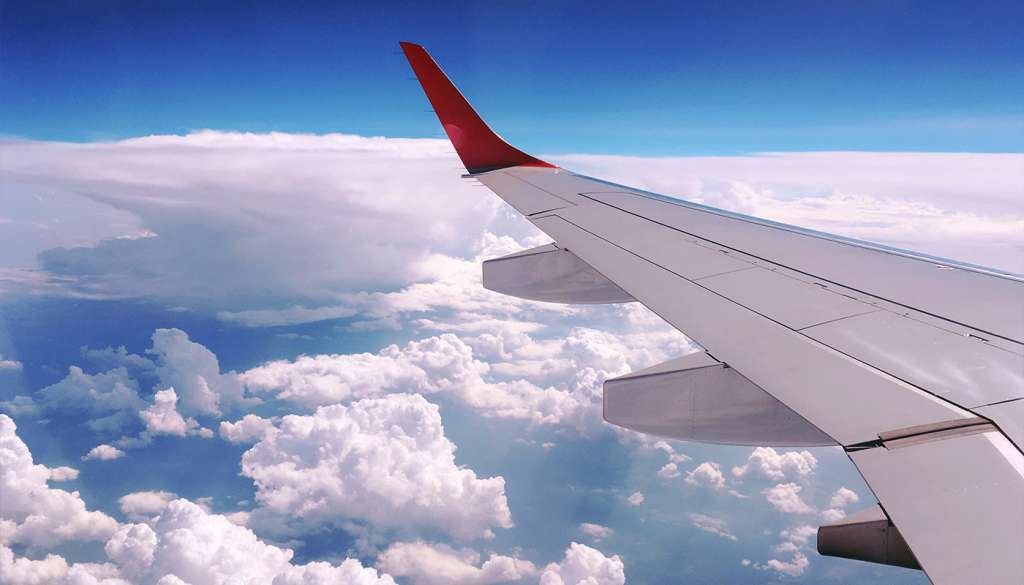 Now the really exciting part! Once you've arranged all the details with your TEFL employer, booked your flight and arranged any necessary visas you'll be ready to set off to your TEFL destination. Your TEFL employer should have arranged for someone to either meet you at the airport or at your accommodation where you'll then get orientation of your workplace and a week or so training, then you're ready to start teaching! Worried about not having enough resources for your classes? Sign up to LoveTEFL and you'll get access to loads of helpful lessons plans and resources for you to use! Remember – if you've any queries or need any support with your TEFL journey, our Customer Support Team are always here to offer help and advice!
Good luck and happy TEFLing!
*Refer a friend details are provided once a TEFL course or internship is purchased.