Knowing the peak hiring seasons for TEFL employers around the world is crucial to getting hired as an English teacher – but understanding when they are can be confusing. Hiring seasons vary from country to country, depending on when the school year runs. So, to help you find your perfect job, we've come up with this handy list of all hiring seasons in the main TEFL hotspots – enjoy!
Europe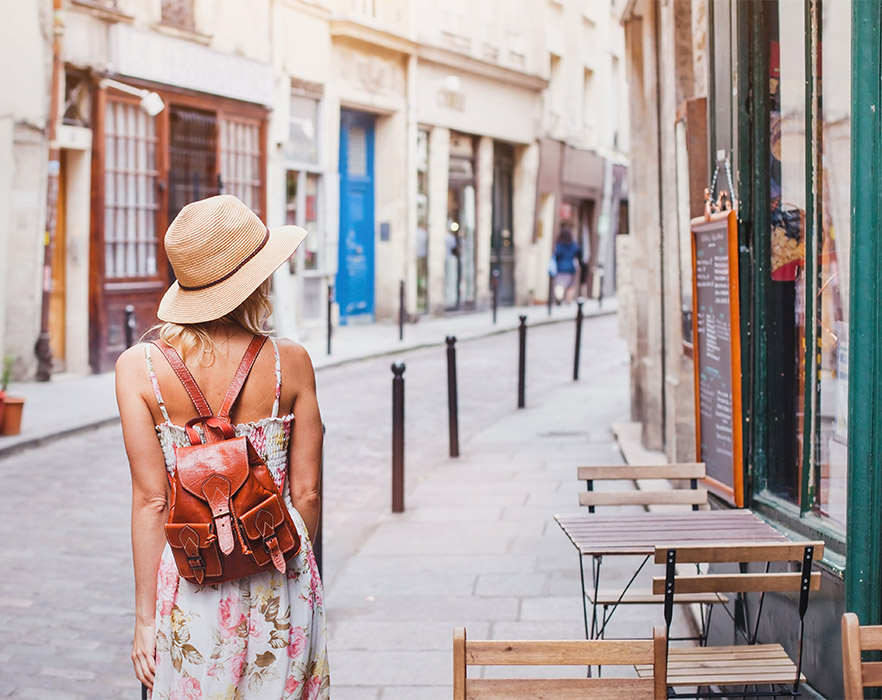 Main hiring seasons: January, August and September
In Europe, as many as 50% of English teachers leave their jobs over the summer holiday, which generally starts in June/July. This creates a huge demand for TEFL teachers for when schools start again in September and early October. If you're looking to TEFL in Europe, it's a great idea to get TEFL qualified earlier in the year so you're prepared to start applying for jobs in August! Missed the August and September hiring flurry? Don't worry, you'll get a second shot at TEFLing in Europe in January when many language schools start their hiring process again. Pro-tip: Just want to TEFL for the summer? You'll find loads of TEFL jobs in summer camps across Europe in January too.
Central America
Main hiring seasons: January, February, June and July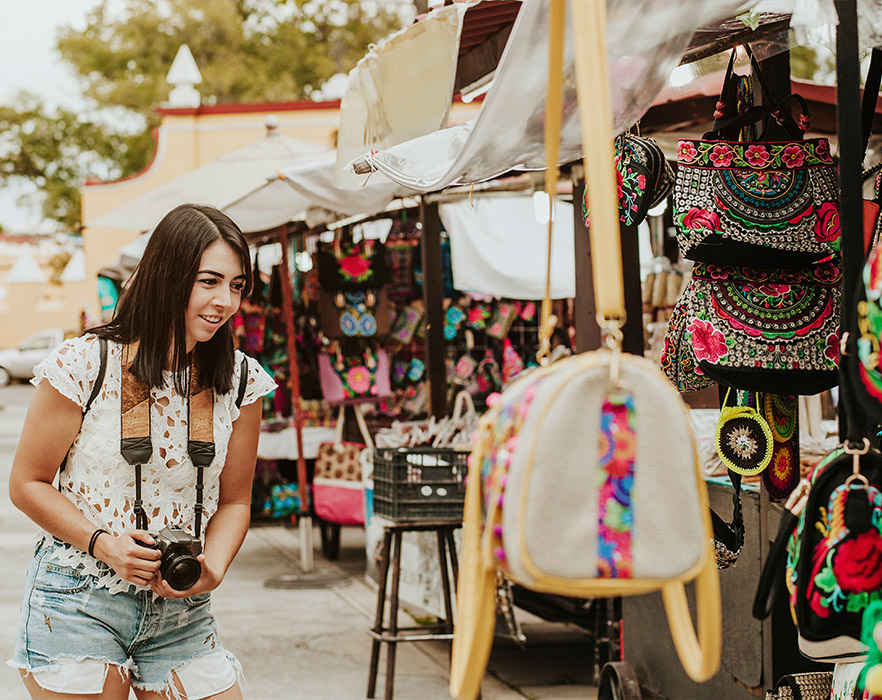 Hiring seasons around Central America vary and you can actually find jobs year-round. But TEFL hotspots such as Costa Rica, Nicaragua and Panama hire most of their English teachers in January. Whereas, in Mexico, because the demand for English teachers is so high, you'll be able to find loads of jobs at any time of year – winner!
Find TEFL jobs in Central America.
South America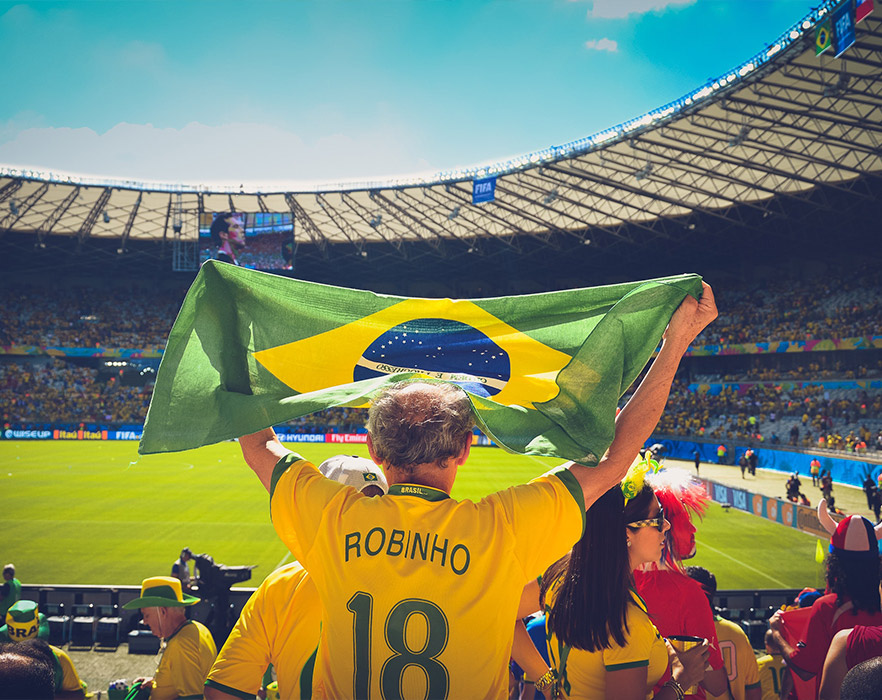 Main hiring seasons: February, July and August
The school calendar in South America starts in February when the summer ends, making this the main hiring season. If you're thinking of heading to South America for a spot of TEFLing, it's a good idea to start looking and applying for jobs in January – ready for hiring in February. There's also a second hiring season after the mid-year holiday break in July and August too – so don't worry if you're not TEFL qualified in time for February.
Find TEFL jobs in South America.
Asia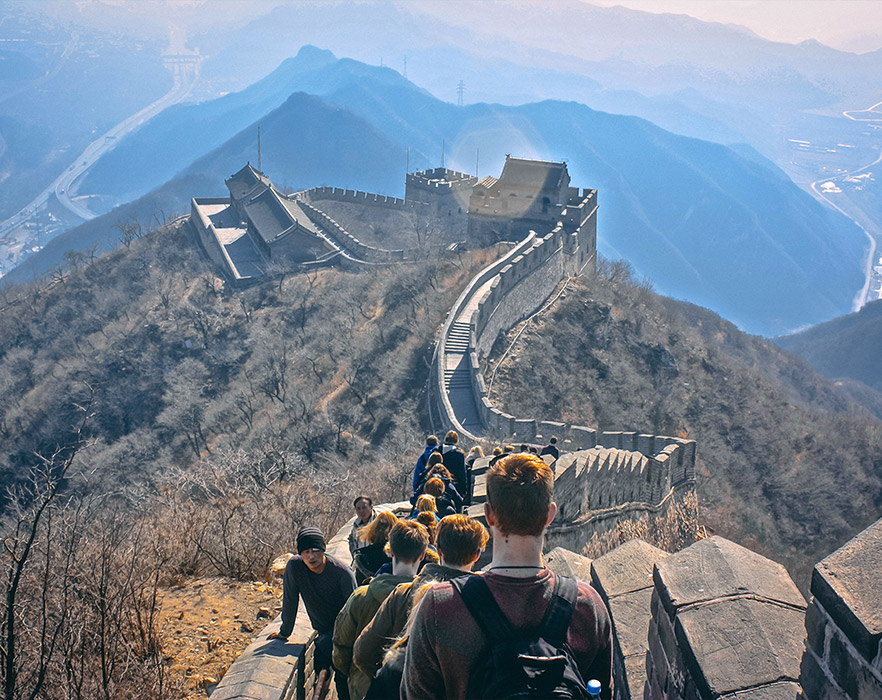 Main hiring seasons: Year-round
Heading to Asia for a spot of TEFLing? You're in luck! Most private language in Asia hire all year round so you can get TEFL qualified and jet off to Asia any time that suits you. The only real exception to this is South Korean public schools where the main hiring seasons are March-May when the school season starts.
Middle East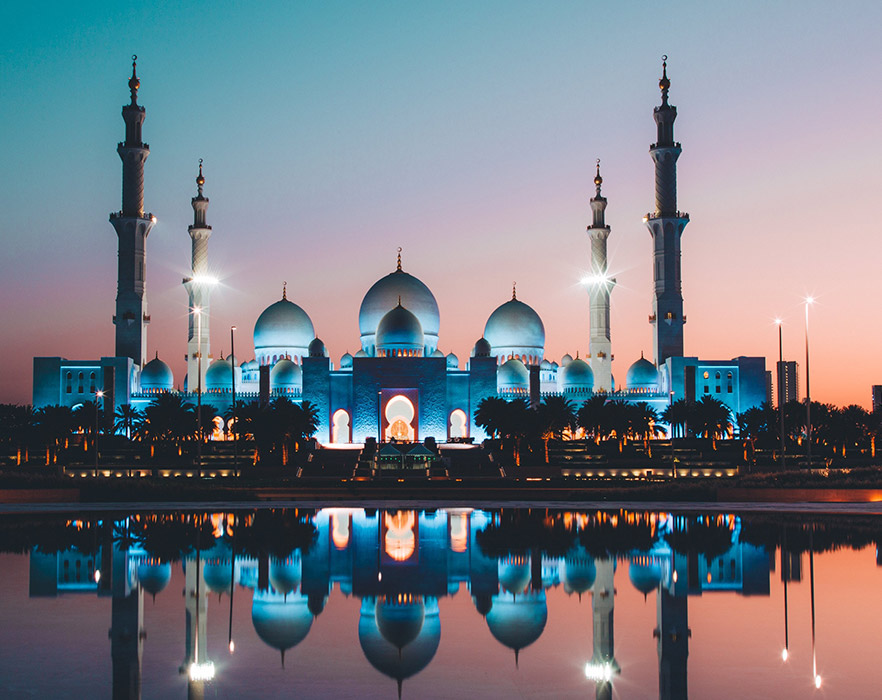 Main hiring seasons: Year-round
Much like Asia, in the Middle East you'll be able to find work all year-round. In countries such as the UAE, Qatar and Saudi Arabia you'll be able to find work in public schools, private schools, vocational schools, colleges and universities, but you'll need to interview in advance for your job. In developing countries like Morocco, Egypt and Jordan, you'll be able to find loads of jobs locally, in country.
Find TEFL jobs in the Middle East.