So, you've decided 2020 is the year for you! You're going to follow your dreams of living abroad, teaching and travelling as you go. That's amazing – but where do you start? The great news is, there's a huge demand for TEFL teachers all over the world, just follow these simple 7 steps and you'll be teaching abroad in no time.
1. Start looking into all of your options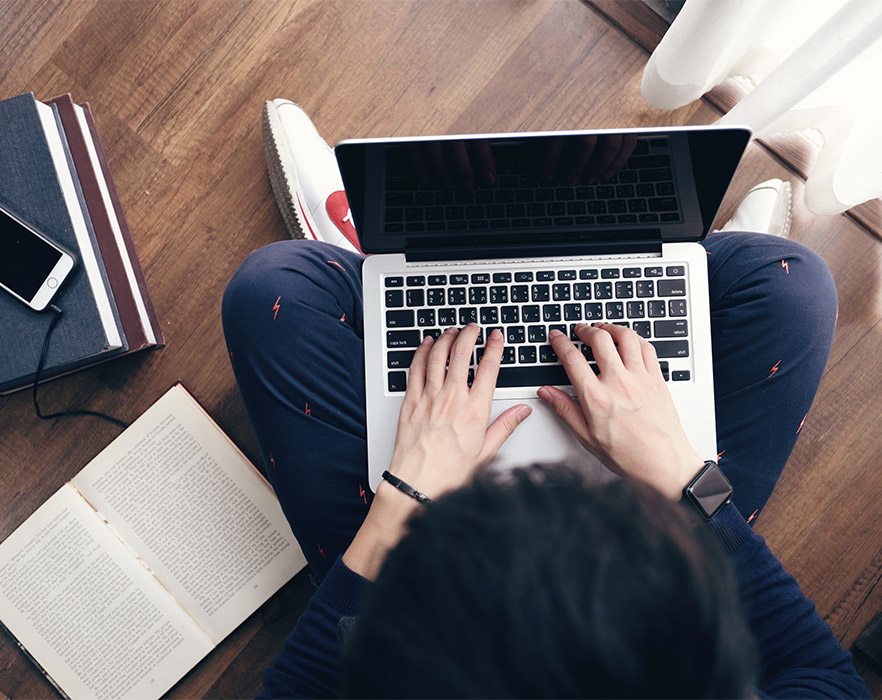 There are so many options for teaching English abroad – whether you're dreaming of a European escape or an Asian adventure, there's something to suit everyone! The first thing you'll need to do is research all of these options, you'll have loads of questions that need answering, so it's a great idea to contact a TEFL expert. Our TEFL advisers will be able to answer all of your questions, explain the different options that will suit your situation and take you through the process of getting TEFL qualified. As well as speaking to a TEFL expert, it's a great idea to look at a TEFL jobs boards to get an idea of the jobs out there, download TEFL job guides and read blogs from TEFL providers or TEFL graduates. The more research you do the better!
2. Research the requirements for different countries
Once you've researched all of the different TEFL jobs out there, you'll have a great understanding of the types of TEFL jobs and where you can teach. But different countries have different requirements. If you're a native English speaker, or a fluent English speaker with an accredited TEFL qualification, there are loads of countries you can TEFL in, but you'll need to make sure you meet the requirements. You'll need to consider things like: "do you need a degree?", "do you need a passport from a certain country?" and "can you earn enough money?". The TEFL job guides you've downloaded will give you loads of information about the requirements for each country – but you can also ask our TEFL experts and you can even take our TEFL quiz to check where you can teach abroad too!
3. Find the best TEFL Courses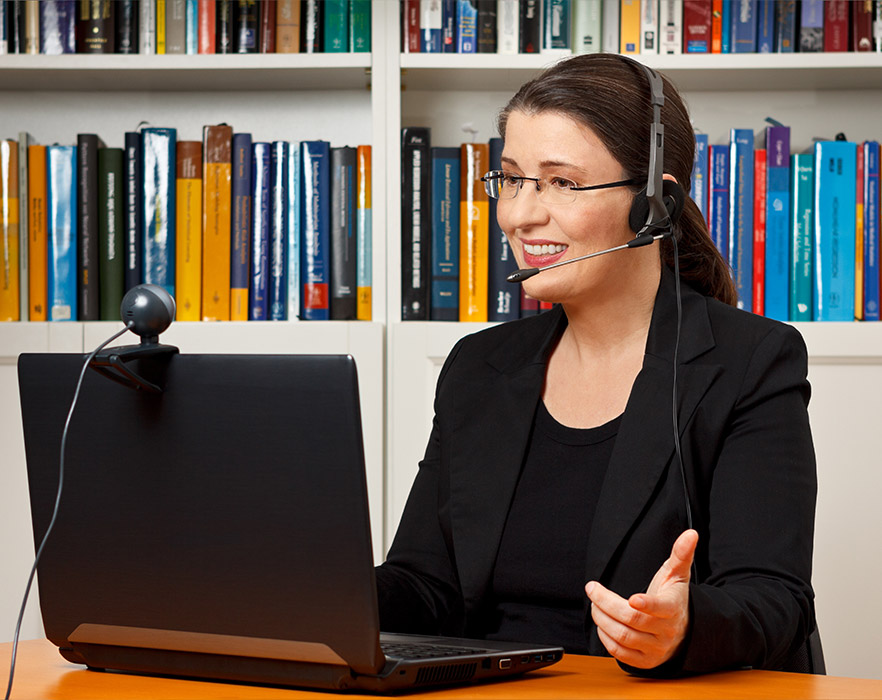 Once you start searching for TEFL Courses, you'll realise there are heaps of TEFL providers out there all offering different things. To teach English abroad, the minimum you'll need is an accredited TEFL qualification with at least 120 hours of TEFL training, but we'd recommend looking into higher Courses with more training to give you access to the best TEFL jobs. Do your research on all of the different TEFL providers to make sure you're choosing one that can offer you an accredited course that is recognised worldwide. Our TEFL Courses are UK Government-accredited and recognised worldwide, but if you're looking at a different provider, you'll be able to find all the accreditation information on their website (if they're accredited).
4. Enroll in your TEFL Course
You've picked your TEFL Course provider – yay! Enrolling on a TEFL course is super simple and easy to do. It's a great idea to chat to your TEFL Course provider about the best course to suit you and your situation. They're the experts and they know the ins and outs of everything TEFL related, let them help you! There are different levels of TEFL Courses and the level you choose will be dependent upon a few factors; where you want to teach, how much you want to earn and how much time you've got to get qualified. Unsure on the best course for you? You can take our TEFL courses quiz to find out which course would be best suited to you
5. Begin your job search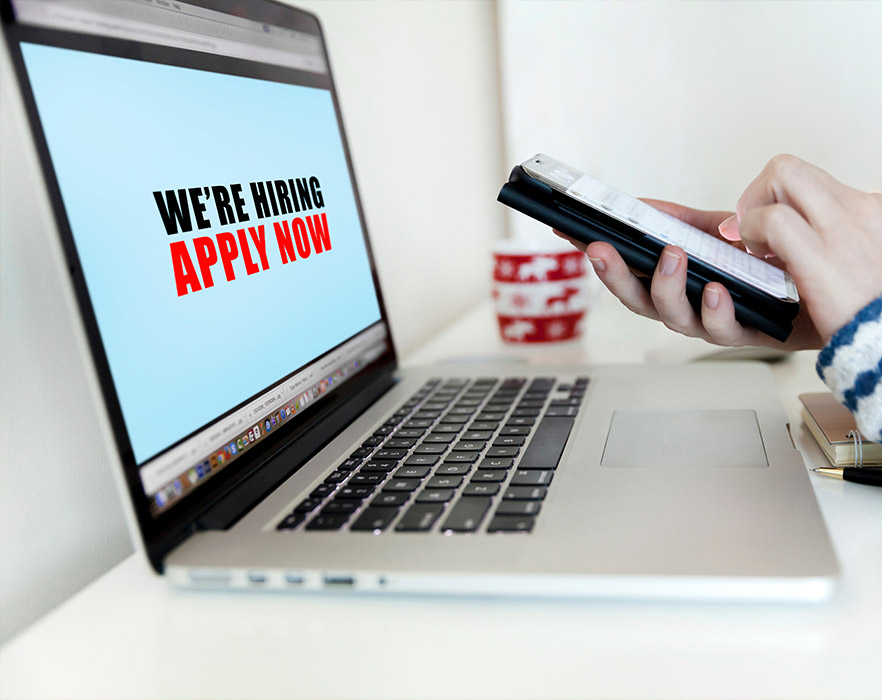 If you choose to complete your TEFL Course with us, you'll automatically be enrolled with our sister company LoveTEFL. LoveTEFL have a fully stocked jobs board and can help you with your job search along with providing valuable help with your CV, cover letter and interview techniques. When looking for your perfect TEFL job, it's important to consider the main hiring seasons within the country you plan to TEFL. You can either apply for TEFL jobs from home and set up Skype interviews, or, you can head off to your chosen country and apply for jobs in person. If you work hard and apply for three to six jobs a day, you'll easily be able to land a job within a few weeks.
6. Start your visa process (if applicable) and book your flights
If you're already abroad when you apply for jobs, you're already a step ahead! In lots of cases, your travel and visa arrangements will be paid for and processed by your employer – yay! In other cases, you might have to make your own arrangements, but your employer will generally provide lots of guidance and will be there for you throughout to help.
7. Arrive in your TEFL destination and start teaching!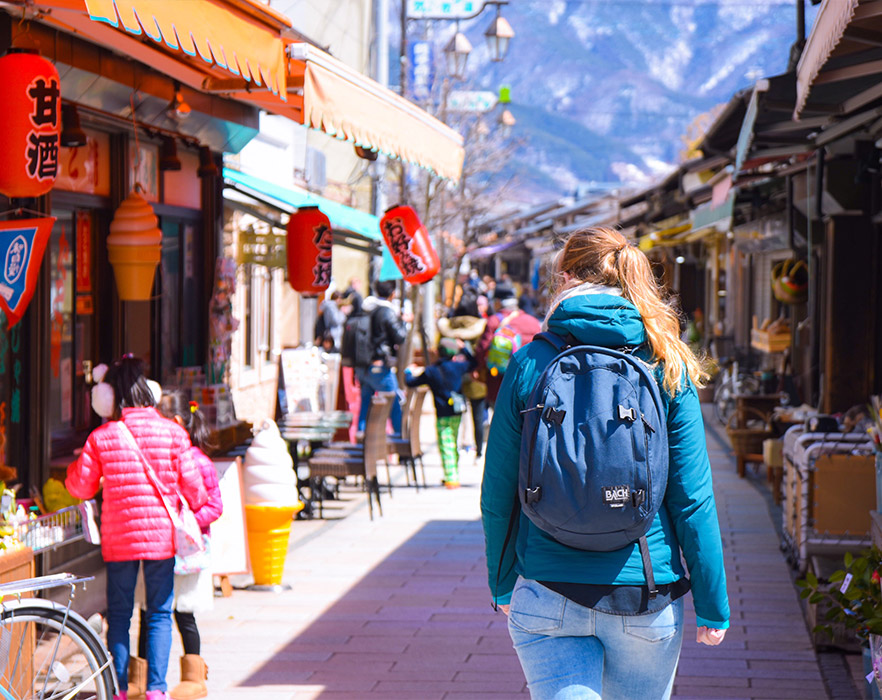 Now the exciting part and the last step in your journey to teaching English abroad. Touch-down in your chosen TEFL destination and start teaching! You'll have already planned to meet your TEFL employer once you arrive, depending on the country you're travelling to, you might have some final paperwork to go through or contracts to sign. You'll then have a week or two of inductions and then you'll be ready to teach your first TEFL class – good luck!