Here it is, foodies. A TEFLers guide to the best cuisines in the world. Added bonus: every country on this list is great to TEFL in, too!
1. Spain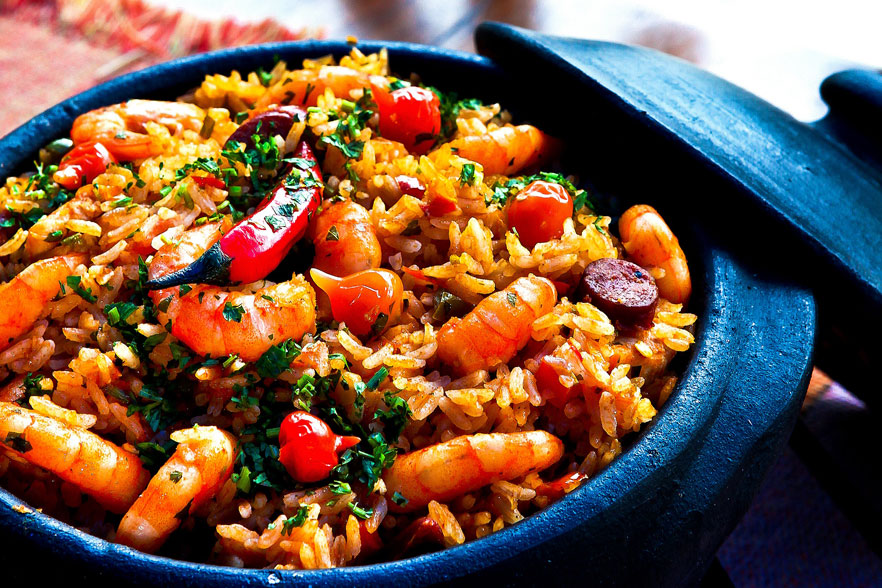 With its booming TEFL jobs market, Mediterranean climate and rich culture, Spain is an ideal place to TEFL. Add in the mouth-watering tastes of Serrano ham, Manchego cheese and seafood so fresh you can smell the sea, and you can see why Spain is so popular with foodies too! Top it all off with the Basque town of San Sebastian that boasts of more Michelin stars per capita than anywhere else in the world (!) and it's case closed – paella and tapas FTW!
You must try … San Sebastian's inventive style of pintxos (basically small snacks on cocktail sticks – but more tasty than cucumber sandwiches). The perfect way to sample gourmet food on a budget!
2. Vietnam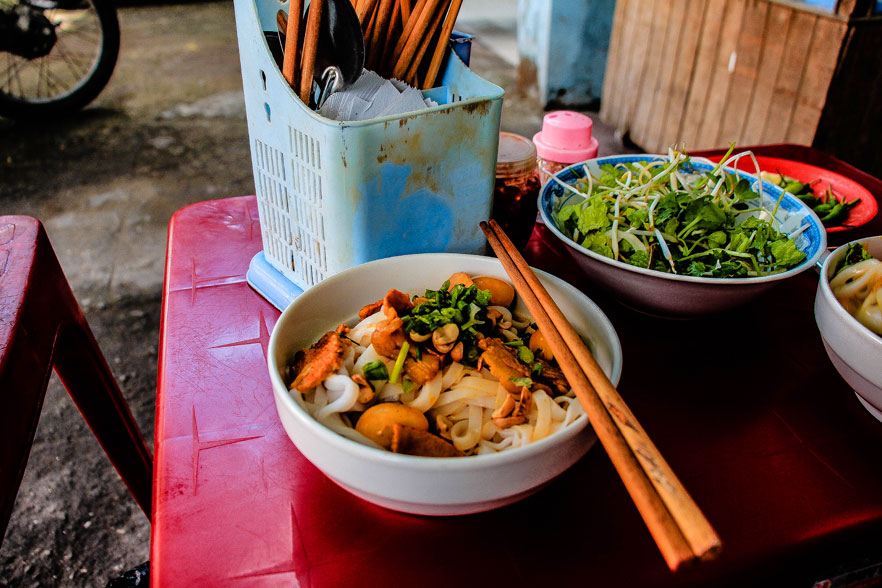 From the spectacular sand dunes of Mui Ne to the majestic islands of Halong Bay, Vietnam is a fascinating country to TEFL in. And it's amazing for foodies too – particularly if you're a fan of street food (who isn't?!). Try a bowl of freshly cooked pho (delicious noodle broth) and you'll be hooked for life! And who can resist the meaty aroma of pork belly being cooked road-side? The tantalising smells alone are enough to make us drool!
You must try … banh mi – a delicious fusion of crispy French baguette with Vietnamese cooking. Even better, wash it down with a cup of ca phe trung (Vietnamese "egg coffee"). Trust us – you'll be living the dream…
3. Mexico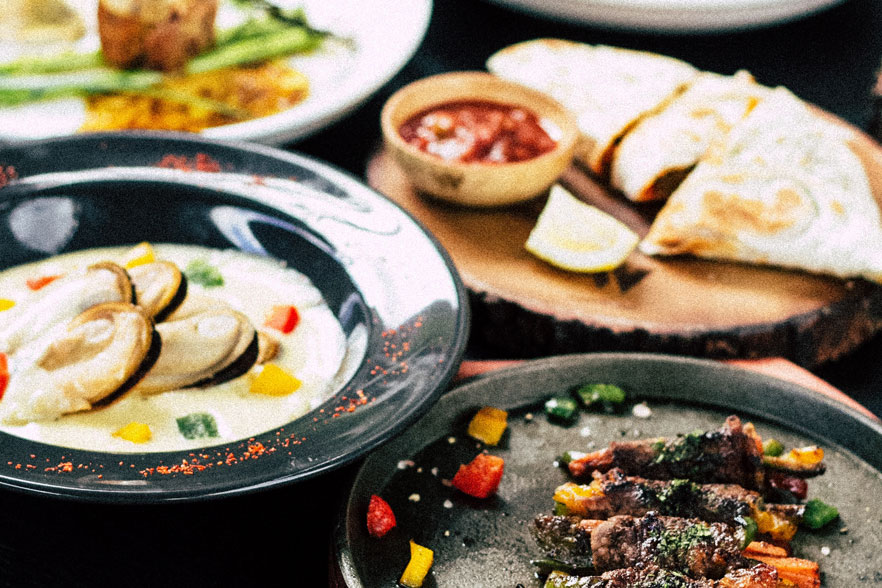 Whether you're looking for your first or hundredth TEFL job, Mexico is a brilliant place to teach English. It's impossible not to love a country that offers food that is renowned world over as lip-smackingly delicious. We're talking tacos, quesadillas, nachos, enchiladas, burritos… you name it. And if you really want to experience the best of the best, head to Ensenada market – this is fresh, local seafood at its very finest.
You must try … Ensenada market's fried fish and shrimp tacos topped with salsa, mayo and fresh cabbage just can't be missed.
4. Japan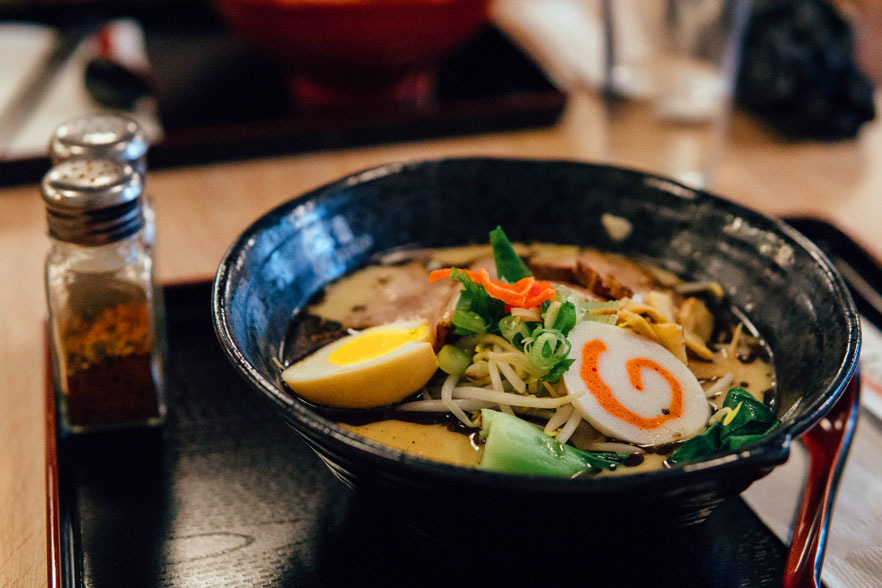 Japan may actually be foodie heaven. Not only does it have a ridiculously high number of Michelin starred restaurants but Japan's love of extremely fresh, seasonal ingredients mean that even the snacks at your local izakaya (pub) feel like a treat! With super-fresh sushi, delicious bowls of ramen and spicy katsu curry on offer, you'll be in love with this country in no time.
You must try … Takoyaki – grilled balls of octopus-filled batter (sounds weird but trust us), topped with a unique mayonnaise-with-a-kick style sauce. It's so popular there's even a "museum" dedicated to it in Osaka.
5. Thailand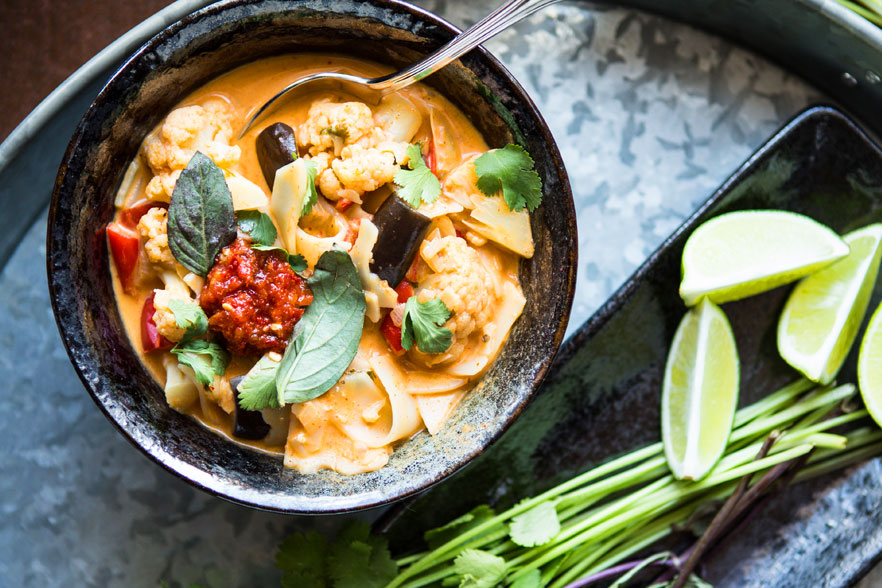 It's hard to beat Thailand's combination of TEFL jobs galore, welcoming communities and taste-bud-tingling food. You don't need to be a foodie to appreciate all that's on offer – just walking down the street you'll experience the sights and smells of all the different concoctions on offer. And why not head down to the famous floating markets to pick up local fruits and veggies to rustle something up yourself?! With pop up restaurants and street food every few metres, you'll be a connoisseur in no time!
You must try …  Give your taste buds a treat with the hot and sour flavour of tom yum soup, the simple deliciousness of som tum (spicy papaya salad) and the coconut-richness of khao soy (coconut curry broth with chicken and noodles). And pad thai of course!