While the demand for online TEFL teachers continues to grow, so do people's expectations. But what should you expect when teaching English online in 2020? Carry on reading to find out…
Is there still a demand for online English teachers in 2020?
With so many people staying at home, learning new skills, and changing career paths, there's never been a better time to teach English online. In fact, the demand for online teachers has grown so much that we saw a 54% increase in online TEFL jobs advertised between February and March 2020* and that numbers still growing! So, don't be afraid to put yourself out there and start earning from home!
Has the TEFL jobs market become more competitive this year?
Although the TEFL jobs market might be more competitive now, there are still lots of opportunities for online teachers. From working for an online company to freelancing, there's a job out there for everyone – count us in!

What do I need to teach English online?
To become an online English teacher, you'll need to be TEFL qualified – simple! This means that you've studied an accredited TEFL Course with a reputable company just like us. From our 120 Hour Level 3 TEFL Course to our 300 Hour Level 5 Diploma, there's plenty of options for you to choose from. Plus, we've got specialist courses on how to teach English online and virtual online teaching practice sessions to help you get teach online ready!
Why do I need a TEFL certification?
It's important to become TEFL qualified before applying to online teaching roles, as it proves that you've gained all the necessary skills needed to become an online English teacher. Plus, it shows that you're hardworking, serious, and dedicated to your role. Getting TEFL qualified has never been easier, with our range of Level 3 and Level 5 Courses you can get qualified online, from the comfort of your own home, and within a matter of weeks – yes please!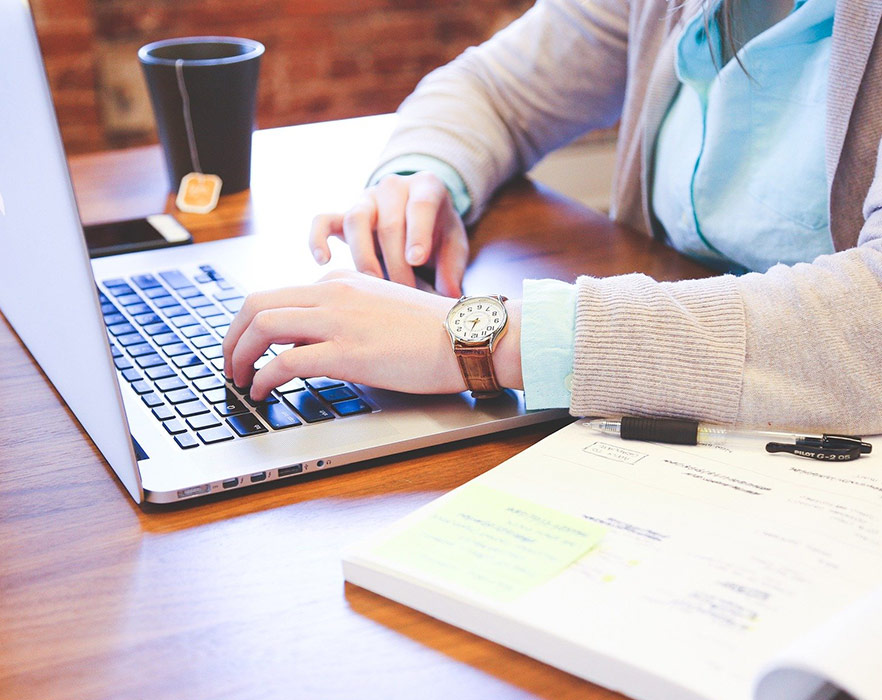 Do I need a degree to teach English online?
Absolutely not! Although having a bachelor's degree can definitely boost your application and open you up to more job opportunities, it's still possible for non-degree holders to find online teaching positions. Online teaching platforms such as Preply, Palfish, and Cambly are open to everyone, regardless of their level of education. Download our 'how to teach English online without a degree' guide to find out more!
Do I need experience?
To become an online English teacher in 2020, you may need some form of teaching experience. Whether you've worked with children in the past or have volunteered with companies such as paperairplanes, your skills are definitely valued! Online teaching platforms receive thousands of applications a day, so make sure your CV stands out!
Are there any companies I can work for without any experience?
There are plenty of online companies you can work for without any teaching experience. iTalki, English First, and English Ninja are just to name a few! Check out our teaching online jobs page for information about companies, requirements, and pay.

What can I do to stand out?
From finding your niche to gaining teaching experience, there's plenty of things you can do to boost your application in 2020. What's holding you back?
Study a more advanced TEFL Course
Studying a Level 5 TEFL Diploma like ours, is a great way to boost your online application as the Course includes lots of additional extras that will help your CV stand out. Employers love to see hard work, dedication, and commitment. So, what better way to show them by studying an advanced TEFL Course?
Find your niche
Finding your niche is a great way to stand out from the crowd. Whether you specialise in business English, teaching young learners, or preparing students for IELTS/Cambridge exams, there's something for everyone. Plus, it looks impressive on your CV!
Gain teaching experience
Gaining teaching experience is a great way to make your CV stand out. From volunteering to teaching abroad, there's heaps of ways you can showcase your skills. Don't be afraid to add this to your application! Not only will it show employers that you're ready for the role, but it'll also prove that you have the potential to be an amazing online TEFL teacher.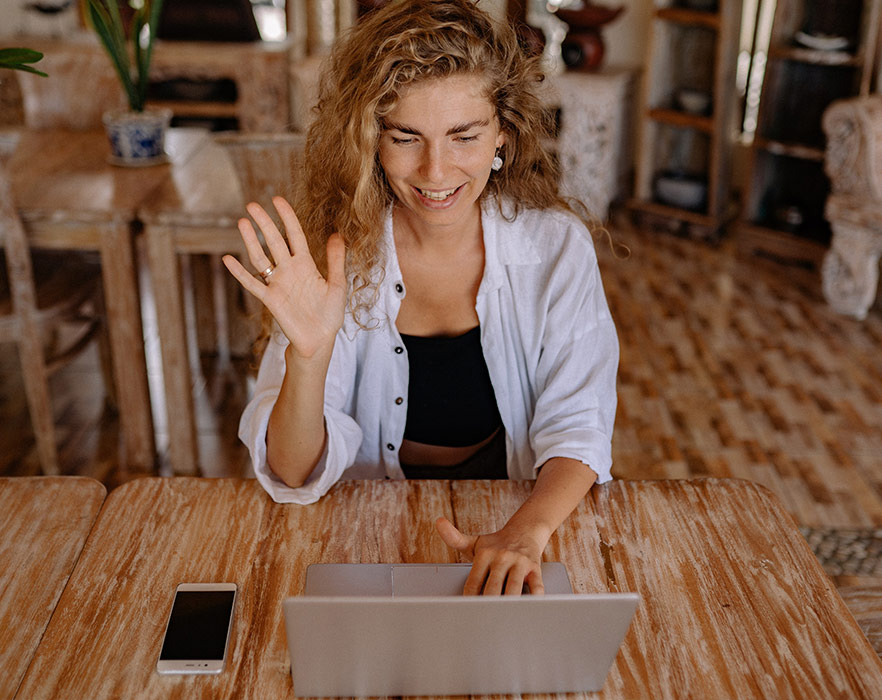 What's the difference between online companies and freelancing?
Online companies
If you're teaching English online for the first time or don't know how to market your services, online teaching platforms are a great place to begin! You're guaranteed students, are provided with a safe method of payment, and are generally less stressed out. Plus, companies often throw in lesson plans too, so you'll have more time to yourself – awesome!
Freelancing
If you're looking to earn more money or want additional freedom, then freelancing is the way to go! You can set your own prices, be your own boss, and work from anywhere in the world. To be a successful freelance teacher in 2020, you'll need to market yourself well and create your own client pool. It can be pretty hard work, but it'll be worth it in the end – you've got this!
How do I get started online?
Want to feel classroom ready? Download our free how to teach English online guide here.
Good luck!
*information correct as of 01/04/2020 based on LoveTEFL research