A is for Accomplishment
You've had an amazing time at Uni and you've managed to bag yourself a degree – amazing work! This doesn't mean your glory days are over though! You've achieved so much over the past three years and have plenty to be proud of, why stop there?
Completing an accredited TEFL course could be the perfect way to keep learning, boost your CV and gain a valuable skill. Plus, you could land your dream TEFL job, travel the world, and avoid the dreaded 9-5 – sign us up!
B is for Bilingual
If Uni taught you anything, it's that everybody loves a party trick. So, why not brush up on your language skills? From Portuguese to Polish and Thai to Turkish, there's something for everyone! And what better way to learn a new language than completing a TEFL gap year abroad?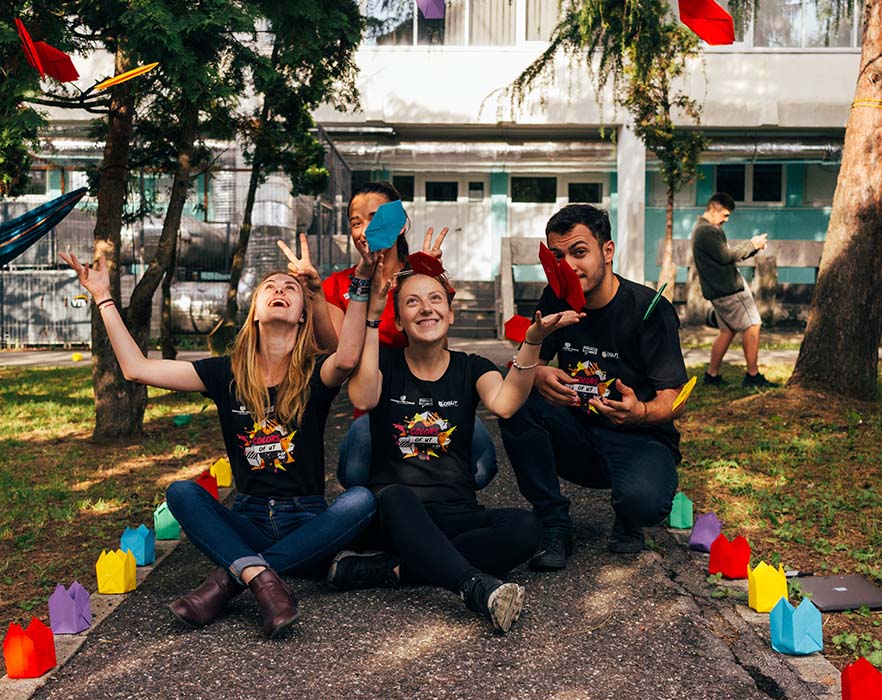 C is for Certificate
Give your CV a boost with a TEFL course – from Level 3 to Level 5, we offer a range of Government-regulated certificates and diplomas to suit your needs. Plus, our courses are internationally recognised and respected by employers around the world. A definite must-do for any gap year graduates!
D is for DELTA Qualified tutors
What's DELTA we might hear you saying. Well DELTA stands for Diploma in Teaching English to Speakers of Other Languages and it's the highest level of 'TEFL' qualification you can get. So, you know you're in safe hands with our DELTA-qualified tutors. With a wealth of knowledge, expertise, and experience, they'll be on hand to answer any of your niggling TEFL questions.
E is for Earn money
Jobs fill your pockets, but travel fills your soul – so why not combine the two?
TEFL gap years are one of the best ways to travel the world, fully immerse yourself in a new culture and earn money whilst travelling. Our sister site, LoveTEFL has some fantastic vacancies that are definitely worth checking out. All our employers are vetted, accredited and legit to ensure that your safety is put first – easy!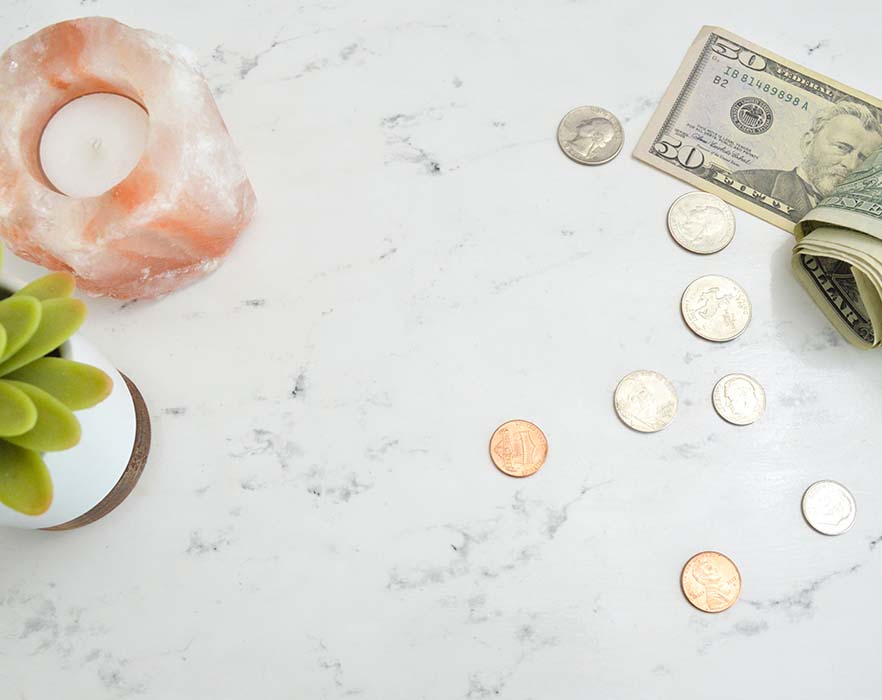 F is for Finances
We'd hate for you to get into any sticky situations so, make sure you've got some money saved to fall back on. Additional costs can creep up on you whilst travelling and you can easily miss out on exciting experiences. Saving a little bit of money each month could help put these worries at bay. Plus, you'll have enough cash to complete your bucket list – winner! Need a way of earning a little bit of extra cash? We hear you! Grab yourself a TEFL qualification and you could start earning money as an online TEFL teacher before you set off on your travels!
G is for Globetrotting Graduates
For anybody that's just finished university, this one's for you!
TEFL gap years are designed for globetrotting graduates who are on a quest to live abroad. Check out our gap year job guides for more information!
Already completed a TEFL Course or Internship? Check out our TEFL Graduates Facebook Group for jobs, tips and TEFL inspo.
H is for Host country
Gaining a TEFL certificate can open up a world of opportunities. There are heaps of amazing countries where you can work as a TEFL teacher. Some of the hottest host countries include China, Vietnam, and Thailand. But, South America, Europe, and the UAE also offer some amazing hidden gems – yes please!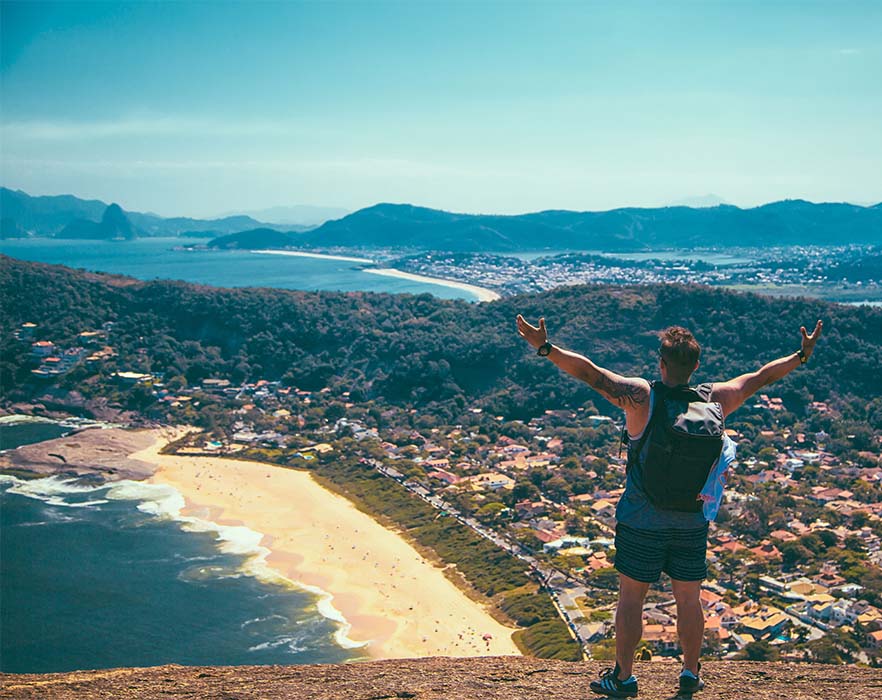 I is for Independence
Adapting to new environments can be pretty tricky but when you're surrounded by so many likeminded people, you'll soon feel at home on a TEFL gap year. Nothing says independence like living abroad so put yourself out there! You'll soon learn about cultural quirks, different dialects, and religious rituals – awesome!
J is for Job prospects
Adding a TEFL certificate to your CV will definitely impress employers and boost your future job prospects. There are so many skills you can take from teaching English. From organisation to communication, and cultural sensitivity to adaptability, there's plenty to discover – bring it on!
K is for Keep your head up!
You've spent three years stressing over exams, deadlines and dissertations all the while dreaming about the days when you can sip sangrias on a sandy white beach. Well, now that time has come! Your TEFL gap year is just around the corner so kick back, relax, and let the good times roll.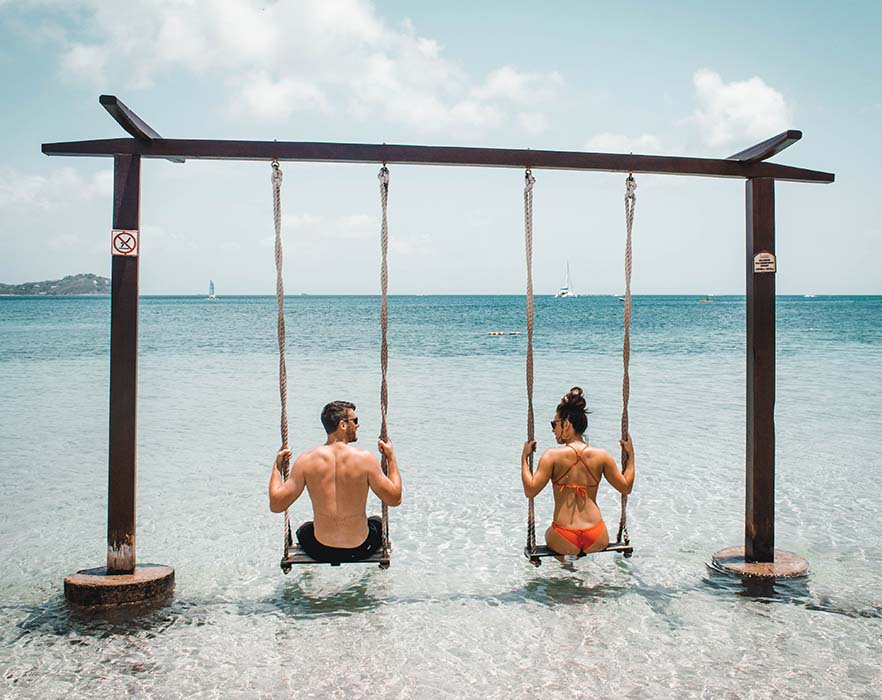 L is for Lingua Franca
Did you know? English is the language of business, bureaucracy and big decisions which is why TEFL teachers are so in demand! As the language in common, it's become a sought-after skill by many employers across the globe. Academies, schools and language Centres are always on the lookout for newly qualified TEFL teachers just like you. With your TEFL qualification and degree, you'll easily find a teaching placement on your year out.
M is for Meet new people
Meeting new people has never been easier than on a TEFL gap year. Whether it's starting your teaching placement, joining our Facebook Graduates' Group or meeting some of the lovely locals, there are heaps of opportunities to make lifelong friends.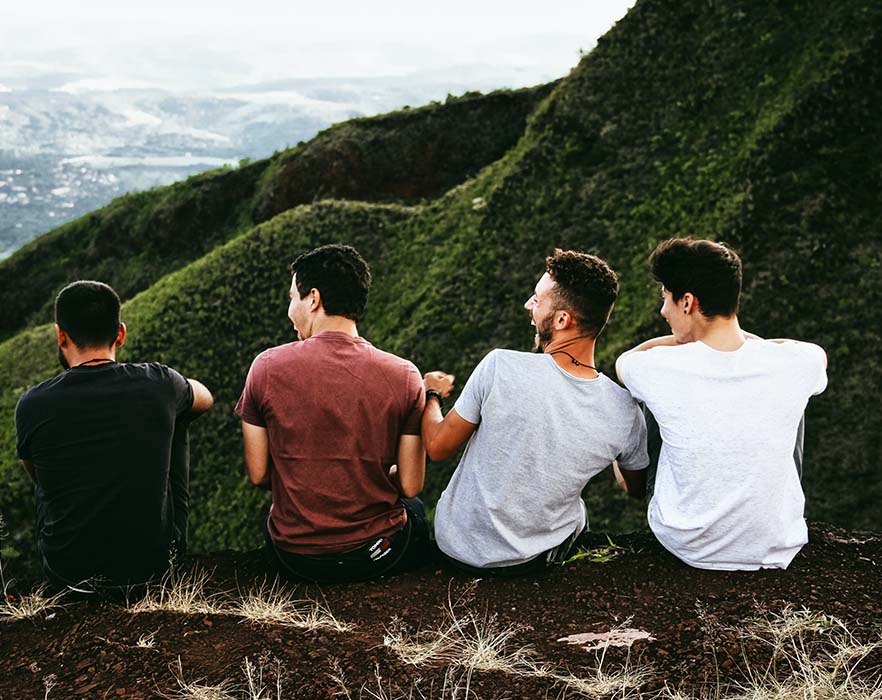 N is for Native-speaker
Being a native English speaker is a huge plus point for anyone looking to land a TEFL job but, it's not essential. Near-native speakers can complete our courses too, providing that they are fluent in English. So, with your TEFL qualification, a degree and a can-do attitude, you'll make a terrific TEFL teacher.
O is for Opportunities
Whether it's online or overseas, there's a huge demand for English teachers. We know the thought of standing up in front of a full class of students seems super nerve-wracking, that's why we've designed a series of Specialised Courses and TEFL Resources to give you the confidence boost you may need – you'll be a pro in no time!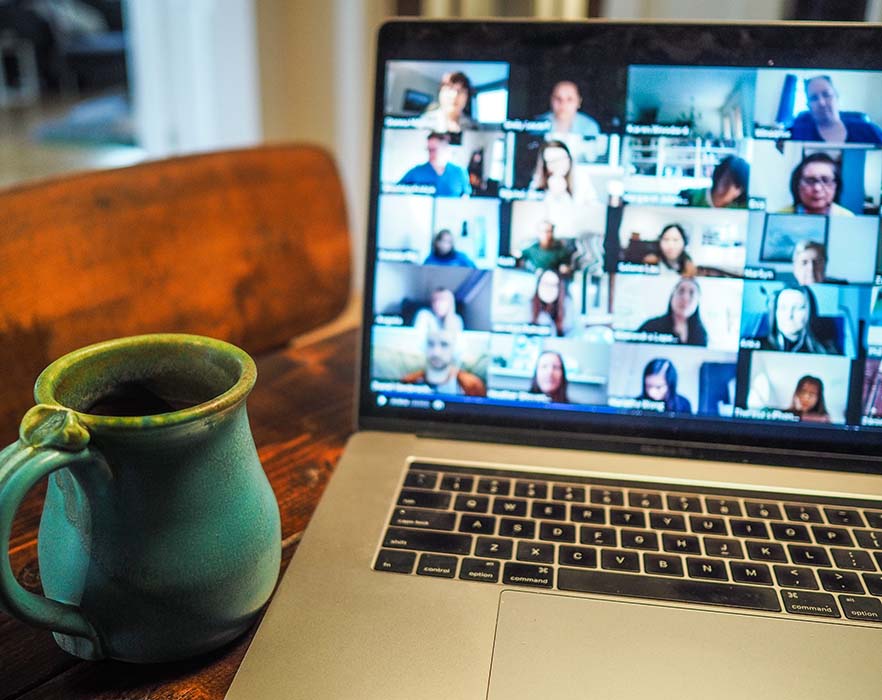 P is for Post-University
Not sure about your future plans? We've got your back!
It's totally normal to finish university without having any plans in place. Your 20s are all about meeting new people, having fun, and discovering who you really are. So, what better way to do it that than on a TEFL gap year?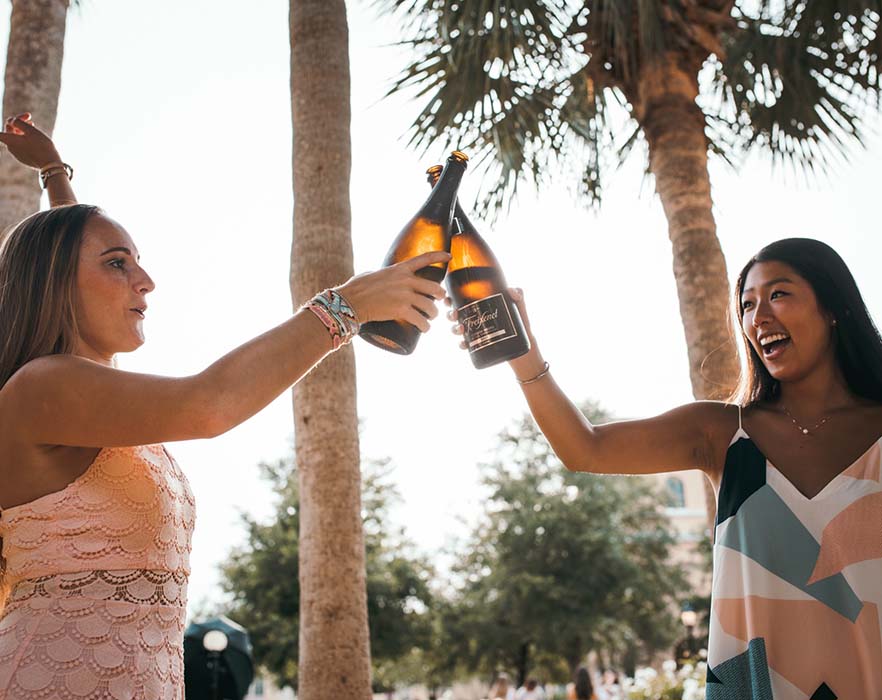 Q is for Quizzes
Keen to do a Gap Year but unsure if TEFL's for you? Check out our i-to-i TEFL quizzes to find out if you're the right fit for teaching English abroad. They're fast, fun, and full of questions – count us in!
R is for Reflection
A TEFL gap year is the perfect way to reflect on life and discover what type of career is for you. From Teaching to Team leadership and Marketing to Media, you'll gain plenty of transferrable skills as a TEFL teacher.
S is for Self-development
Say goodbye to shy Shelley and hello to confident Connie!
A TEFL gap year will do wonders for your personal development. You'll go on a journey of self-discovery and come back oozing with confidence. What more could you ask for?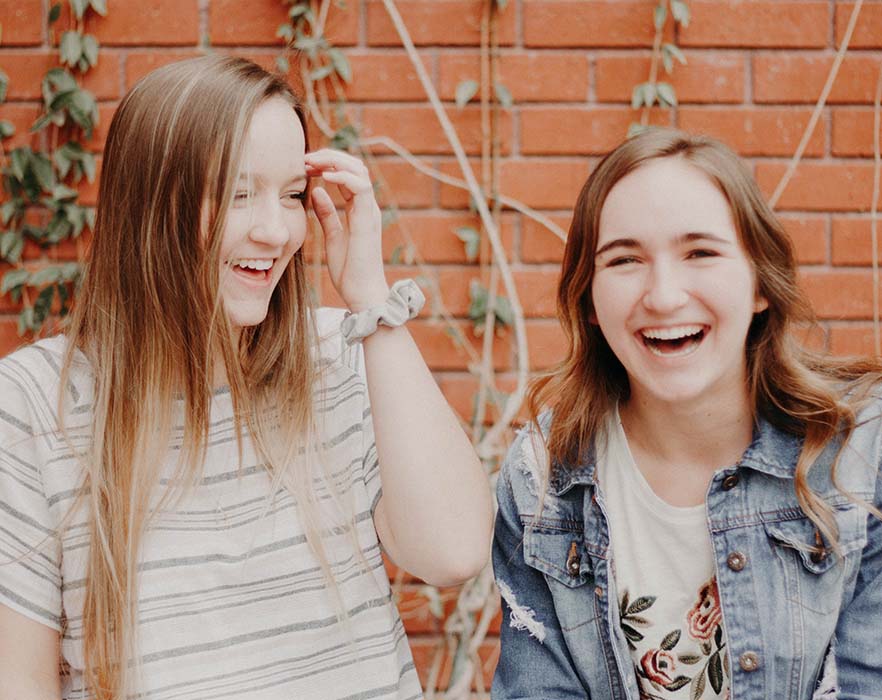 T is for TEFL Teaching experience
If you want to try out teaching, but aren't quite ready to commit to a PGCE, a TEFL gap year could be for you! You can put your skills to the test in a classroom or online and easily perfect your teaching techniques.

U is for UK Government-regulated
All of our TEFL Course are UK government-regulated to ensure that you're getting top-quality content and training. We want you to excel in your TEFL career and feel supported along the way which is why we've made standards, safety, and customer satisfaction our top priority.
V is for Volunteer
Volunteering is an incredibly rewarding experience and can be part of your gap year! Our Thailand Internship is perfect for gaining an insight into teaching. Once you've completed one of our TEFL Courses (included in your Internship), you'll be ready to jet off and start your new adventure. We'll provide all the pre-departure support you may need so that you're fully prepared for your placement. Plus, we'll throw in accommodation, transport and orientation so that you can connect with other interns – amazing!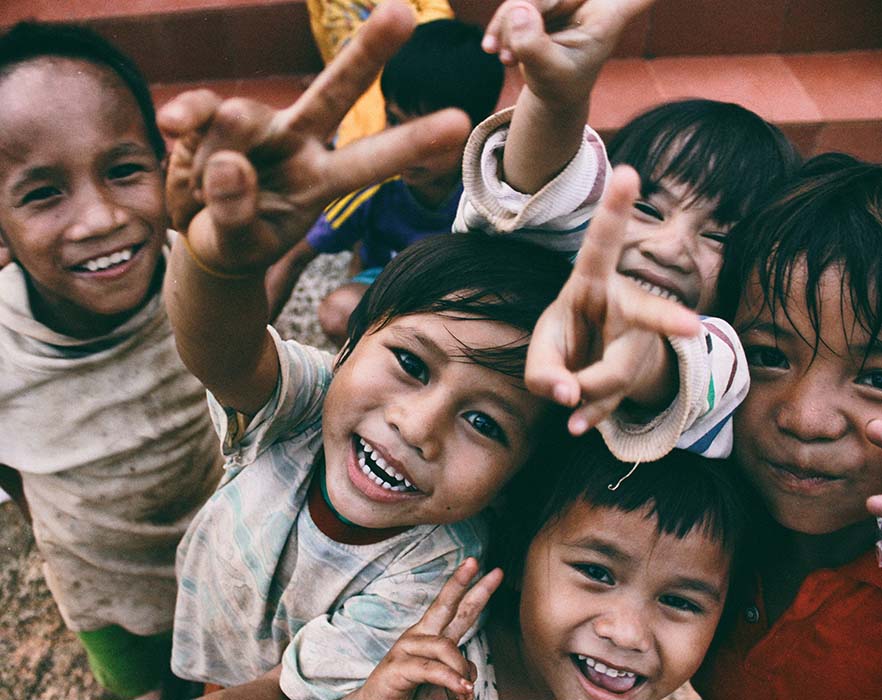 W is for Wanderlust
Itching to get abroad but are pretty short of cash? We hear you!
This is where TEFL gap years can come in quite handy. You can earn money while you work and still have time to travel too – we can just picture the Instagram stories you'll be sharing!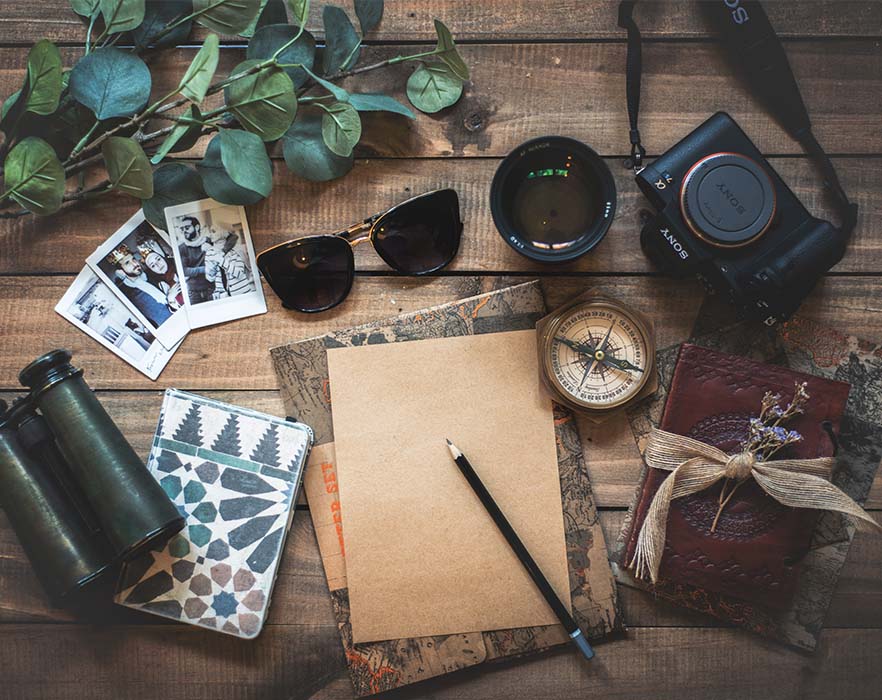 Y is for You've got this!
Put aside your worries and focus on the future – we believe in you 100%! Our TEFL Courses will give you all the tools you need to succeed in your exciting new career. From classroom management skills to teaching grammar and punctuation – we've got you covered.
Z is for Zero regrets
In a few years you'll look back on your TEFL gap year with fond memories, nostalgia, and a tear in your eye – we just know you're going to love it!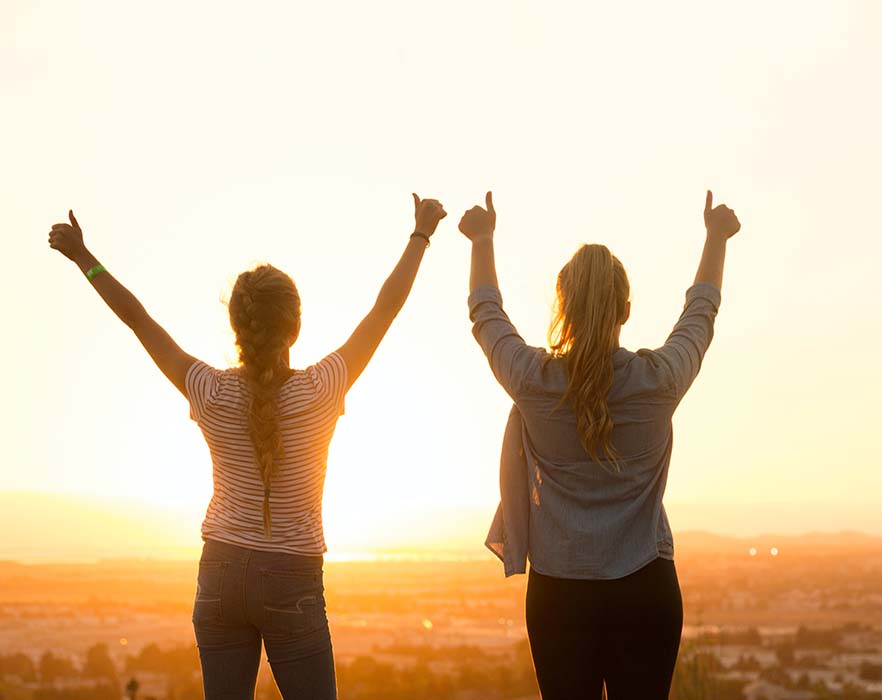 Happy TEFLing!