This week, we're celebrating our sister company, LoveTEFL's, 1st birthday – hurray! They've managed to achieve a lot over their first year, but who exactly are LoveTEFL and what have they been doing all this time!?
Who are LoveTEFL?
LoveTEFL are the experts in TEFL recruitment! They're dedicated to sourcing the best TEFL jobs and pairing you with your perfect TEFL employer. They run an online TEFL jobs board which is packed full of exciting jobs all over the world. From Thailand to Turkey and in primary schools to universities – there's something for everyone! Not only do they have a fully-stocked jobs board, they also have an amazing Learning Hub that's designed to give you all the skills and knowledge you'll need to excel in the world of TEFL. Sounds like they've been busy!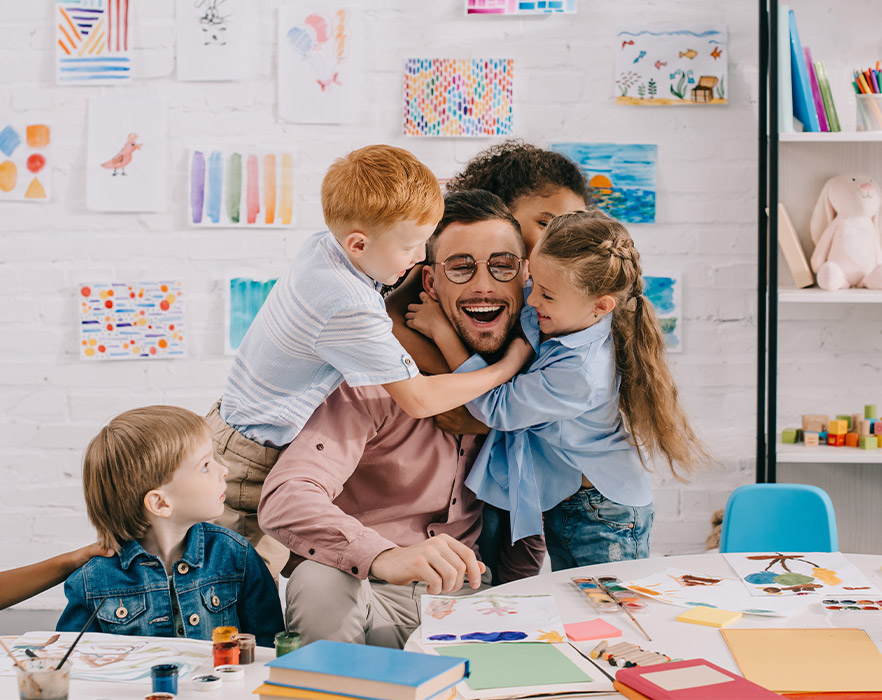 What have they achieved so far?
Since opening their doors on Valentine's Day last year (how cute?!), they've managed to achieve all of this:
Successfully registered tens of thousands of job seekers – wow!
Posted over 11,000 TEFL positions worldwide
Listed over 700 TEFL jobs
Found jobs in over 45 countries
Launched the LoveTEFL Learning Hub
Helped 1000s of TEFLers – just like you – secure a TEFL job
We weren't lying when we said they've achieved a lot!
How can they help you?
Well, that's simple! Once you're TEFL-qualified, sign up to their jobs board and Learning Hub and they'll be able to help you land your dream TEFL job, excel in your TEFL career and become the best TEFL teacher ever! Looking to improve your CV? They've got a guide for that. Need help planning lessons? They've got all the resources you'll need. Want to boost your teaching skills? There are plenty of career-boosting courses for that.
Register as a jobseeker today to get full access to their range of positions and get inspired to kick-start your TEFL career.
Happy 1st Birthday, LoveTEFL!