Unless you've been walking around with your fingers in your ears for the past couple of years, chances are you've heard about Brexit, maybe too much about Brexit! But one question that probably hasn't been answered in the news is "with Brexit coming up so soon, have you missed your chance to TEFL in the EU?".
Well, we've got some exciting news for you!
In 2020, you can escape never-ending Brexit news in the UK and still teach English in the EU – perfect!
Does Brexit mean an end to TEFL in the EU?
If you've been here before you'll have seen our blog about whether Brexit means an end for TEFL in the EU. The date the UK is due to leave the EU is coming super close and a deal between the UK and the EU still hasn't been signed off. But, what we do know is that big changes are about to come as of 31st December 2020!
So, start looking for your perfect European TEFL job now!!
Why the rush to TEFL in the EU in 2020?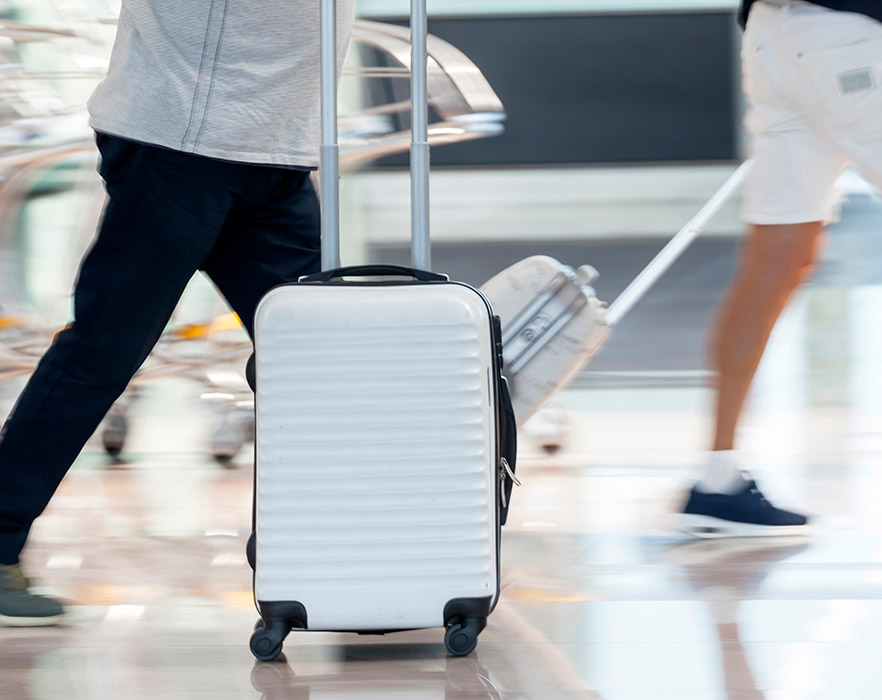 So, the UK's now scheduled to leave the EU on 31st December 2020. But what exactly does this mean and how will it affect TEFL teachers from the UK?
With so much uncertainty surrounding Brexit, it's difficult to know what to expect in the next few months. From dodgy deals to no-deal Brexit, we've all become overwhelmed by the situation. But here's a couple of things we do know:
We're currently in a transition period up until 31st December. This means that British citizens can come and go in Europe without facing any visa restrictions.
Up until 31st December 2020, British TEFL teachers will be able to legally work in Europe without needing specific work documents. All you need is a TEFL certification and you're good to go!
You may need to apply for a residency permit after 31st December to be able to prove that you've lived in your host EU country for 6 months. You'll have up until June 2021 to do so.
And the best news? You can stay in Europe for up to 90 days without needing a visa- amazing!
Teach English in the EU in 2020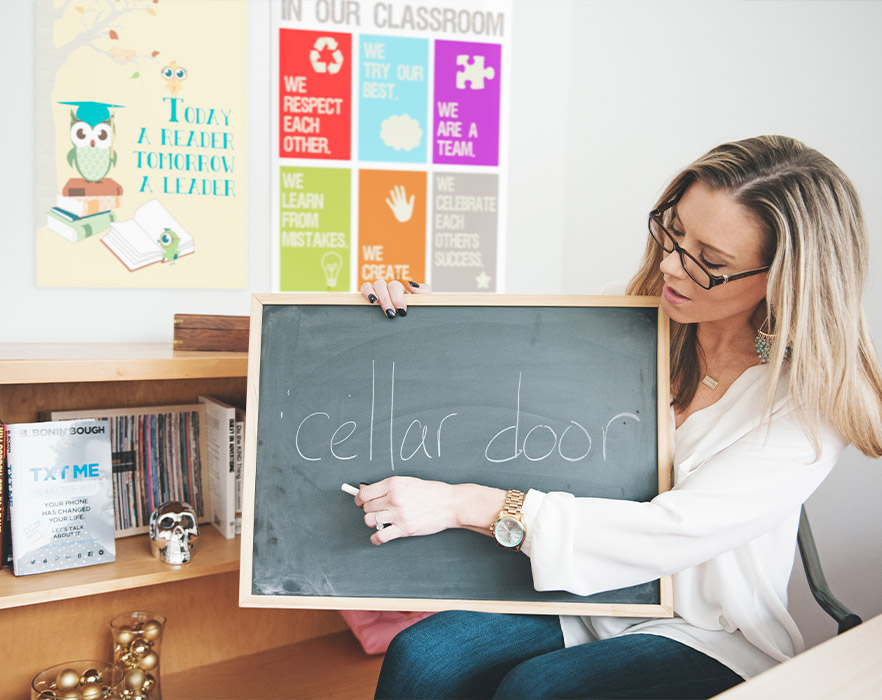 If you've made it all the way through to here, congratulations! You've earned yourself a big thumbs up from us for persevering with Brexit's impact on TEFL.
But, just in case you glazed over a little (we don't blame you), here's our simple summary. Although the next few months could cause a bit of chaos to the TEFL world you'll still be able to teach English in the EU during 2020 – but it might be a bit trickier after that.
Good luck and Happy TEFLing!