If you're a UK citizen hoping to TEFL in the EU after 31st December 2020, are you wasting your time? With apocalyptic warnings about mile-long queues at borders and wartime living conditions after Brexit, we wouldn't blame you if you're hiding under the closest duvet rather than hunting out your dream TEFL destination.
Sadly, we can't guarantee that TEFL in the EU will continue hassle-free after 31st December 2020.
Right now, it's possible that there will be a 'cliff edge' no-deal Brexit with all automatic rights to working in the EU cancelled overnight ­– but it's also feasible that a fair and reasonable deal will be made, enabling straightforward TEFling in Europe.
So, with so much uncertainty over Brexit, what are your options for TEFL?
1. Teach English in the EU now
Up until 31st December, the UK will remain in the EU. This means that, right now, UK citizens have an automatic right to live and work in any other EU country without the need for a visa.
If you act fast (and we mean FAST!!), you could still squeeze in a short stint of travel or a mini taster of English teaching before the December deadline*. Grab your passport and go, go, go…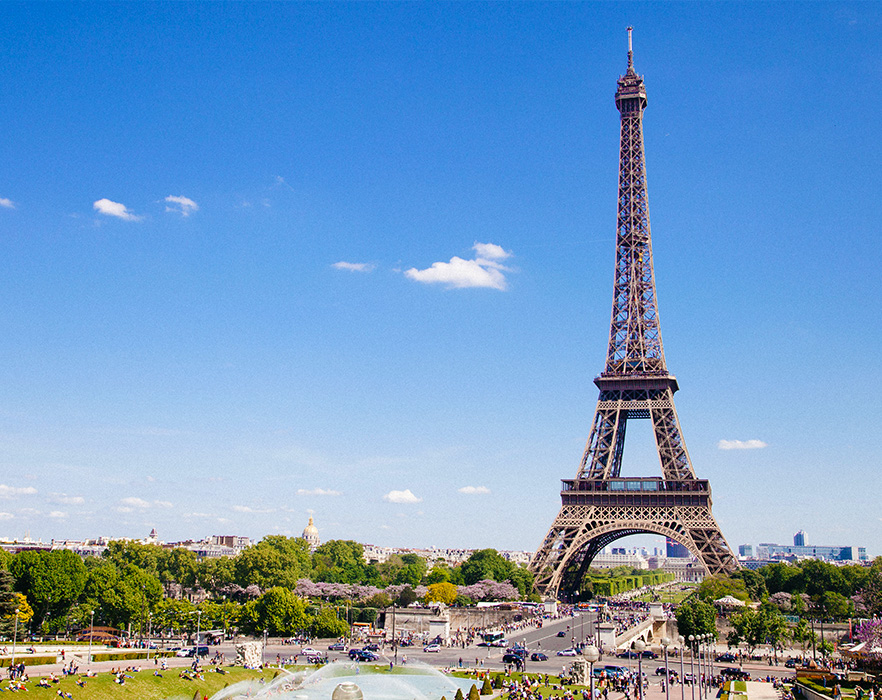 2. Wait… but be ready to TEFL
Be ready to grab the opportunity to teach English in the EU straight away as both these options will be time-limited. The current extension is only expected to last a few months and the transition period is due to end on 31 December 2020. After that, the UK's relationship with the EU is still unknown – and it may well be far trickier to TEFL in the EU.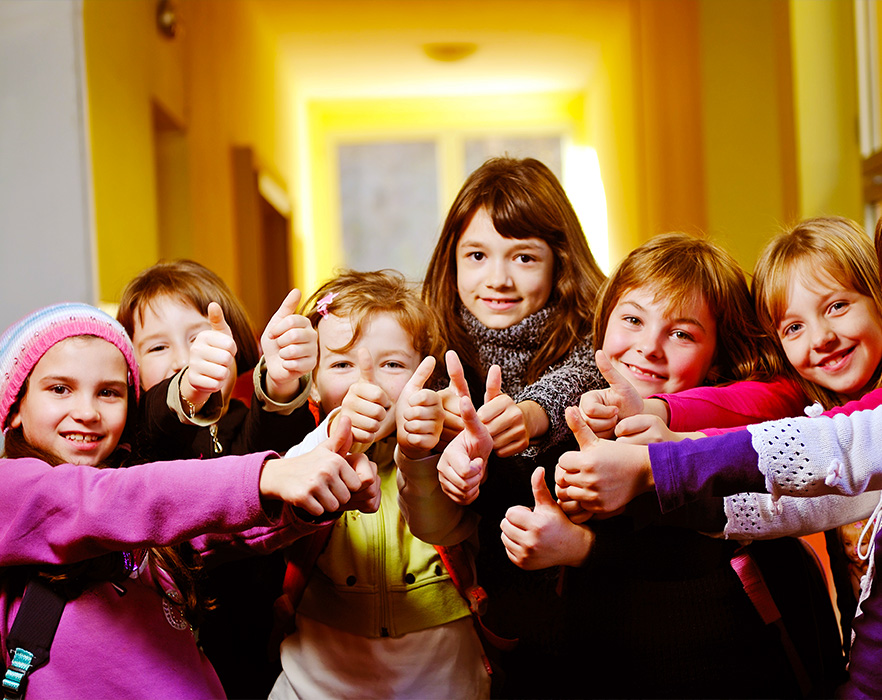 3. Ignore Brexit and TEFL in the EU
If you're a carefree optimist (or simply happy to be flexible with your plans), you could head over to the EU now* and teach English for as long as you're allowed.
TEFL jobs boards such as www.lovetefljobs.com are still advertising teaching positions in the EU and teachers can also approach schools directly for immediate vacancies. In fact, as Brexit has put off some would-be TEFL teachers, you may find it relatively easy to secure a teaching job in the EU. But, be aware that employers may be reluctant to invest in anything more than a short-term contract and that some programmes are being pulled at very late notice.
It's also important to recognise that your right to live and work in the EU will change after Brexit – and you won't be able to TEFL legally in the EU without the correct paperwork. While you shouldn't have to actually pack your bags and leave overnight, your job may come to an abrupt end. As a minimum, make sure you register as a resident before the Brexit deadline and stay up to date on the specific requirements for the country you're in through the UK government's website https://www.gov.uk/uk-nationals-living-eu.
Having said that, if the end does come sooner than you hoped, you could always head to a new TEFL position outside the EU once your time is up!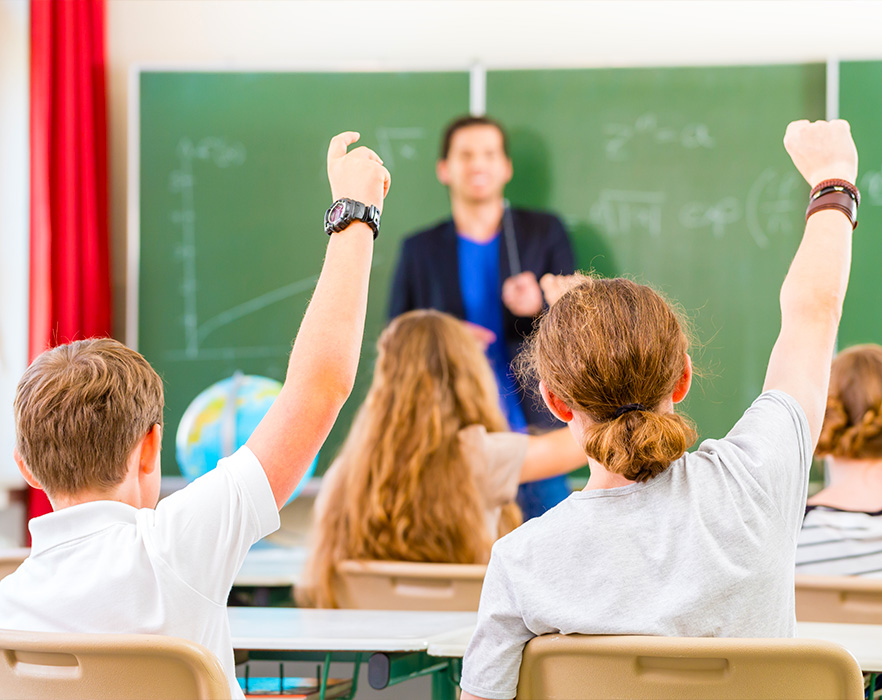 4. TEFL on the EU borders
If you want to spend time in the EU but also need some certainty to help you sleep at night, why not look for TEFL opportunities in countries close to the EU bloc. Locations such as Russia and Turkey make for fascinating TEFL destinations in their own right and are only a short hop away from the EU, allowing you to explore countries in the EU bloc during your days off.
Both the UK and the EU are keen to ensure that tourism is as unaffected by Brexit as possible. This means that short trips to the EU should be relatively straightforward, regardless of whether a deal is agreed. In fact, the UK and EU have already provisionally agreed that UK citizens can travel to EU countries without a visa for up to 90 days in any 180 day period – giving you great opportunities to discover all that's on offer.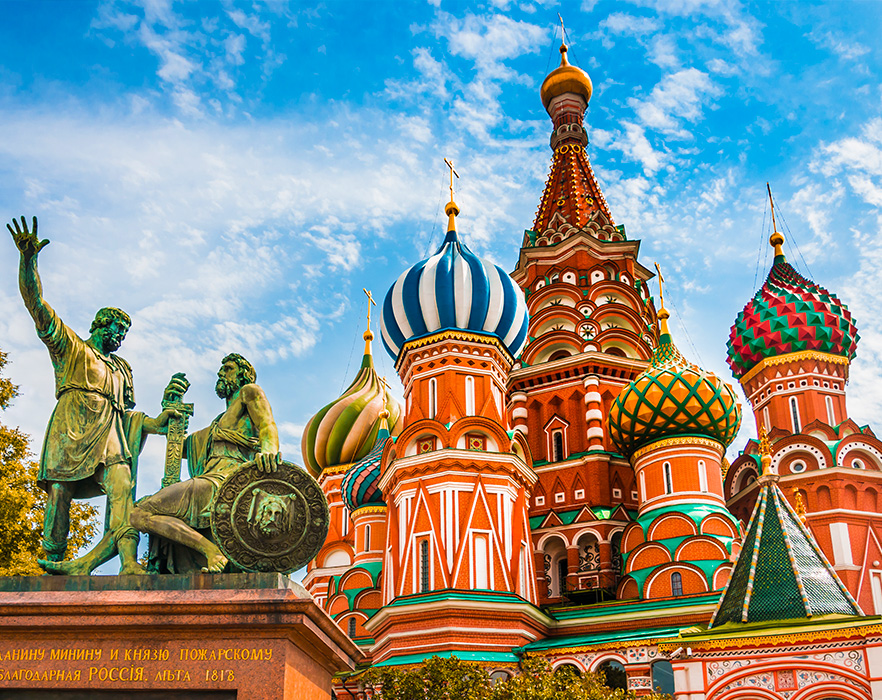 5. TEFL outside the EU
If you're still only peeking out from your duvet, wishing Brexit would end, we've got another option for you – teach English in another continent and leave the politicians to get on with sorting Brexit out by themselves.
Both South East Asia and South America are packed full of brilliant locations to TEFL and have a multitude of TEFL positions for both newly qualified and experienced English teachers. Even better, Brexit deadlines won't impact on TEFL jobs in these parts of the world, as work permits and travel visas have little to do with the UK's relationship with the EU.
Once the Brexit dust has finally settled, it's likely there will be some opportunities to teach English in the EU once again – even if it's limited to government-sponsored programmes. In the meantime, you can enjoy a fantastic time teaching English abroad, full of satisfaction that Brexit has not stopped you following your teach and travel dreams.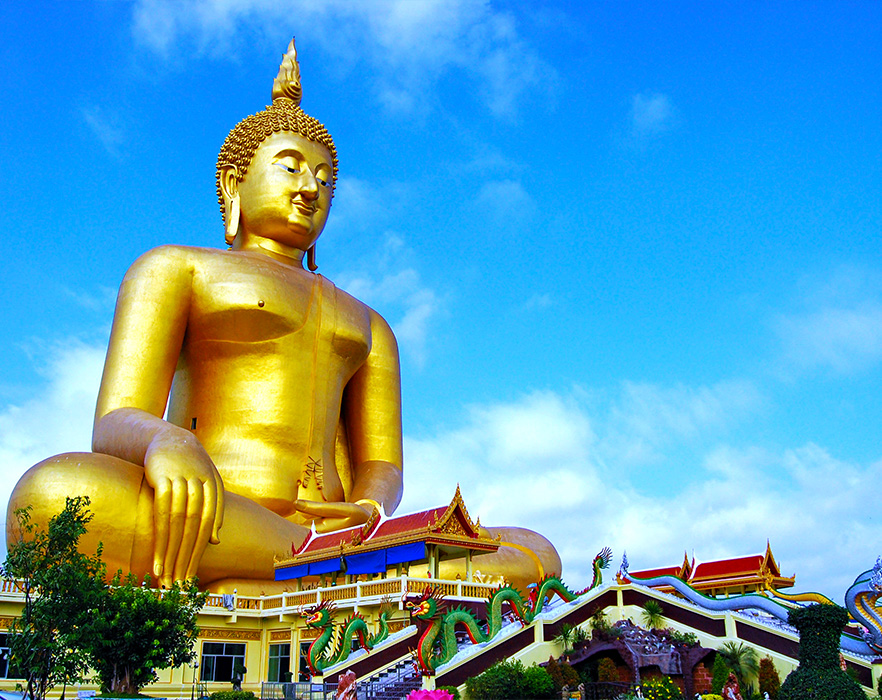 Good luck and Happy TEFLing!
*Subject to change due to COVID-19 travel restrictions.