Whether you're eager to move overseas or want to be your own boss and teach English online, there's heaps of amazing TEFL opportunities available to you. But how much money can you earn as a TEFL teacher? Carry on reading to find out more…
How do I become a TEFL teacher?
To kickstart your exciting new TEFL career as a TEFL teacher you'll firstly need to get TEFL qualified. This means studying an accredited TEFL certification with a reputable and regulated company just like us! Competition for TEFL jobs can be fierce, so you might need to consider how you can make yourself stand out from the crowd. To land a top-earning TEFL job you'll need to find your niche. From teaching children to business English there's plenty of avenues for you to explore – yes please!
Want to be head and shoulders above the rest? Then give our Level 5 Courses a go! Designed to give you that extra boost, our Level 5 Courses and Diplomas will easily compliment your job application! Plus, dedicating extra time to your studies will help prove to employers that you're hardworking, serious, and committed to your role – sign us up!
How much can I earn as a TEFL teacher?
Online TEFL salaries vary depending on your experience, level of education, and the type of company you work for. Although freelance TEFL teachers can earn a nice chunky wage, it can be hard to get started. To kick-start your online English teaching career, why not apply to some online teaching platforms? With so many amazing options out there, you'd be silly not to!
With companies like Preply, Palfish, and Cambly you can work from the comfort of your own home and from anywhere in the world. Plus, all you need to get started is your TEFL certificate – amazing! Whether you set your own rates or start on a fixed fee you're guaranteed a competitive and steady income. To find a breakdown of how much you could earn as an online TEFL teacher check out our blog Teaching English Online: Salaries.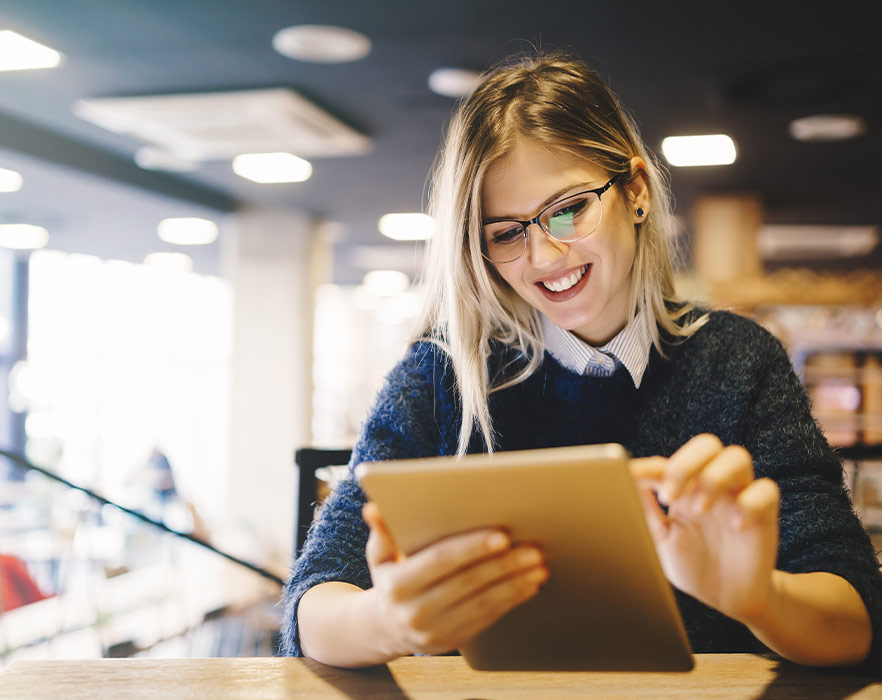 Different types of lessons
How much you earn as a TEFL teacher can vary depending on which types of lessons you deliver. Higher earning TEFL jobs tend to be in areas that are specialised such as business English and exam preparation – count us in! Check out our top 4 recommendations:
Business English
Emerging economies in Asia, Eastern Europe, and The Middle East have a high demand for TEFL teachers as business is often conducted in English. As a result, members of staff are now expected to speak English to land a top paying job. Finding your niche in business English is a fantastic way to earn money and become an expert in your field. Plus, you can help others achieve their career goals – amazing! Salaries for business English start at around $25 per hour.
Conversational English
As one of the most in-demand TEFL skills, you'll easily find work as a conversational English teacher. From complete beginners to near-native speakers, you'll see a flurry of students with a wide range of skills. Conversational English is a great way to connect with your students and find out about their hobbies and interests! And the best part? You don't need to plan loads of lessons! Simply find out what works for you and integrate it into your daily teaching schedule. Salaries for conversational English start at around $10 per hour.
Exam preparation
As one of the most lucrative markets, exam preparation is a great area to specialize in as a TEFL teacher. Not only can you earn a decent hourly wage, but you'll also be in high demand – yes please! There's plenty of students looking for extra tuition and support in the run-up to IELTS and Cambridge exams. So, if you're looking to earn a bit of extra cash, make a difference to someone's life, and help prepare them for the future, then this could be for you! Salaries for exam preparation start at around $19 per hour and can go up to $45 for IELTS-specific lessons.
Interview coaching
From role plays to scenario-based tasks and identifying strengths and weaknesses, interview coaching is essential for non-native speakers. To land a top paying job, companies are now conducting interviews in English which means that, as a TEFL teacher, you're more in demand than ever! As more and more students look for help with their interview practice, your skills as a coach will always be needed. Salaries for interview coaching start at around $19 per hour.

How much can I earn as a TEFL teacher overseas?
Just like online, salaries for TEFL teachers abroad can vary depending on the country and continent you decide to work in. In places like Asia, where competition is fierce, you're more likely to earn a higher salary than in somewhere like Latin America. How much you earn can also vary depending on your experience and level of education. Degree holders with a year's teaching experience, for example, are likely to earn more money than non-degree holders. However, your level of teaching experience can help even this out.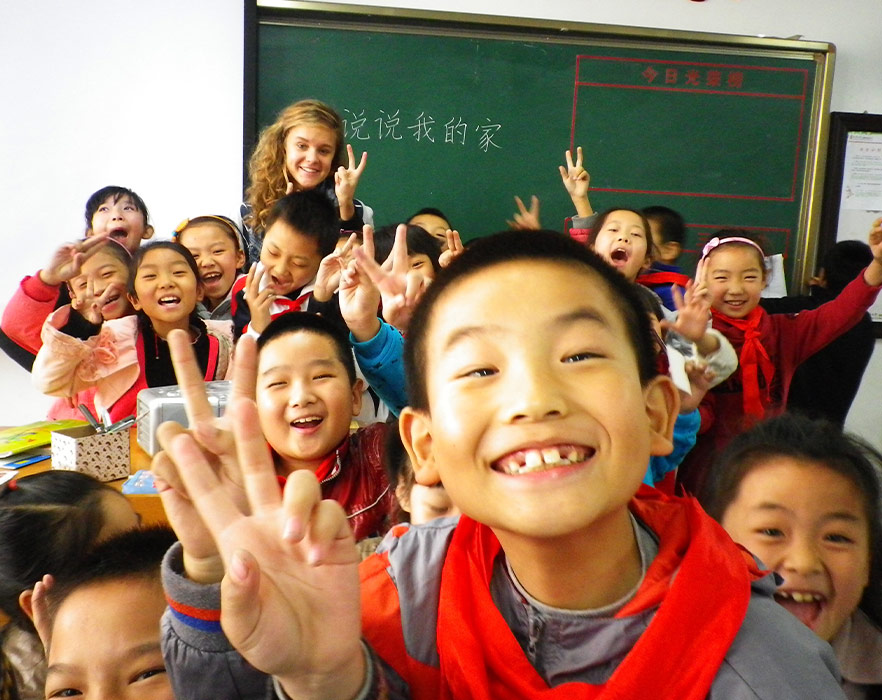 The Middle East
If you're tempted by high salaries, mouth-watering cuisine, and the opportunity to build serious savings, then the Middle East is the place to be! The UAE, Saudi Arabia, and Oman offer some of the highest TEFL salaries in the world, starting at over $2,400 per month and going up to almost $5,000!
Asia
As the world's largest TEFL market, Asia offers some incredible teaching positions for TEFLers young and old. Salaries can vary from $800 – $4,000 per month, depending on the country you're working in, how many hours you're working, your level of experience, and your level of training. Wages tend to be higher in places like Hong Kong and Japan, where the cost of living goes hand in hand with your salary.
Europe
Amazing architecture, stunning scenery, delicious dishes, and a more relaxed approach to life, Europe really does have it all! Plus, with a high demand for TEFL teachers, your skills will always be needed! TEFL salaries in Europe can vary depending on geographical location. In Central and Eastern Europe for example, where the cost of living is lower, you can earn anything from €600-€1,300 per month. In Western Europe, salaries begin at around €1,300 per month and can go up from there!
Latin America
If you've not got a degree or any teaching experience, but have a sense of adventure, Latin America is the place for you! TEFL salaries start at around $600 per month and can even go up to $1,200- amazing! Add benefit? The cost of living is usually very low!

Ready to get started but want to find out more about how much you could earn as a TEFL teacher? Take our quick 2-minute quiz to get a pretty accurate estimate!
Want to speak to someone before you enrol? No problem! Arrange for a free call back and one of our friendly TEFL advisors will be in touch soon to take you through everything!