Who am I and why did I start TEFL?
Let me start off by telling you a little bit about myself. My name is Sarah and I'm a 25 year old travel fanatic from Belgium. I've always had a major passion for traveling. For that reason, it has been a long-time dream of mine to find a career that involves a lot of traveling, while also making me a decent living! Until very recently, though, I had no idea how to do that.
After high school, I went to University to study Law. I graduated in 2018 and went on to work as a lawyer-intern at a law firm in my hometown. It took me about two months to realize that this job really didn't make me happy, and then another three to muster up the courage to quit. When I finally found myself unemployed and ready to start over, I realized that this was my chance to actually follow my dreams of traveling. With the help of my boyfriend, I discovered TEFL and teaching English abroad. Next thing I knew, I was enrolled on my i-to-i TEFL course and loving every moment of it.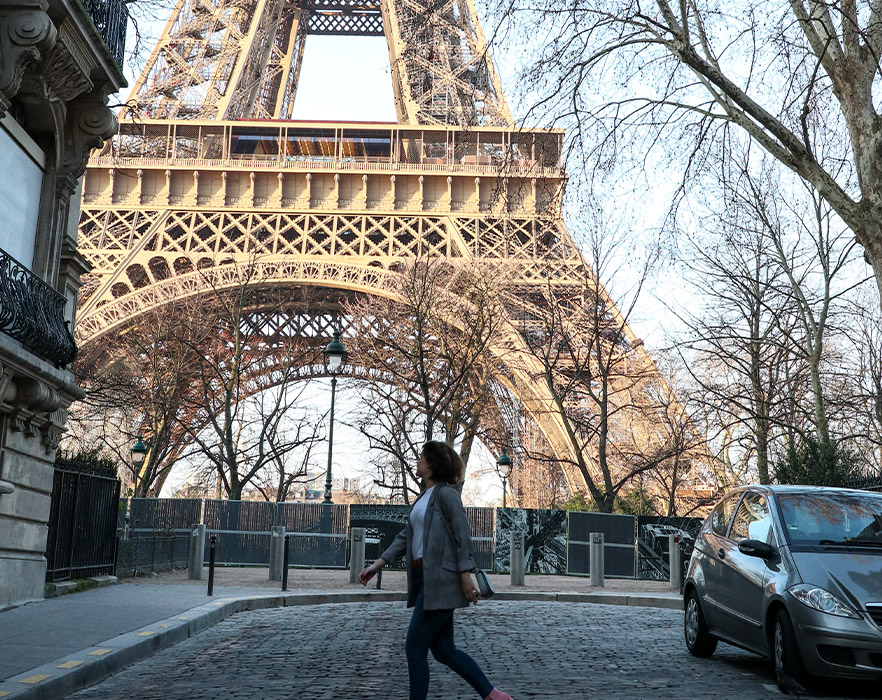 How I found my TEFL job
After I got certified, I eagerly started applying for teaching jobs around the world. This turned out to be harder than I had expected. Many TEFL employers seemed to prefer native English-speaking candidates who held an American, British, Canadian or South African passport. More than a few times, I found myself unable to apply for jobs, simply because only those specific passport holders were eligible for the position.
This meant that I had to significantly narrow my TEFL job search. Even though my choice of destinations was limited, and I knew that I would probably have to fight a little harder to get a teaching English position than a native English speaking candidate, I stayed positive and continued my job hunt!
Finally, I was able to get not one, but two (!) contract offers from different teaching English abroad companies in Hong Kong. I chose to sign with Eureka Language Services Ltd, because the team there immediately made me feel at home, supported and welcome. They warned me that my Belgian passport meant that there was a significant chance that my visa application would be rejected by Hong Kong Immigration, but they were willing to give me a chance anyway!
I have now been working together with them closely to build my case for Hong Kong Immigration. I'm going above and beyond to prove my English proficiency to them and optimize my chances. To this end, I have been collecting reference letters of people who can attest to my English language skills. I have also scheduled a TOEFL (Test of English as a Foreign Language) exam, the results of which will be sent over to Hong Kong Immigration as well. Until this day, it remains unsure if I will be able to actually go to Hong Kong and start work there in September, but my employer is working hard to ensure this happens for me and we're both super positive that it'll work out and my visa will be accepted!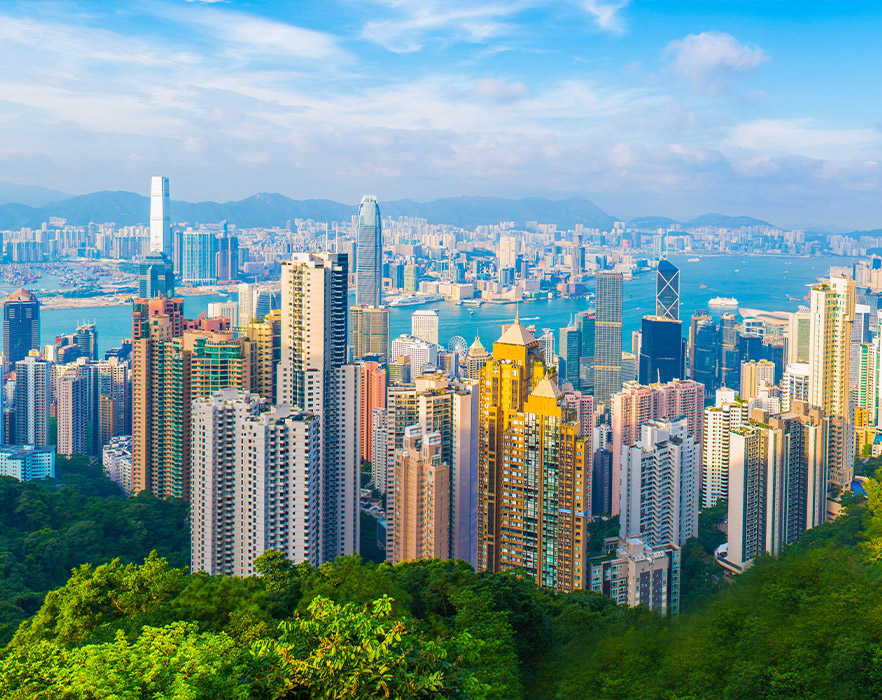 What I hope you will take away from this
To all of you non-native English speakers out there, I hope you don't let this blog post discourage you in any way! There are plenty of TEFL positions available that hire people from all nationalities as well. This entirely depends on the country's regulations, the employer's preference and the strength of your fellow candidates. Just keep in mind that some places do specifically want native-English speakers, and you might encounter that problem if have your heart set on a specific place.
So, if you are a non-native English speaker, like me, who wants to pursue a TEFL career, I really hope you don't let that stop you. Even if it means you'll sometimes be at a disadvantage when you're up for a certain position. Even if it means you'll sometimes have to go an extra mile to get your working visa approved. I promise you, when you get that job offer or that visa approval, you will find that the extra effort was worth it!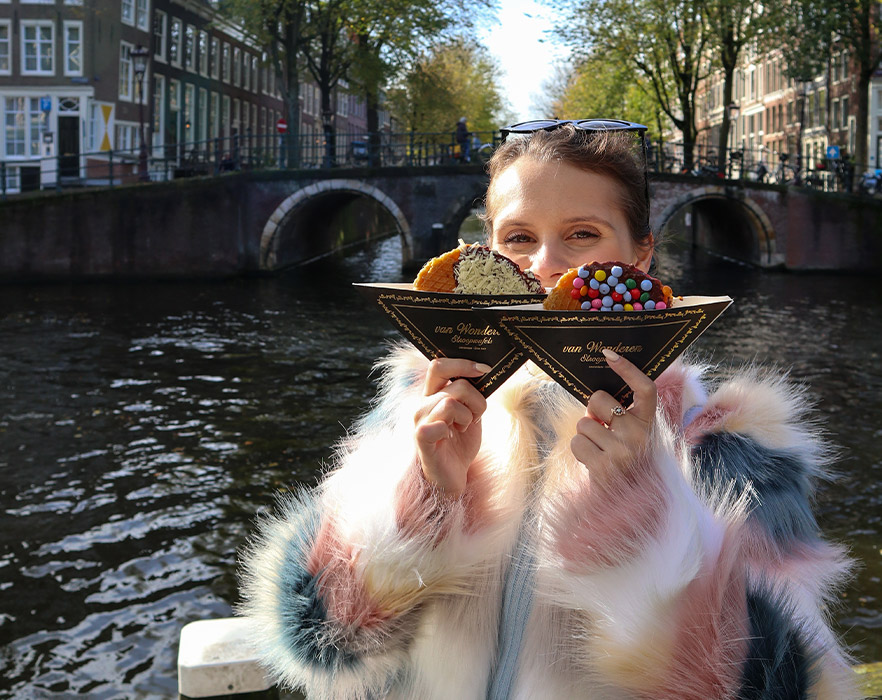 Continue following Sarah's story…
Sarah will be continuing to document her TEFL journey on her own blog, www.thetravelingbellegian.com! Plus, she has a super inspirational Instagram account too – follow her for updates!