One of the most common questions that we get asked at i-to-i is, 'Can I teach English abroad if English isn't my first language?'
The answer is yes! Lots of non-native English speakers have trained with us and they've gone on to find work teaching English all over the world. In fact, as a bilingual teacher, you have so much more to offer!
Who does the phrase 'native English speaker' apply to?
The Collins dictionary defines the phrase as: "Someone who speaks that language as their first language, rather than having learned it as a foreign language"
So, technically, anyone with English as a first language from birth is a 'native English speaker'. But, in practice, with TEFL jobs, you will often find that employers only use this phrase to refer to people that are citizens of one of the following countries:
USA
UK
Ireland
Canada
South Africa
Australia
New Zealand.
This TEFL employer interpretation of the phrase 'native English speaker' is, unfortunately, widespread and is used by multiple countries in their visa requirements for TEFL roles. So, working visas for certain countries can be difficult to come by, if you don't hold a passport from the list above.
This can, understandably, be frustrating for native English speakers from other countries, such as India, the Philippines, or the Caribbean Islands, however, all is not lost! Although you may be considered 'non-native English speakers' by some countries (we know you aren't!) there are still plenty of TEFL teaching opportunities out there for those that are fluent in English and hold accredited TEFL qualifications (like the ones we offer at i-to-i). This also applies to those that did not learn English as their first language, but would still like to TEFL! For example if your first language is Spanish but you learnt English from a young age and are now fluent.
(Note: for the purposes of this blog we will refer to anyone that doesn't possess one of the passports above as a 'non-native English speaker', as well as those that did not learn English as a first language, as this is how you may be categorised by some TEFL employers. This in no way reflects the opinion of i-to-i, and we are well aware that there are native English speakers that hold other passports)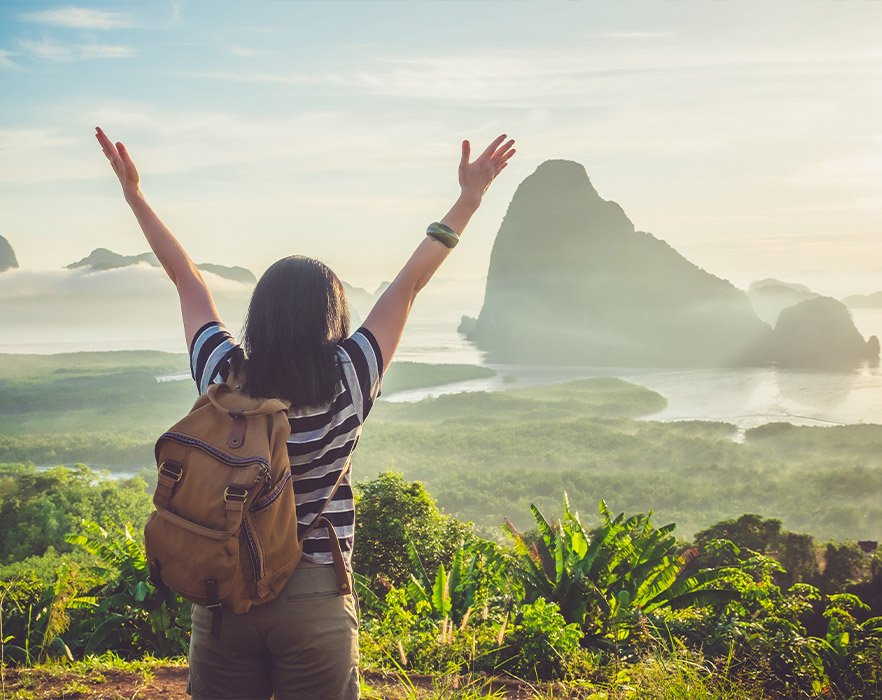 Where can I teach abroad as a 'non-native English speaker'?
There are heaps of job opportunities all over the world for non-native English speakers. Strict visa regulations in the UAE, South Korea and Japan, require employees to hold a passport from one of the seven countries above, but countries such as Thailand, China, Singapore, Mexico and Brazil, welcome all applications from qualified TEFL teachers, no matter what passport you hold. Hurray!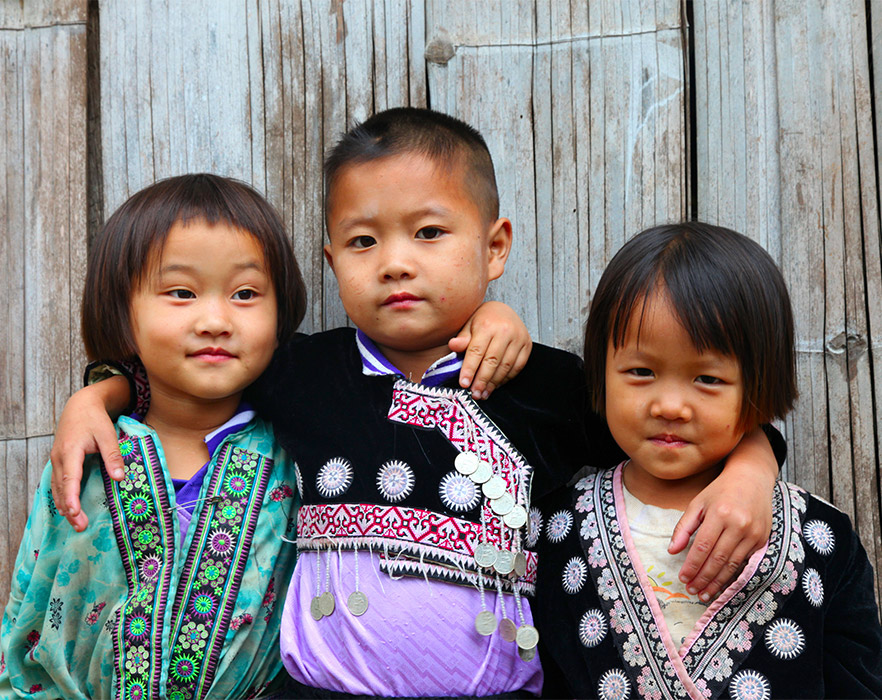 Where can I teach English online as a non-native English speaker?
Just like teaching abroad, non-native speakers can teach English online too – amazing! Although the majority of employers require you to be a native English speaker, companies like Verbling, iTalki, Fluentbe, LearnLight, and Engoo all welcome non-native speakers. All you need to get started is a TEFL certification and a C2 level of English and then you're good to go!

How can I boost my chances of being hired as a non-native English speaker?
While being a non-native speaker definitely isn't a barrier when applying for TEFL jobs, as with any job application, you need to show you're the best person for the job. So, when it comes to applying for TEFL jobs abroad or online it helps to go the extra mile.
Step 1. Get the best TEFL training
Research your TEFL training provider to ensure you're getting the best level of TEFL training. You need to make sure the course you're taking is accredited and recognised globally, just like ours. It's also a good idea to get as many hours of training under your belt as possible. If you're a near-native English speaker, a Level 5 Diploma will give your CV the boost it needs to stand out from the crowd.
Step 2. Showcase your strengths as a non-native speaker
Non-native speakers have more strengths in the TEFL world than you might initially think – use these to market yourself and get better TEFL jobs. For example, if you didn't learn English from birth, you're likely to understand the typical struggles your students might be going through. It's a good idea to mention how – as a non-native speaker – you could be the perfect role model for your students. Or, how being a successful language learner allows you to better help your students. Plus, if they want, you can also teach them your native language too!
Step 3. Write the best CV
Making sure you have the best CV that showcases all of your skills, strengths and experience is absolutely crucial to landing a good TEFL job! Try tailoring your CV to the jobs you're applying for. Using one CV to apply for all jobs might be the easy option but it's not necessarily the best. Look at the job requirements and responsibilities and tailor your CV to match them. Need some help perfecting your CV? Get in touch with our jobs team! They're on hand to give you the support and guidance you need! You can contact them via email here: [email protected]
Step 4. Boost your chances with a cover letter
Writing a cover letter can boost your chances of getting through to the interview stage by over 50%! Writing a cover letter gives you the opportunity to showcase your skills and experience to your potential TEFL employer. This is where you really need to tailor to the job advertisement and include all of the reasons why you'd be perfect for the role!
Step 5. Stay positive!
Keeping a positive mindset is very important! If you're constantly applying for jobs and not hearing back, or you can only find jobs that require a 'native-English speaker', it's easy to become frustrated – but that's not going to help at all! So, next time you apply for a job, put that frustration and negativity aside. Focus on what YOU can do to show the recruiter you're the right candidate. Focus on your strengths as a teacher and highlight your skill to potential employers – you've got this!