Happy Valentine's Day!
Whether you've got a romantic day with your significant other planned or are going to paint the town red with a group of friends, Valentine's Day reminds us to think about the people, who are important to us in life.
When you're teaching English abroad, you're going to meet a lot of different people from all over the world and Cupid has the habit of striking when you least expect it.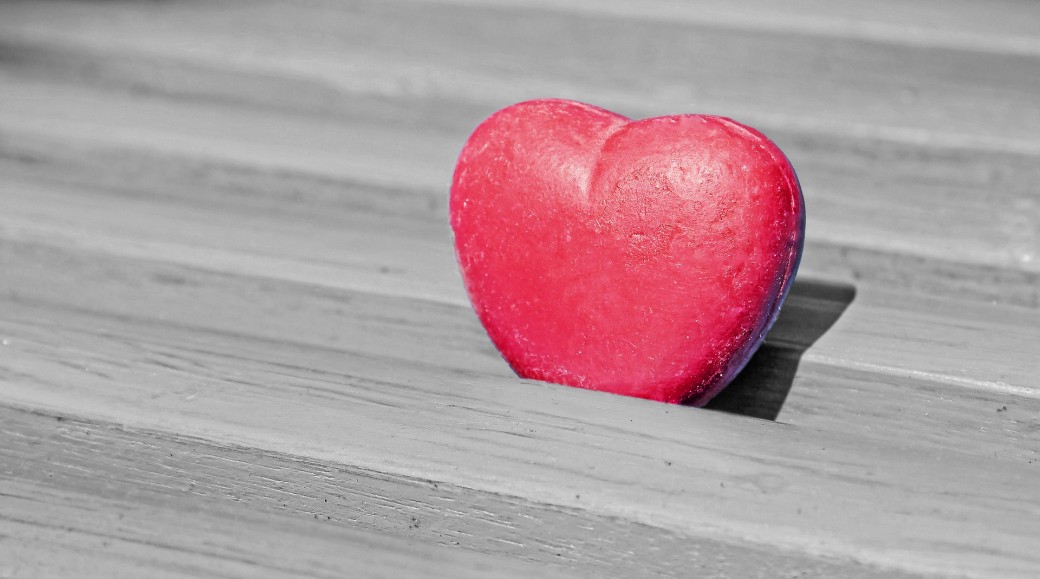 For TEFL teachers, romance whilst travelling can be confusing, as sometimes there are fears that this falls into the "holiday romance" stereotype or fears over how long-distance relationships allegedly just don't last. Which seems a bit strange since in the USA latest stats have shown that 75% of engaged couples were in a long-distance relationship.
But do TEFL teachers find love when abroad? And is it a love that lasts?
Meet Stef and Neil
We've asked around and love as a TEFL teacher is indeed in the air.
Meet Stef McLoughlin from Malta, who has been a TEFL teacher doing various jobs since 2004. She's worked as a Director of Studies at a large chain school and is currently a freelance TEFL teacher with her own home tuition brand: Schwa Home Tuition focusing on one to one classes and small groups.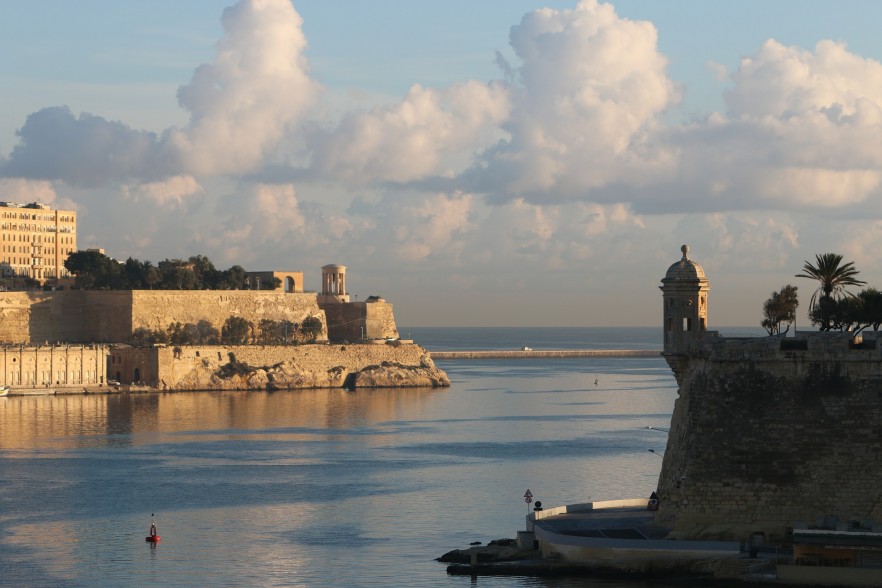 We interviewed Stef to find out how she met her significant other, Neil, while working abroad.
Where were you when you met your significant other?
I'd worked on and off in the UK from the age of 18, teaching mainly on residential courses. I met Neil while working on a short contract close to Tunbridge Wells, not the most exotic TEFL location!
We worked in a beautiful manor house in Bedgebury pinetum. We still go there for walks from time to time.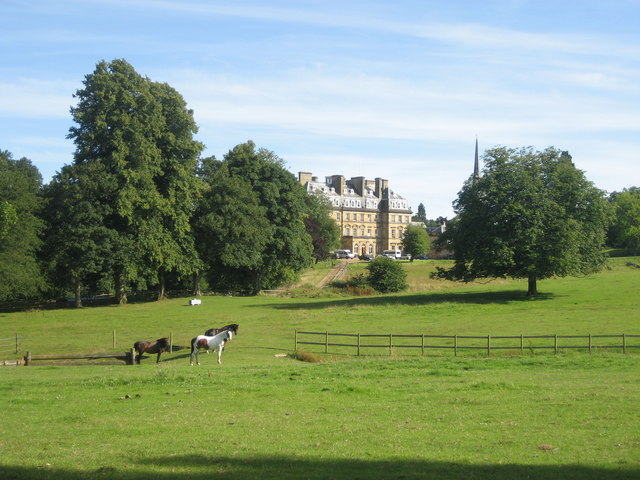 Why were you both there?
I was working at the time, teaching on residential courses. Neil was at the same school working as the Social Programme Co-ordinator.
How did you meet?
We met when I first arrived and Neil introduced himself. He then asked me out, however, I didn't realise it was a date and I took a friend along. We got close very quickly, especially as we were working at a residential school in the middle of nowhere with nowhere to go.
When did you know it was long-term?
I was in Tunbridge Wells for a month before going back to Malta. Neil got a flight to come see me a week after I had left. We were long distance for six months where I'd pop up to London for weekends and Neil would visit me in Malta. After six months, Neil gave up his job in Tunbridge Wells and moved to Malta to be with me. We lived in Malta for two years working in language schools. We've now been together for 9 years and we've been married for two.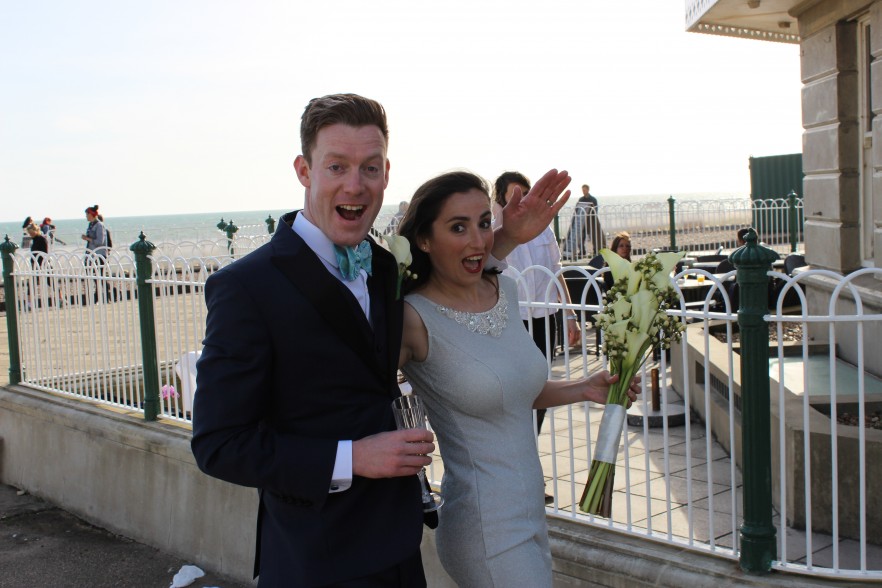 Where do you both live now?
How did you decide to live there?
We now live in Brighton. We decided to move to Brighton as I wanted to do a master's degree in TESOL at the University of Brighton. We were only meant to be here for a year, but we've been here for almost seven years. Neil's from Liverpool and as I'm from Malta, Brighton is kind of an in-between place (people always laugh at this).
We absolutely love Brighton, it's vibrant, exciting and most importantly it's by the sea!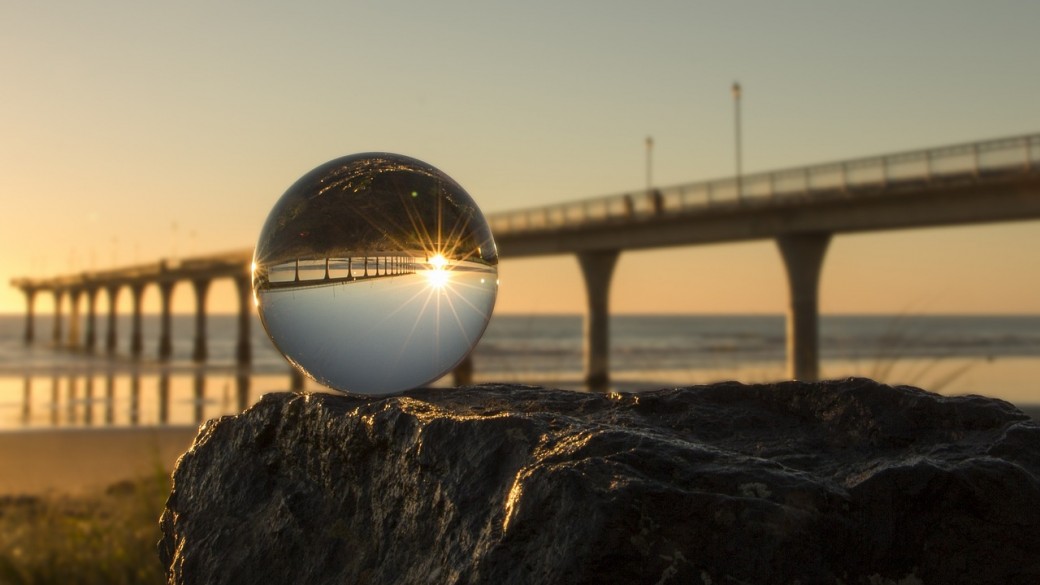 What advice would you give to those, who think they have found romance abroad, but are worried it's a holiday romance only?
Don't let anyone tell you it's not the real thing or that it can't work out because it's a holiday romance, only you can know that. If it's meant to be, it's meant to be. The world is so small, cheap flights make everywhere so accessible, just get on that plane to go visit your significant other!
Thanks so much to Stef for sharing her TEFL love story with us.
It's amazing how the UK is one of the most likely places to find love, even Tinder has confirmed this.
But there are plenty of more far-flung places, where romance is in the air this Valentine's Day. If you enjoy travelling and want to combine this with a teaching career or are just looking to teach to fund a trip abroad, then one of our TEFL courses could be what you've been looking for.
Or if you have a TEFL love story you'd like to share, comment below or share on our social channels.
References:
http://www.statisticbrain.com/long-distance-relationship-statistics/
http://www.dailymail.co.uk/travel/travel_news/article-3690325/Looking-holiday-romance-Tinder-reveals-15-cities-tourists-love-local-number-one-surprise-you.html