Making the decision to teach English abroad can be daunting but, after 3 years of teaching English in Asia, I am here to tell you it is the best decision you will ever make! Here are the 7 best things about teaching English abroad:
1. The places you'll go…
One of the best things about teaching English abroad is how many travel opportunities you will have. First of all your destination country will be full of places to explore and discover. Adventure is only a bus or train ride away! Secondly, you will find yourself with a base of operations to travel to neighbouring countries that would usually cost an arm and a leg to travel to from home. The travel opportunities are endless and, if like me you are working in a school setting, the holidays are great meaning plenty of time to venture a little further afield.
2. You're immersed in the culture
Living and working in a country is my favourite way to travel as it really allows you to understand the people and culture. Teaching English abroad gives you a unique insight into a culture as your students will be so excited to teach you about their traditions and local festivals. There will be so many opportunities to learn from the community that will become your home. As a tourist, you might see a country but as an English teacher you will feel a country and it will steal a piece of your heart.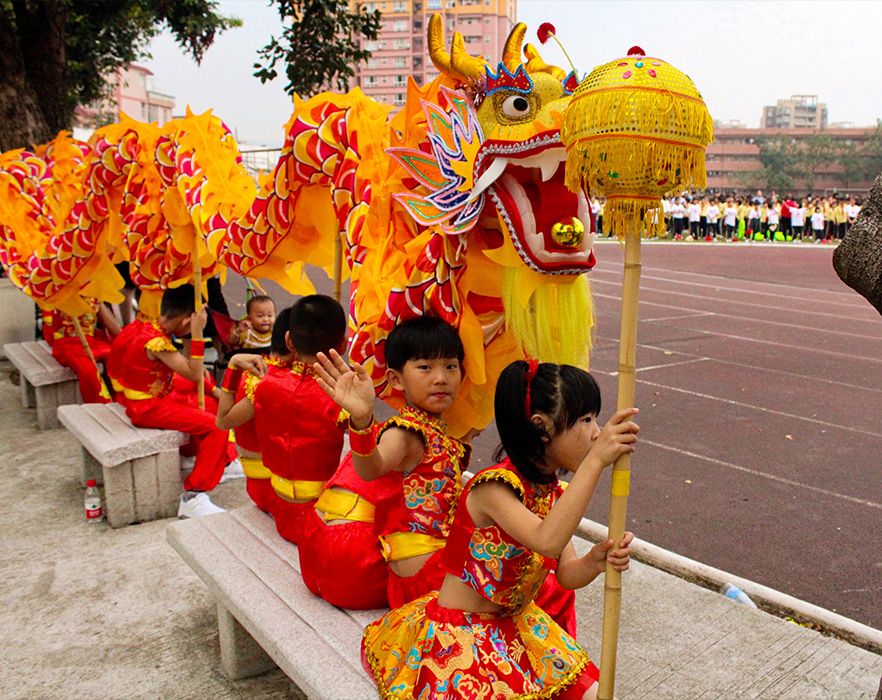 3. The friends for life
When you first move abroad those around you become your new family, they are there to support you in the difficult times and laugh with you through the good times. The friendships you make while teaching abroad will be set in stone. There's nothing like the shared experience of trying to communicate, in a language you've just begun learning, in a local supermarket to bond people together!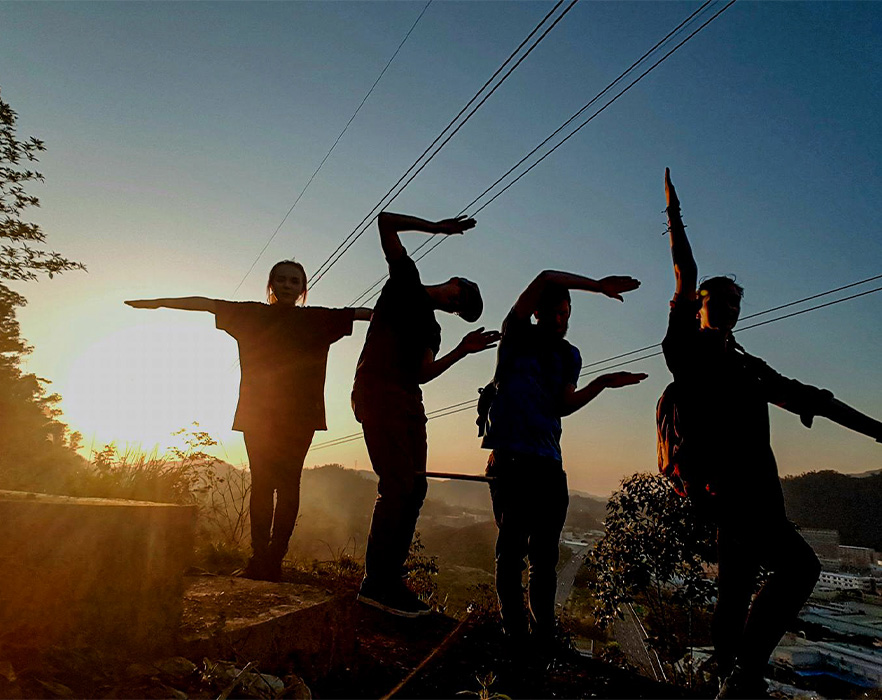 4. You'll see the world from a different point of view
You've may have heard of the idea that the language you think in can change the way you look at the world and by learning new languages it opens you up to looking at the world differently. If you teach English abroad you will begin to see the world from the perspective of your students and local friends. It truly opens your eyes to multiple ways of seeing, it helps you put things into perspective and improves your creative problem-solving skills all at the same time!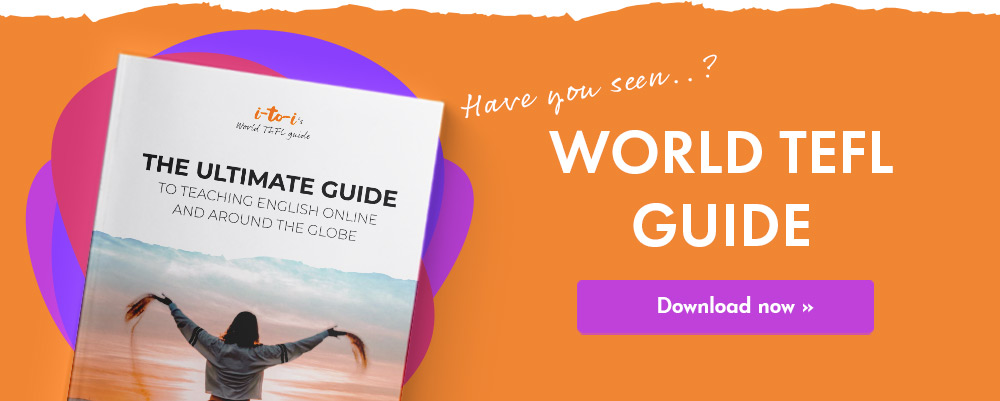 5. Every day is different
This might just be the best thing about being an English teacher because you can never get bored of the job! I have had jobs where I'm teaching the same lesson to 20 different classes over a week but each of those classes reacted completely differently to the material. One class might love songs and dancing while another might like drawing and making, it's all about adapting your core lesson plan to fit their vibe. Add to that the occasional request to appear on local television (true story: I was asked to appear on local Chinese news to encourage young people to play traditional instruments) or host an English-speaking competition and you have yourself a new adventure every day!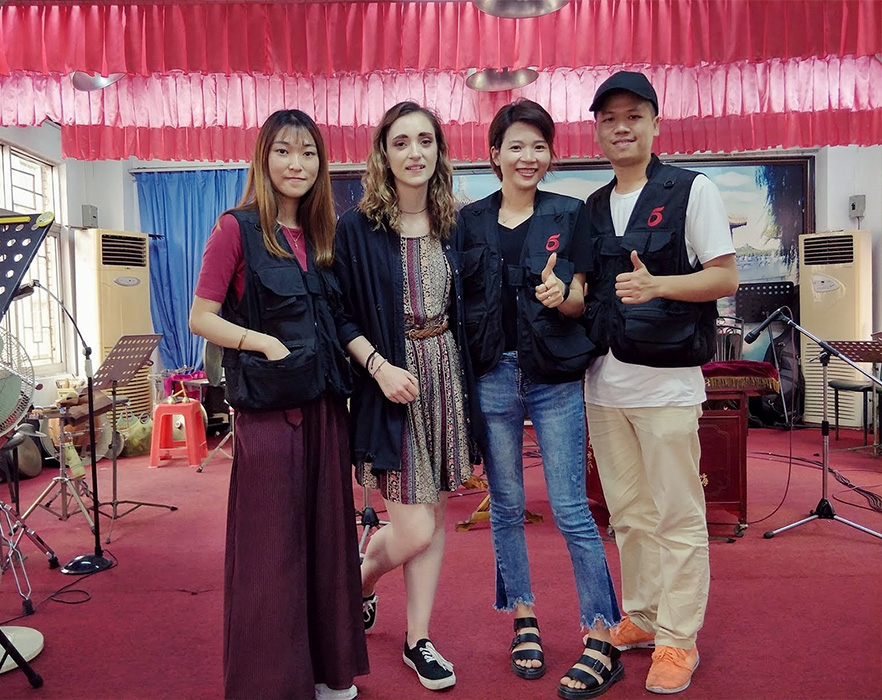 6. You'll learn so much about yourself
It's an age-old trope, travelling to find yourself, but you really will learn so much about yourself as you teach English abroad. Being an English teacher will push you to use skills you didn't even know you had, it will show you your strengths and it will allow you to grow beyond what you thought was possible. The best part is learning how to be independent abroad!
7. It's the most fun you can have working
I cannot say this enough; if you want a job that doesn't feel like work then you need to teach English abroad! As an English teacher, your main role is to make English fun for your students and the more fun the students are having the easier the job gets. There is nothing else like it and you'll find it hard to go back to a normal 9 to 5 after you experience it.
There is so much world out there and I can't think of a better way to experience it than teaching and travelling! So what are you waiting for? Get TEFL qualified and find your dream job teaching English abroad now!