So you're teaching English abroad and you've moved into your new flat with some fabulous roommates. So far so good! It's all going smoothly until you find your freshly bought block of cheese is half gone! Here's how to avoid those common problems that most new roomies run into sooner or later…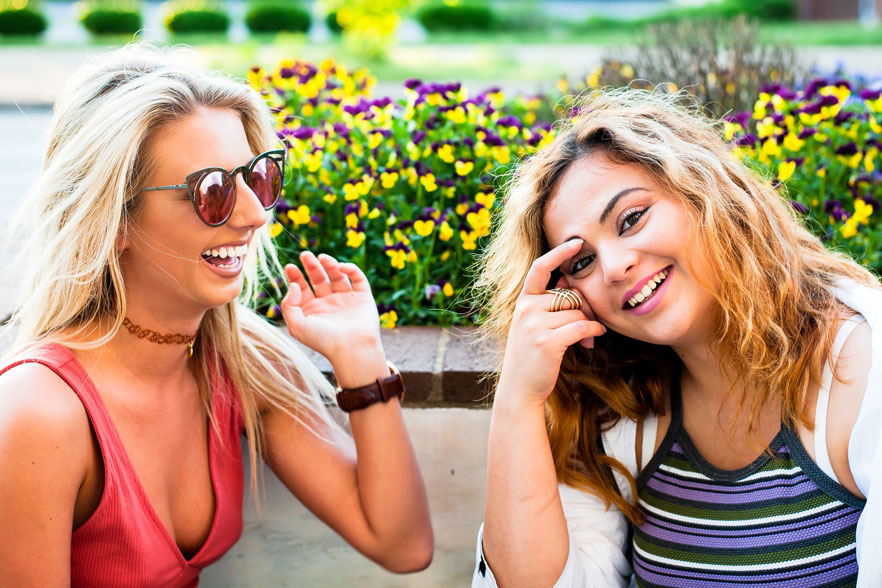 1. Communication is a big deal
You're adults, not mind readers — if something needs to be said, just go ahead and say it! There's nothing worse than an elephant in the room – you'll find that most issues blow over once they've been tackled by open, non-aggressive conversation.
2. You aren't obliged to spend all your time together
Just because you now live together, doesn't mean that you should do EVERYTHING together. If you and your fellow interns get on like a house on fire, perfect! But remember, it's healthy to have friends to do other things with too. Plus, don't underestimate how important it is to have some time to yourself too – with moving to a new country, and living an exciting new life, you'll need plenty of time to relax, reflect and take stock!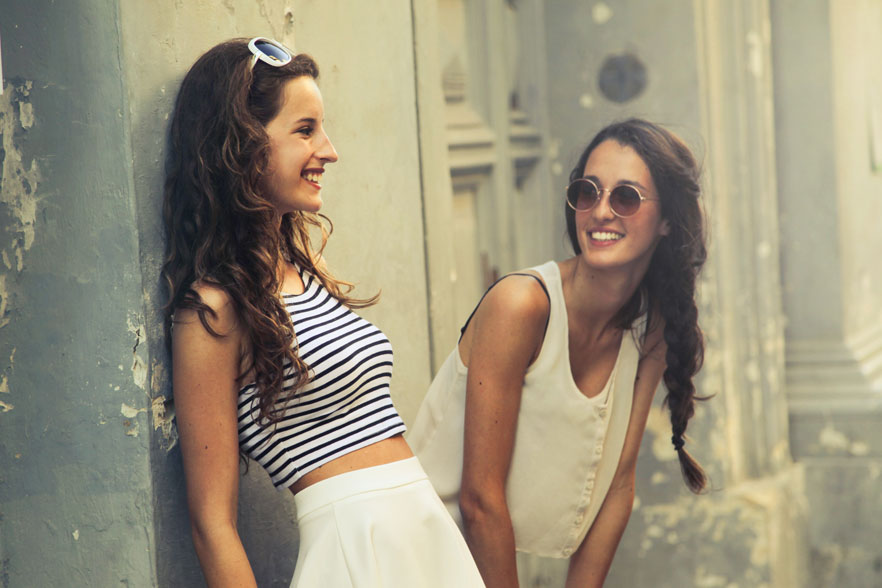 3. Learn to take the high road!
We all know what it's like when a little argument spirals out of control just because you've spent too much time with someone! Sometimes, you need to count back from 10, take a deep breath and smile. Unless it's an important issue that's affecting your well-being on a daily basis, it's sometimes not worth getting stressed over.
4. Decide what food you're sharing from the word go!
As we've already mentioned, who's eaten what from the fridge can often be a bone of contention. So, if you and your roomie both love the same juice, why not agree that you'll share a carton, rather than helping yourself without asking…
5. Send a text if you are having guests over.
When teaching English abroad, you'll probably want to show your new friends your new digs! But always make sure you respect your roomie's privacy – no one likes being caught slobbing on the sofa in their pjs when meeting someone for the first time!
Ready for your own teaching adventure? Kick start it all with an English-government regulated TEFL Course.