1. Who will be helping me before I leave home? 
Pre-departure support regarding visas, vaccinations, insurance, documents is provided by us and our partners. Our partner's team are all either bilingual Vietnamese or expatriates who have worked in Vietnam. Teachers are not left to work this out on their own or by dealing with the local school in Vietnam!
2. How many other teachers will be arriving on the same day as me? How many people will I be placed with?
You'll arrive with 120-150 other teachers. All teachers live with other teachers from the program and you'll do things together in the evenings and on weekends. As there're usually 10 to 80 teachers in one location, you'll never be on your own!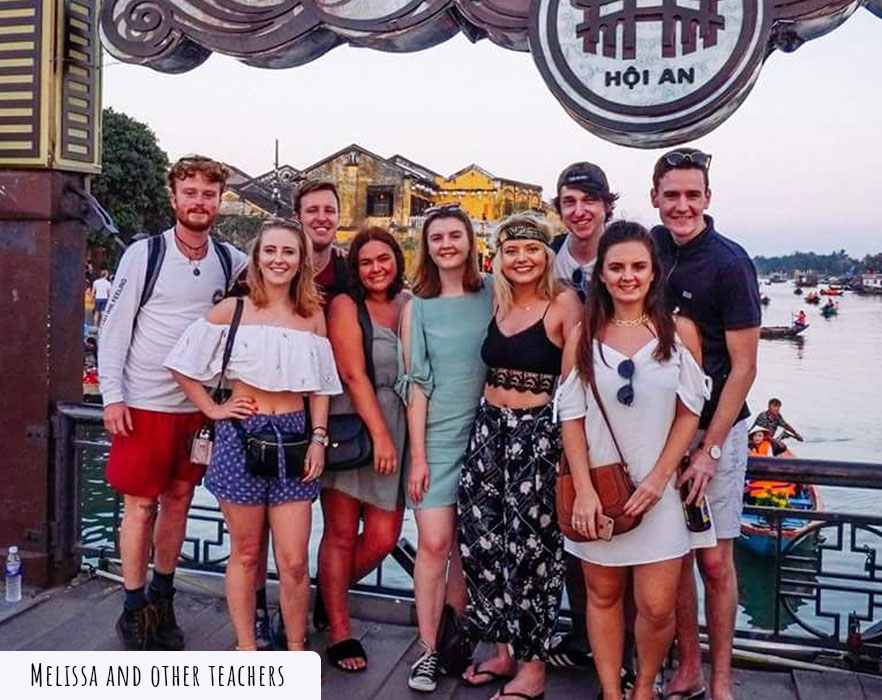 Click to see our Paid Vietnam Internship.
3. Can I talk to some of the other teachers before I leave home?
You can talk to other teachers pre-departure though a Facebook group so that you can arrange to book on the same flight or meet up at the airport.
4. What does orientation include? How many days is it really?
You'll have a full one-week orientation. This is not just functional but also fun. You'll have time to get over jet-lag, you'll have a welcome dinner, parties, tours, training, orientation and Vietnamese lessons. It's a soft landing but also provides you with essential information, gives us time to sort out your documentation – plus it's really good fun getting to know your fellow teachers.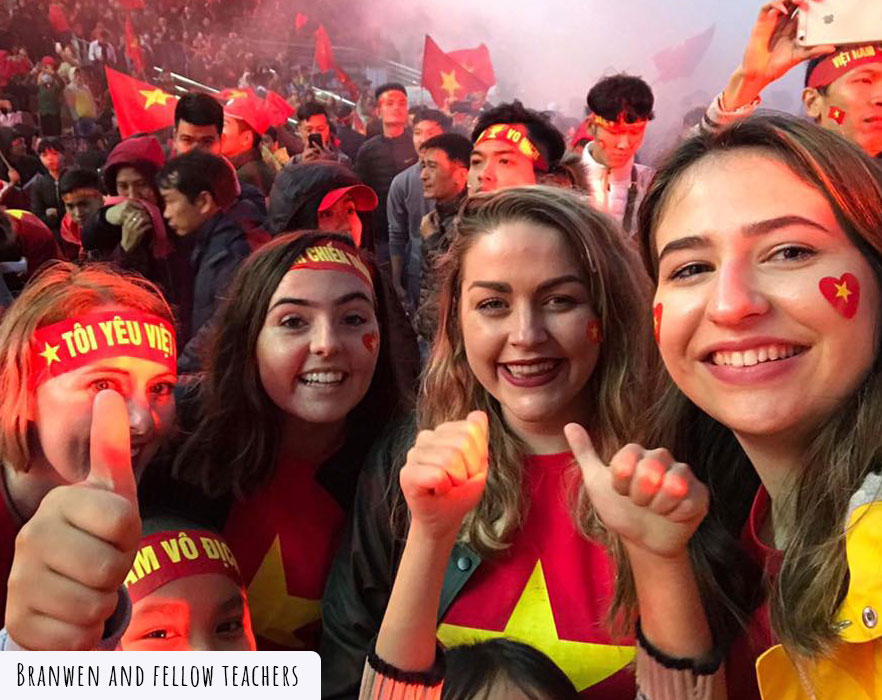 Click to see our Paid Vietnam Internship.
5. Do I need to commit for a whole year?
No. This is a paid one-semester commitment. Most paid jobs are either casual – a few hours a week for each employer or a one-academic-year commitment. Working for one semester will give you a taste of teaching. Many of our teachers continue with TEFL while others are using this as a springboard to becoming a primary or secondary school teacher at home.
6. Will I need to find my own accommodation when I arrive? How do you know if my accommodation is OK?
Accommodation is provided so teachers don't need to worry about securing a lease or getting bills in their name. Our in-country partners visit all accommodation booked by schools for teachers.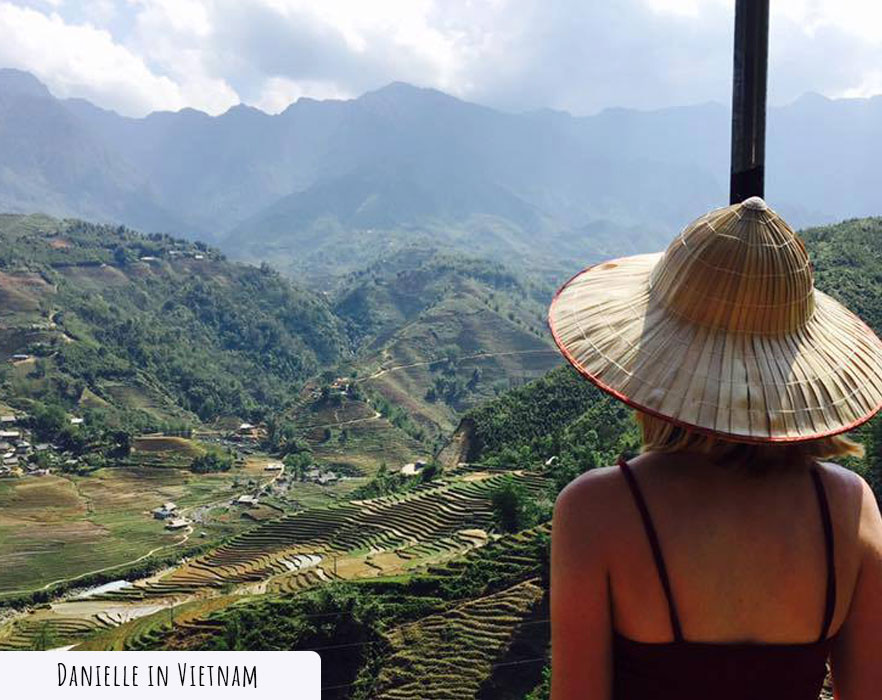 Click to see our Paid Vietnam Internship.
7. Will I have to get to my placement by myself?
Our partners arrange your transport to your school, travelling there with other teachers and a representative of the school.
8. Will someone arrange transport for me to my school each day or will I have to get a motorbike on my own?
Your school will arrange transport to your school and home again each day. We insist that this is only in a taxi and never on the back of a motorbike.
9. Who is going to help me if I have any problems with my placement accommodation, timetable, transport, health or payments? Is it someone from the school? Do you have staff in Vietnam?
This is a supported program – some companies use this term to mean that they just support you to find a job. However, to us it means that our partner's in-country team based year round in Hanoi and Ho Chi Minh City offer support on a daily basis. Our partner's team troubleshoot problems with accommodation, timetabling, transport, pay, health, resources, welfare and a lot more. Your school may not always be so ready to help in these areas because they are busy and sometimes might not understand the issues that foreign teachers may face.
10. Who will help me in an emergency?
Your school is the first point of contact in an emergency. However, they will also contact our in-country partners who will help to liaise with insurance companies and make sure that you get any help you need. The partners also help with medical, dental or mental health issues, making sure teachers get the professional support they need in Vietnam. We make sure someone's physically by your side when you need us.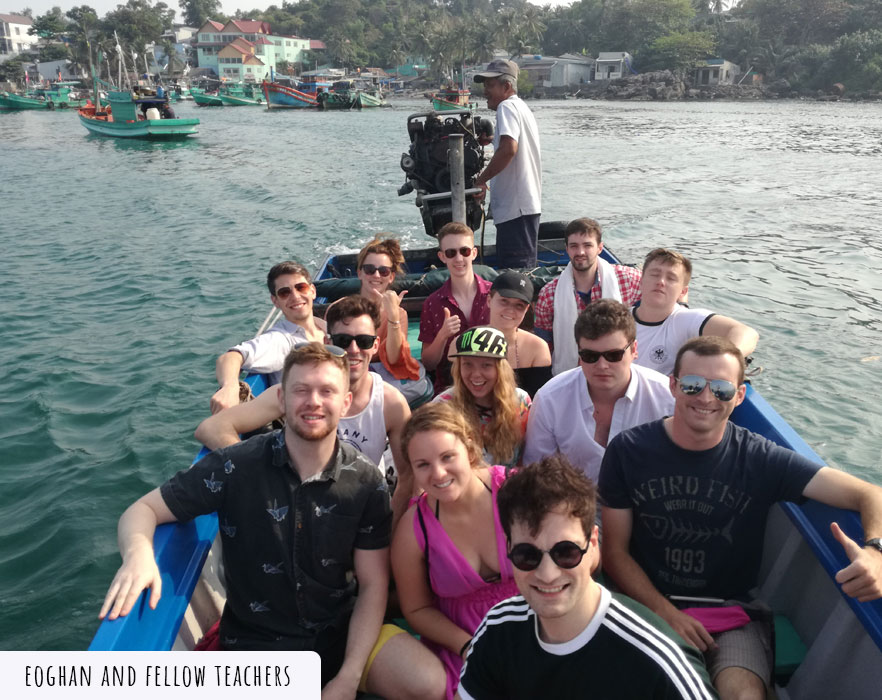 Click to see our Paid Vietnam Internship.
11. Are you sure that I will be paid?
Yes. We make sure the schools pay the teachers according to the terms of their contracts. As long as you don't miss classes or leave the program early, you'll be paid a salary and a completion bonus which sets you up to go travelling.
12. Are you sure that I will only be asked to teach a maximum of 20 hours per week?
Yes. We make sure that the schools understand that you should only be asked to teach a maximum of 20 hours per week.
13. Will I be working legally in Vietnam?
We make sure that you'll are working legally in Vietnam. This is extremely important as many independent teachers find it hard to secure legal work putting themselves in danger of a fine and deportation. If a company offers you work without a degree or a TEFL qualification then you will be illegal. If a company does not ask you to bring your original documents or discuss legalising documents before you leave home then you will be illegal. Correct documentation and following the appropriate pre-departure process is essential for working in Vietnam.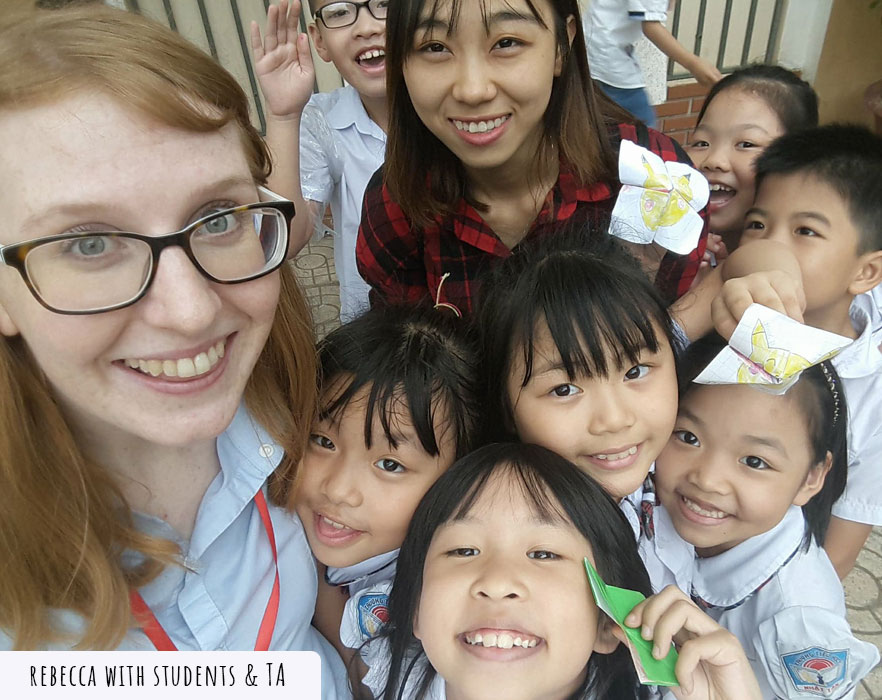 Click to see our Paid Vietnam Internship.
14. Will I be provided with teaching resources?
Yes. We work with the placement schools to ensure that you are given teaching resources. If you need anything extra you can ask our partner's team for recommendations.
15. Who can I talk to if I'm having trouble with my teaching?
You can talk to your school if you are comfortable with doing this and have a good relationship with your teaching assistant. However, you can also talk to our academic team who are familiar with the training you've done and with teaching in Vietnam themselves.
16. Can I be sacked without notice?
No (except in an extreme situation). If the school in unhappy with your performance they need to issue a warning letter and outline the problems. We will then work with you to help solve these so that you can complete your semester successfully.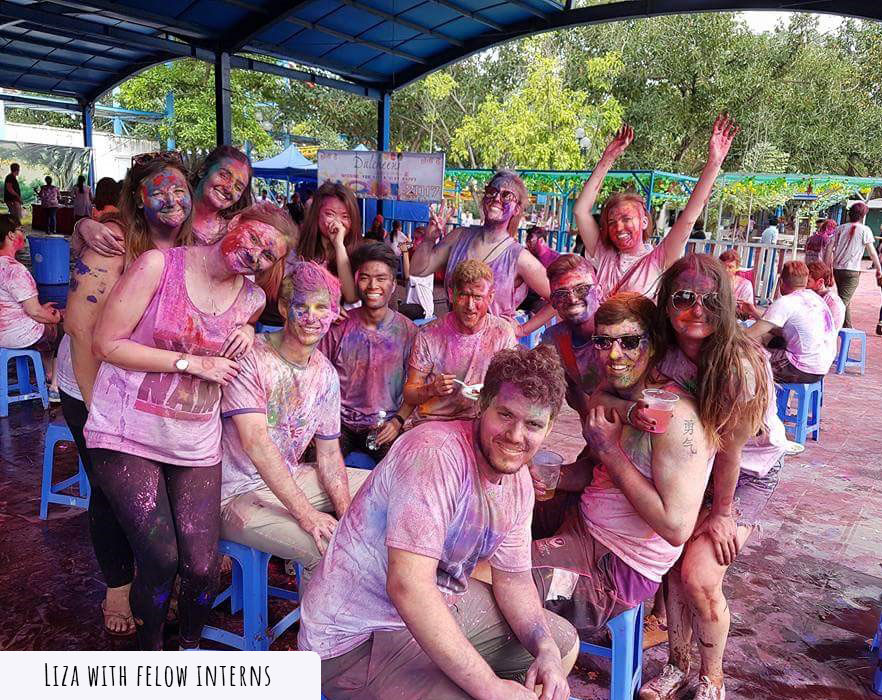 Click to see our Paid Vietnam Internship.
17. This will be my first job. How will you help me develop my teaching?
Most of the teachers on this program are brand new and the placement schools know this. Our partners train schools to do observations and offer academic support, they also ensure teachers are given resources for teaching. Each week of the semester has a different academic focus and our partners launch this with a weekly newsletter and posts every day focus on this theme.
18. After the semester, will I get a reference?
Our partners provide references at the end of the semester using feedback from the placement school to write this. (Most local schools don't have staff with the appropriate level of English to write references). You'll get a copy and our partners will provide the same information to prospective employers and for university applications.
19. Do you offer any help with travel in the region?
Our in-country partners organise events during the semester as well as connect teachers to trips away, local music festivals, cultural events and so on. They also provide local knowledge to help teachers understand Vietnamese culture. In addition, our partners provide travel advice in Vietnam and elsewhere in the region, making sure they understand the visa process, plus safety tips and reminders.
20. Will anyone help me find another job?
Sure. We can connect teachers to other jobs in the region if they wish to stay.