Is there anything better than exploring the world in an exciting new teach abroad adventure? Well, how about going with your bestie, boyfriend or girlfriend?! Travelling and teaching English abroad as a couple has plenty of perks, so here's what to look out for to make sure your once-in-a-lifetime trip is stress-free…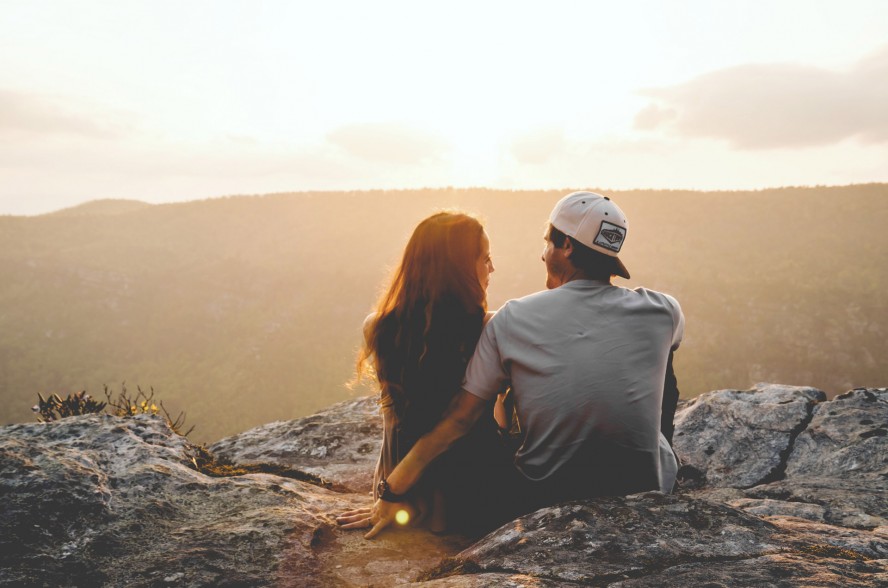 1. Make sure you make the effort with other travellers
We all know what it's like with our best pals – we've picked them for that exclusive BFF role a reason! But, it's important to make sure you both make the effort with fellow travellers and teach abroad interns. Make sure your evening or weekend plans involve some new friends, and try to keep the in-jokes to a minimum…
2. Make sure you aren't compromising too much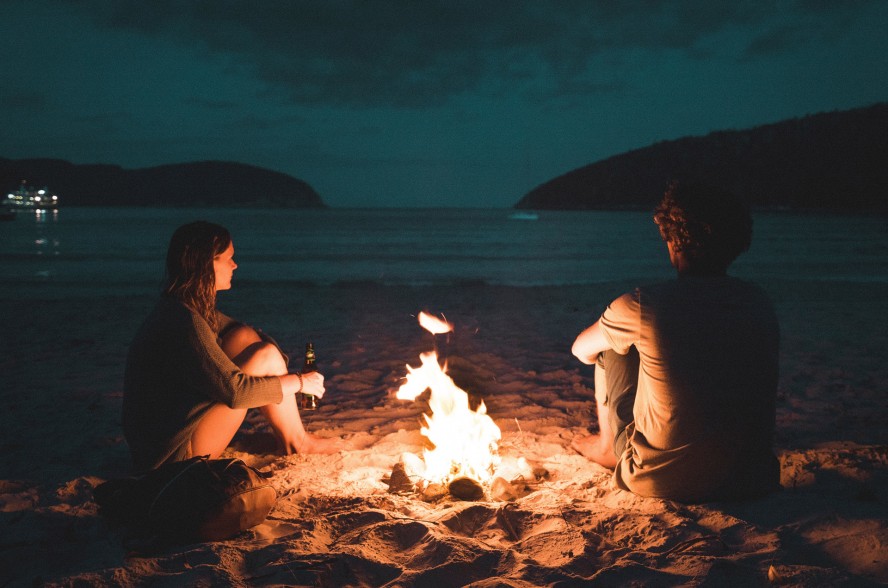 They say travelling with your boyfriend or girlfriend is a make or break situation. To make sure it's a "make" (you know what we mean!) ensure your plans are making both of you happy. It's no good travelling to the other side of the world, only to find out you're doing everything they want to do, and aren't ticking anything off your bucket list. What we're saying is, be the right level of selfish – it's all about careful compromise!
3. Let the little things go
Imagine you're away teaching English for 9 months – you're teaching, living and socialising with your bestie every day. Although your new experience will undoubtedly be the most amazing thing you ever do, it's bound to come with a little bit of stress and their little habits are starting to grate on you… Whether it's dirty towels on the floor, unbearable snoring or loud chewing (urgh!) what might be bearable back home could become difficult! So take a deep breath, smile and remember not to let the little things get to you.
4. Communication is key!
The best way to keep happy to is keep chatting! If there's anything bothering you, if you've had a bad day, or can't think what to put in your next lesson plan, turn to your travel buddy and use their support – it's why you aren't travelling alone after all! A problem shared is definitely a problem halved!
Ready to start your teaching abroad adventure? Check out our amazing Internships and TEFL Experiences waiting to be discovered!