So what is Ofqual?
Ofqual (The Office of Qualifications and Examinations Regulation) is the UK government department responsible for regulating qualifications in England.
Ofqual and TEFL
Wondering why we're talking about Ofqual on a blog about Teaching English as a Foreign Language (TEFL)?
Well, Ofqual regulates vocational, as well as academic, qualifications. And this includes the Certificate in Teaching English as a Foreign Language.
Are all UK TEFL qualifications regulated by Ofqual?
No! Only a small number of TEFL providers currently are able to offer an Ofqual regulated qualification.
Sneaky plug: i-to-i's Certificate in Teaching English as a Foreign Language was the first TEFL qualification to get the Ofqual stamp of approval. And yes, we're very proud of that!
When is a TEFL qualification regulated by Ofqual?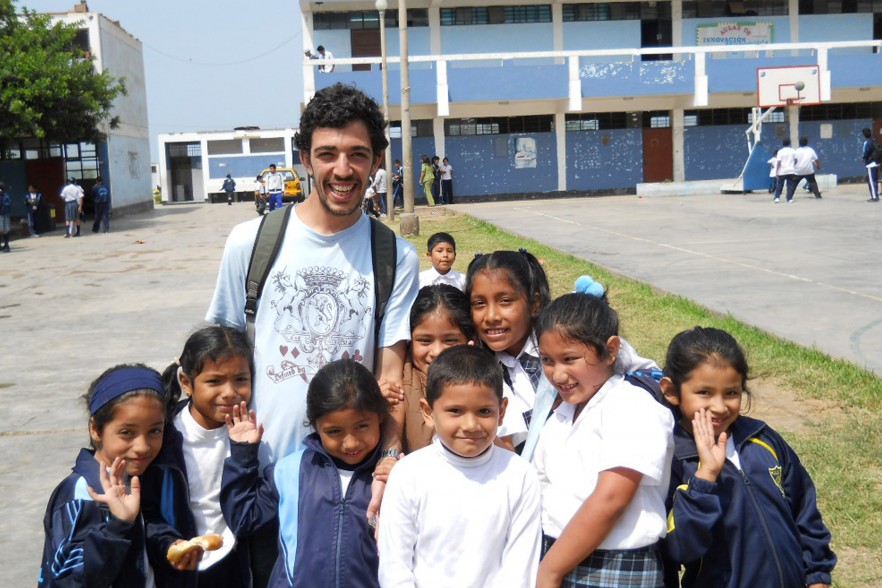 Ofqual regulated qualifications (in Ofqual's own words) "reliably indicate the knowledge, skills and understanding students have demonstrated". In practice this means that a provider of a TEFL qualification must be able to demonstrate rigorous quality assurance and assessment processes before Ofqual will accept it onto its Register.
This should mean that only students who have the appropriate skills and knowledge are awarded the qualification. Which we reckon is a good thing!
What are the Ofqual levels?
Every qualification regulated by Ofqual is set at one of nine levels – starting at entry level and moving up through to level 8. The higher the level, the more difficult the qualification.
So if you have a grade 1-3 in music, for example, that counts as a level 1 qualification. Or if you're the proud holder of a PhD, you've achieved the golden peaks of a level 8 qualification. And we're impressed (which we're sure must mean far more to you!).
What qualifications are at each Ofqual level?
There are loads of individual qualifications at each level. But, to give you a rough idea:
Basic skills are Ofqual entry level qualifications
GCSE at grades 3-1 / D-G is Ofqual level 1
GCSE at grades 9-4 / A*-C is Ofqual level 2
A level, AS level or International Baccalaureate diploma is Ofqual level 3
Certificate of Higher Education (CertHE) or NVQ level 4 is Ofqual level 4
Diploma of Higher Education or a foundation degree is Ofqual level 5
An ordinary degree (with or without honours) is Ofqual level 6
A Masters' degree or a PGCE is Ofqual level 7
A doctorate or a level 8 diploma is Ofqual level 8
What Ofqual level is a TEFL certificate?
i-to-i's Certificate in Teaching English as a Foreign Language is an Ofqual regulated qualification. In other words, it's roughly equivalent to an A level (or music grades 6-8, come to that!). This is the level of TEFL qualification you generally need to get paid work teaching English abroad or online. And start your amazing TEFL adventure around the world!