Tailor your CV
Thinking of pinging your standard CV to every TEFL job on offer? Hold up!
You'll stand a much better chance of being successful if you customise your application. Study the job spec and research the school – then make sure each section of your CV relates back to this specific TEFL job. It shows you're prepared to do your homework :)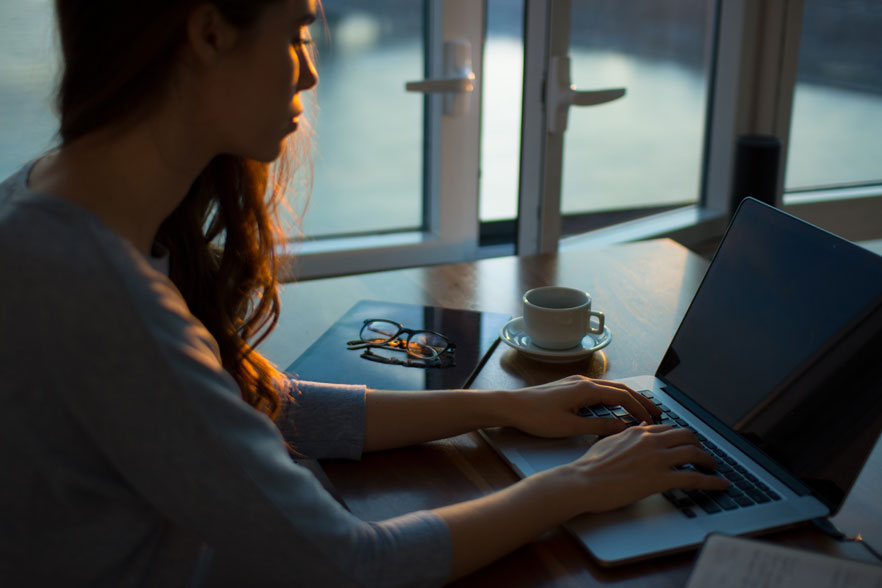 Looks matter
Make your CV look enticing! Use clear headings, bullet points and short sentences. Leave plenty of white space and use an easily readable font so that your CV is easy on the eye!
Keep the language simple
Your application may be read by a non-native English speaker. Avoid jargon and use plain English – you want your potential employer to actually understand all this amazing experience you're setting out.
Make it easy to find the key information
Faced with a huge pile of CVs employers won't hunt for information. Highlight specific experience that demonstrates you can do the job and remove details that don't relate to the role.
Start with TEFL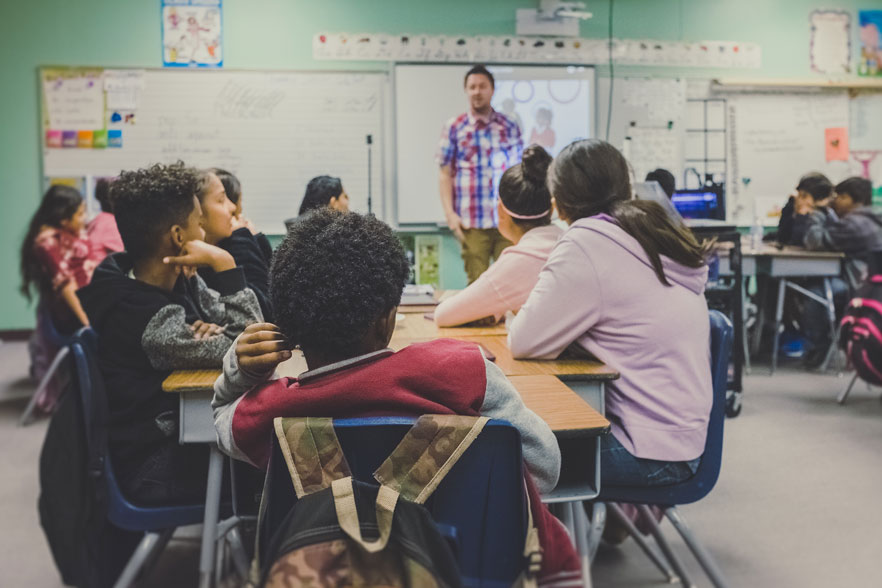 Even if you have a PhD in astrophysics, your TEFL certificate is your most important qualification for a TEFL job – so put it first. It's the same with employment – if you've had any TEFL jobs (or roles that directly relate to teaching English), put them at the top.
Highlight your TEFL training
You've created lesson plans, developed relevant activities and delivered sessions during your TEFL course. This is all great experience you can highlight on your CV – particularly if you've never had a paid teaching role. Top this up with a brief summary of how long your course lasted and any specialist modules you took, such as Teaching Young Learners or Business English.
It's about more than paid work
If you don't have much professional teaching experience, think about what else you've done which is relevant. Have you worked in summer camps? Given presentations at college? Travelled around the world? These all prove that you have skills and experience that will help you be a successful TEFL teacher.
Be specific
If you're applying for a teaching job abroad, it's pretty much a given that you like working with people and want to travel. Instead of broad statements, add in particular events, figures and timescales that demonstrate you have the skills for the role and why you are interested in this particular school.
Let your passion shine through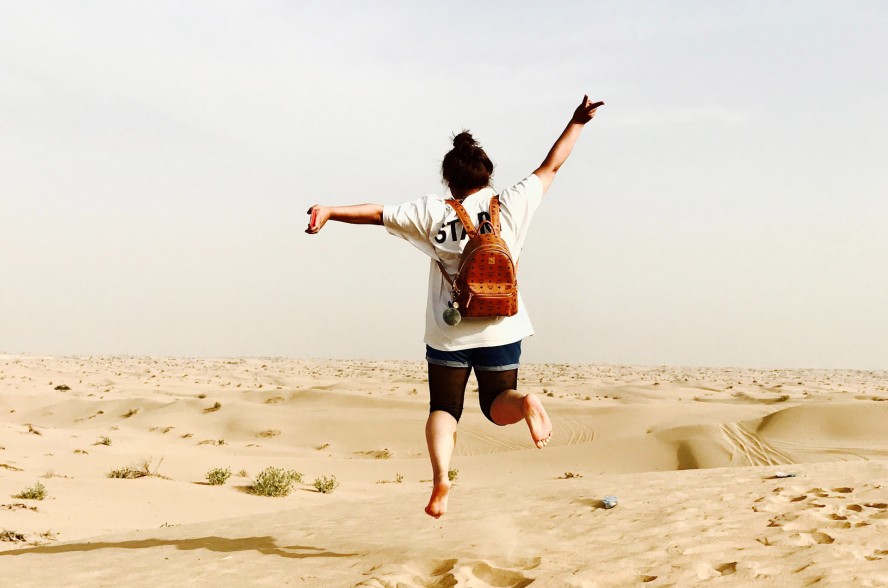 Include a brief personal statement and a covering letter that shows genuine enthusiasm to do the job – and again relating your skills directly to the job description would be ideal!
Check, check and double check
ALWAYS proof your CV before sending it off. Ask a friend to read it through too. They can tell you if it makes sense as well as looking for obvious errors. After spending all that time making your experience look perfect you don't want to be miss out over a simple spelling mistake.
Why not apply for one of our Internships and you could be teaching English in Spain, Vietnam, Cambodia, Thailand or China!