CONGRATULATIONS! You're passed your TEFL course. Next step – the world!
And because we love to make dreams come true, we've put together a few tips to help you find your first TEFL job. We're nice like that.
Go where the TEFL jobs are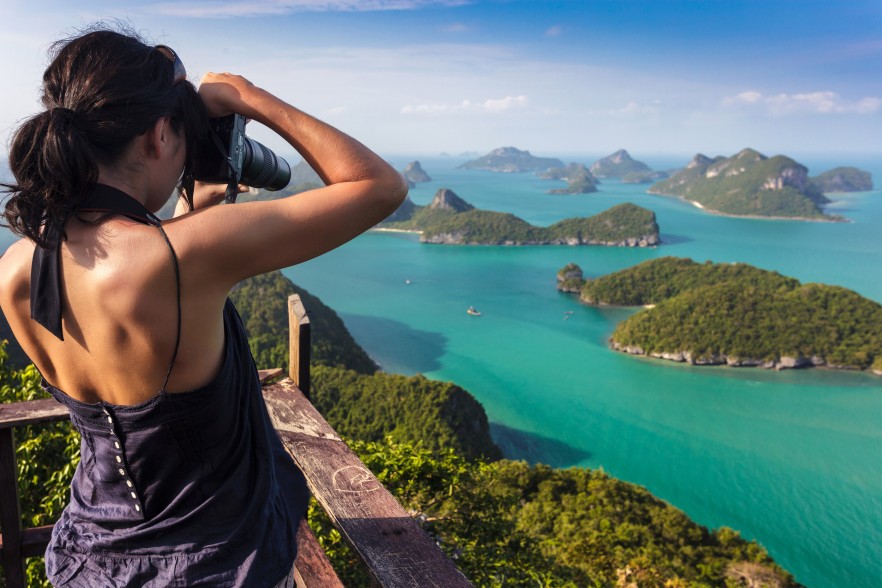 You're far more likely to land your first TEFL job if you focus your search on areas where the demand for English teachers is high.
Try South East Asia, South America and China – as well as less obvious destinations such as South Korea. They all have loads of opportunities for newly qualified TEFL teachers (not to mention being brilliant travel destinations).
Use TEFL jobs boards
Online TEFL jobs boards and travel forums are great places to find out about TEFL jobs. For starters, head over to i-to-i's jobs board which is packed with hundreds of job opportunities.
Don't shy away from recruitment agencies either. TEFL employers often use agencies to find teaching staff.
Network, network, network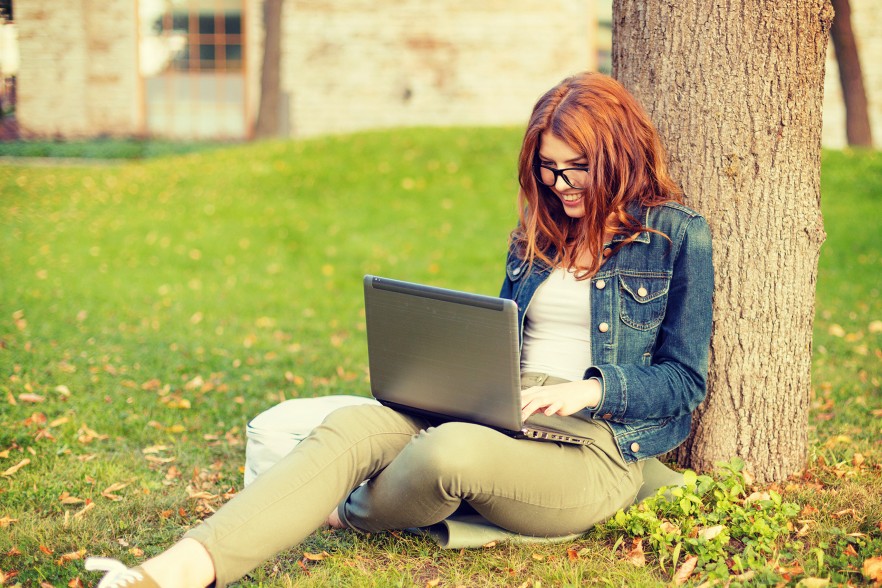 Tell everyone you know on Facebook, LinkedIn, Twitter and Instagram that you have got your TEFL qualification and are looking for a job teaching English overseas. It's also worth mentioning to people you meet in the real world too!
Someone always knows someone who's teaching English abroad. And once you've got an introduction you're one step closer to landing that interview.
Sell yourself
Well, not literally. But do sell your skills. You only have a short time to get an employer's attention. Make it easy for them to see why they should hire you.
Spend time reading the job specification and researching the school. Then tailor your cover letter to highlight why you are the perfect candidate for this particular role. Back it up with clear facts in your application about your relevant experience and qualifications.
And make sure you proof EVERYTHING before you send it off.
Focus on your skills
Don't panic that you've got no TEFL experience. For a start, you HAVE created lesson plans and delivered activities as part of your TEFL course.
Top this up by highlighting relevant skills from other paid or voluntary jobs and your time studying. Have you worked with people of different ages / given presentations / travelled to other countries? You may find you've more to offer than you realised!
Get experience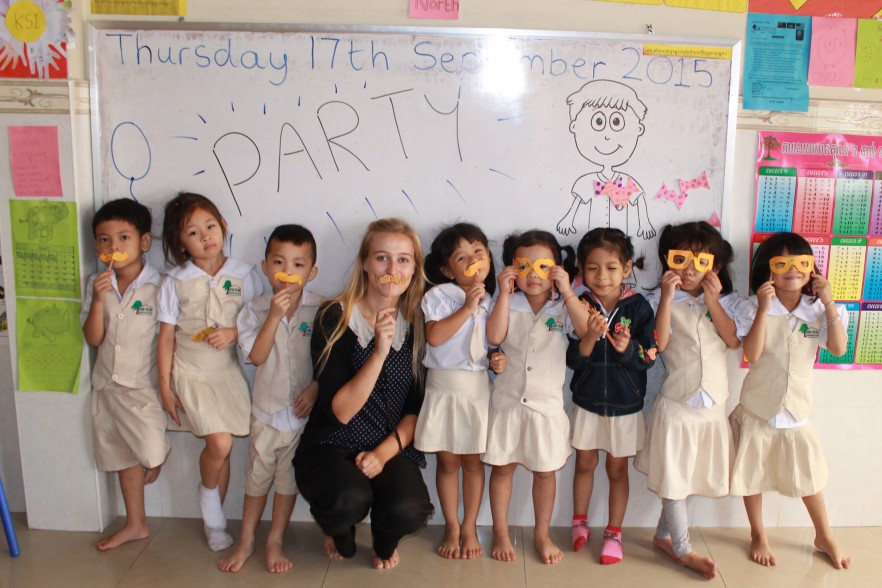 If you really feel that your CV is lacking then consider an internship or voluntary TEFL work to build up your experience.
Local colleges in your home country – which often run English language courses – can be a good place to look. Or, if you can't wait to jump on a plane, apply for an in-country internship or voluntary work.
It's a brilliant way to build up your confidence and experience AND make great contacts.
Keep going
Don't give up if your first application is rejected. Most TEFL graduates apply for several positions before they land a job.
The right role will turn up – as long as you keep looking for it!