You're interested in teaching English abroad – exciting times! The huge array of TEFL courses can be a little too much info to process. So here's our quick guide to help you navigate whether you want an online or combined course.
What's an online course?
In a fully online TEFL course, every bit of the course is delivered online (as expected!). A good quality online course (such as ours..!) includes:
Clearly presented and well-structured theory
Film and audio clips to demonstrate teaching techniques
Interactive activities to make the learning as engaging as possible
Useful links to additional resources
What's a combined course?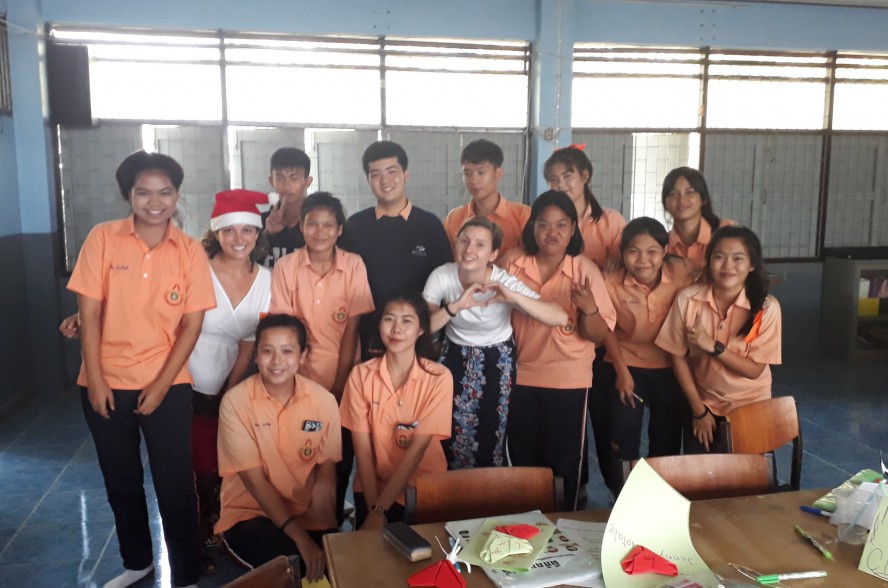 A combined TEFL course blends online learning with scheduled classroom sessions. You'll usually have everything from the online course – and then top this up with practical face-to-face modules to try out your newly learnt teaching techniques in real-life classroom scenarios. This makes sure you're ready and raring to go on your first day of teaching!
How flexible are you?
A fully online course is really flexible. You can start when you want, learn at your own pace and study anywhere, as long as you're connected to the internet. A combined course gives you the same flexibility for the online portion – but you will be restricted to set times and dates for the classroom element – unavoidable really!
Want fellow TEFlers?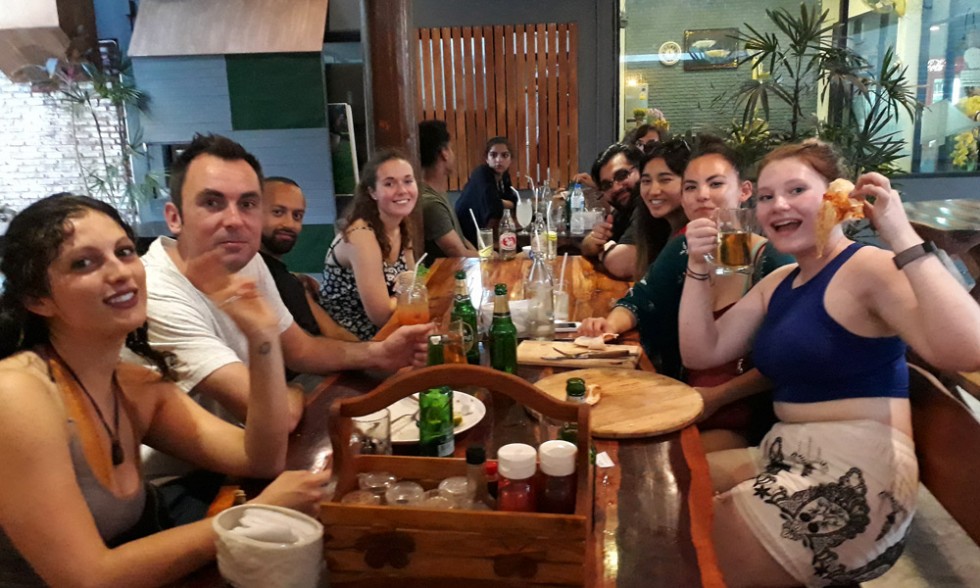 The classroom sessions in a combined course are a brilliant way to meet fellow TEFL students. Meeting other like-minded people is one of the best bits about TEFLing, so it's sometimes a shame to miss out on this! If you're studying online you still can make good connections with other TEFL students through online forums – but you generally won't be part of one specific tutor group.
Want the personal touch?
If you're doing an online course, your tutor support will be delivered remotely. This can include online chats, email assistance and sometimes even phone calls. You'll get this same support for a combined course – but also have the opportunity to ask your tutor any burning questions face-to-face when you meet for the classroom sessions. It all depends what you prefer!
Theory or practical?
A good online course will give you loads of opportunities to study teaching methods and techniques – both in theory and through watching online clips of TEFL lessons. But you'll need to organise any teaching practice yourself. Places like local colleges are sometimes a good place to start. A combined course includes classroom sessions on top of the online elements.
You'll be qualified!
Your core TEFL qualification is likely to be the same – regardless of whether you do an online or combined course. However, with a combined course you will have gained extra experience of delivering activities in front of others. 

Money, money, money
A combined course normally includes everything from a fully online course plus additional classroom sessions – so, unsurprisingly, it costs more! Expect to pay at least 30% extra for a combined course – worth it for the experiencing we'd say!