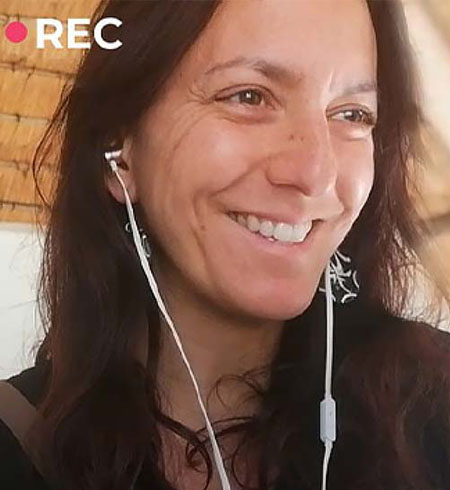 Lisa Triani
TEFL trainer
Hi, I'm Lisa Triani. I am a TEFL trainer and learning designer who lives on a farm in the hills of South Africa. I work with individuals and teams around the world: from education and cultural diversity projects to music and the creative arts. I trained as a TEFL teacher in Italy in 2002 and taught for many years around the world before returning home to South Africa, where I moved into the fields of training, E-learning and team coaching. In my spare time I like to sing, write and hug trees!
Teaching experience: 18 Years
Where have you taught: Almost everywhere imaginable!
Teaching specialties: Teaching adults, training teachers, business English, language coaching = helping students to set and meet goals, one to ones.
How would your students describe you? Dynamic, motivating, fun, caring
What motivates you? I have a passion for supporting people through change. Assisting people in learning new skills and putting them into practice to change their lives for the better is one of the most rewarding parts of the work I do. I also love learning about other cultures and ways of doing things. Working remotely means being able to connect with people from all over the world, whilst maintaining the off-grid lifestyle I love here in South Africa.