As soon as you decide to go travelling, whether you're teaching English or just sightseeing, one of the first decisions you need to make is: do I take a backpack or a suitcase?
The answer all depends on 3 main factors:
1. Where you're going
2. What you'll be doing
3. Your budget
Where you're going
This is probably the most important factor to take into account when you're deciding which kind of luggage to take. The reason being that some countries are more 'wheel-friendly' than others so although we'd love to take a suitcase over a backpack any day of the week, sometimes it's just more hassle than it's worth.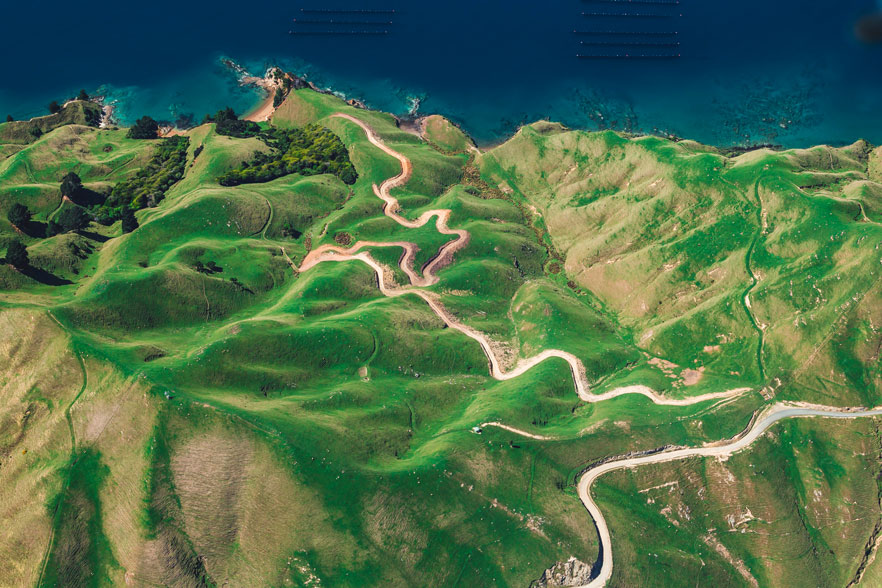 For example, if you're travelling to Southeast Asia, South America or India, a backpack is essential for the kind of terrain you'll be faced with. If you're travelling to somewhere like China, Japan or South Korea, you can get away with a suitcase because you're more likely to be travelling around cities and built-up terrain.
What you'll be doing
Next on the checklist is your planned activities. If you're going to be hiking, moving around a lot, going on safari or doing anything where you'll be off-the-beaten-track, a backpack is the only choice. Otherwise, if you're going on a more luxurious trip where you won't be getting your hands as dirty, staying in hotels, travelling around cities and flying rather than taking coaches/trains, a suitcase is ideal.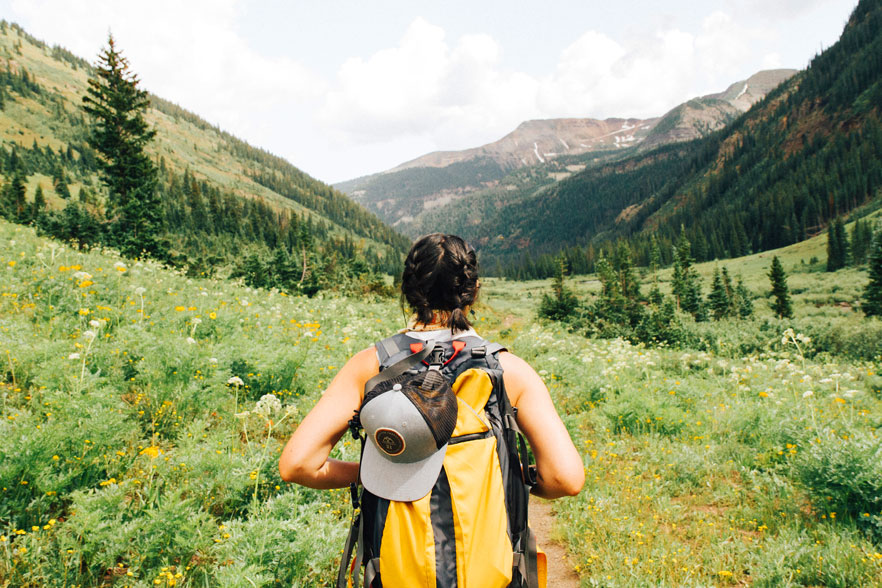 Your budget
The general rule is that if you're doing a low-budget trip, a backpack is a necessity. If you're going more high-end, it's a suitcase all the way. On low-budget trips, you're more likely to be stuffing your backpack onto a packed-out coach or walking up a dirt track to the nearest hostel. Whereas, if you're spending a little more, you'll have more space and your travels between cities will be more accommodating for suitcases.