With a sea of TEFL providers out there, it's sometimes difficult to know where to start and who to believe, but we've put together the below to make sure your experience to China is nothing short of fabulous!
1. Firstly, it's important to wait until you have a placement or job guaranteed in writing before arriving to work in a country such as China. It sounds obvious, but unless you've got a placement or job agreed, it's best not to arrive in-country beforehand. This can cause issues with visas from the moment you get off the plane… not the best way to start the adventure-of-a-lifetime!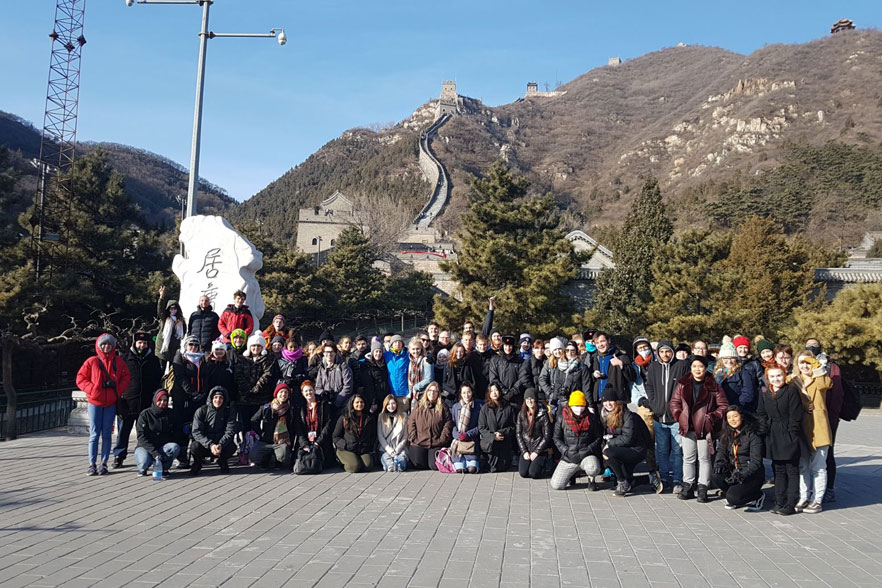 2. Teaching in China on a student visa isn't an issue if the TEFL teacher is looking to gain experience as an intern rather than a full-time teaching role, and the internship is fully endorsed by the relevant authorities. An example of this is our popular Paid China Internship.
On this trip,you'll travel to China for 5 months on a student visa, which we help to organise through reputable Chinese universities. You'll receive free accommodation at the school, in-country support from our partners, TEFL training, a monthly spending allowance of 2000RMB, and ongoing Mandarin lessons.
You'll also enjoy an orientation in Beijing and a trip to the Great Wall.  The internship is a fantastic way to gain experience of the Chinese culture, learn Mandarin, and practice teaching skills in a school setting.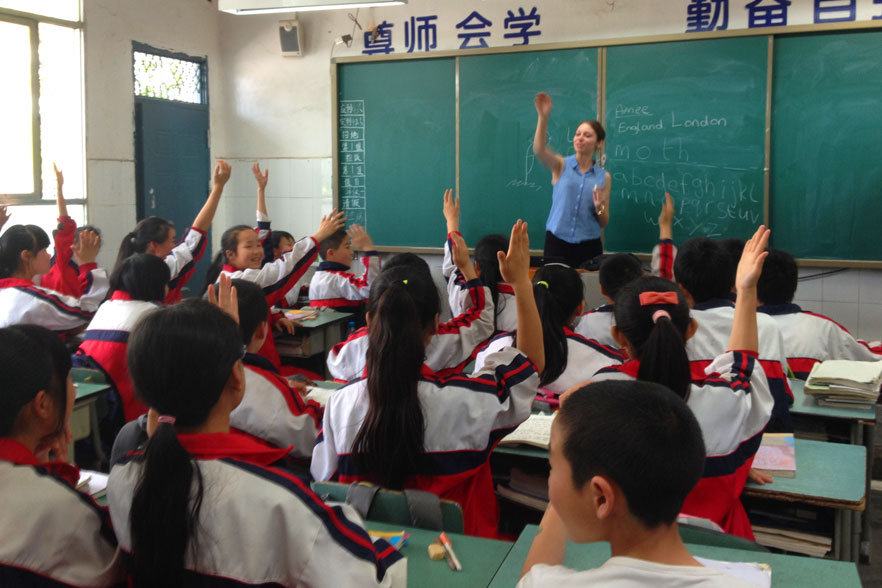 3. If you're wanting a job rather than a placement, we've got our Supported TEFL Job where you'd travel to China on a Z/Working visa, which we help secure with the Chinese authorities before you travel. Teachers on this trip will receive a 10 month placement in a reputable Chinese school and a monthly salary of 8000RMB.
It's vital that any teacher travelling to China for a paid teaching job secures the Z visa in advance of travelling.  The high demand for teachers in China does create tempting opportunities for teachers to arrive without the necessary paperwork, but this is extremely risky and should be avoided at all costs!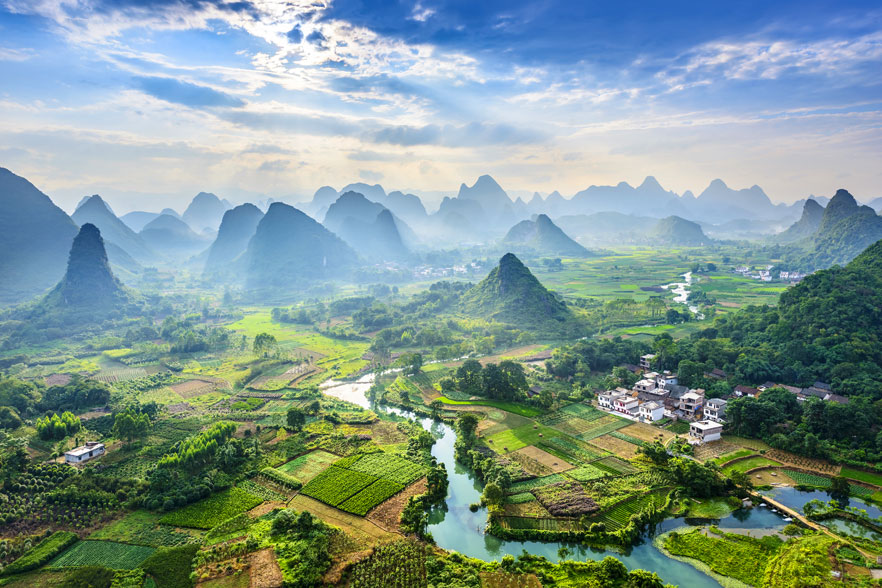 4. When booking a TEFL trip to China, it's important to only use with a TEFL company that work openly with the Chinese authorities (e.g. us!). i-to-i were the first TEFL provider to set up a teach abroad placement with China and have been successfully running it since 2006, so we know what we're doing in this amazing part of the world!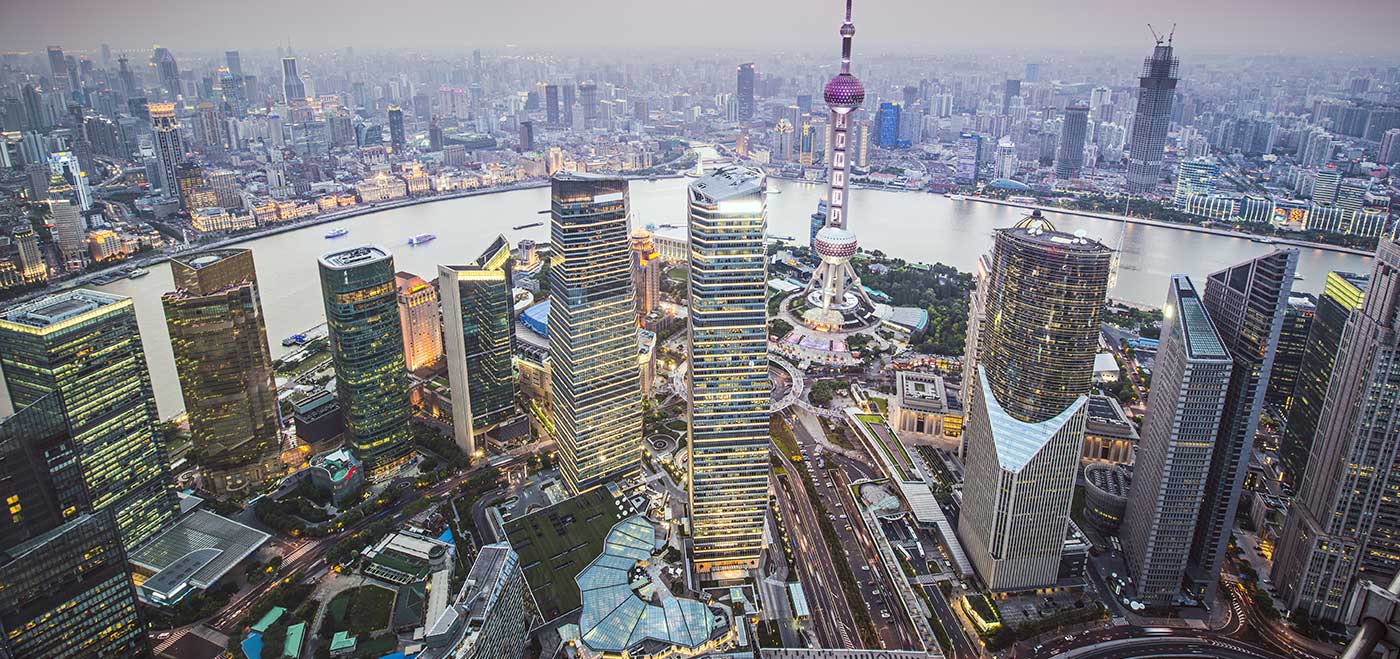 5. Your TEFL provider should work with established partners in China – our partners actually work in partnership with schools, ministry of education, the security bureau, and a wide network of schools.  We also have close links with language schools in major cities such as Beijing, Shanghai and Guangzhou. By having these close connections, we're able to stay up to date with the latest regulations and legislations to further support our student travellers. All of this guarantees that your trip will go through hitch free!
At the end of the day, all you need to remember is that China is a great destination for TEFL teachers, provided you do your research and chooses a reputable organisation who does the right thing!