We've all been there. You're booking flights and looking out for the best deal but when you think you've found it, there's loads of hidden extras amping up the cost. So, using some detailed research from the Civil Aviation Authority (CAA), we've put together some instructions on avoiding hidden charges and getting the best deal…
The CAA says, 'When buying airline tickets, to find the best value flight, there are two aspects of the choices available to consider:
1. The airfare (or 'headline price') and any additional taxes or surcharges; and
2. The cost of optional extras and other charges chosen to pay when booking.'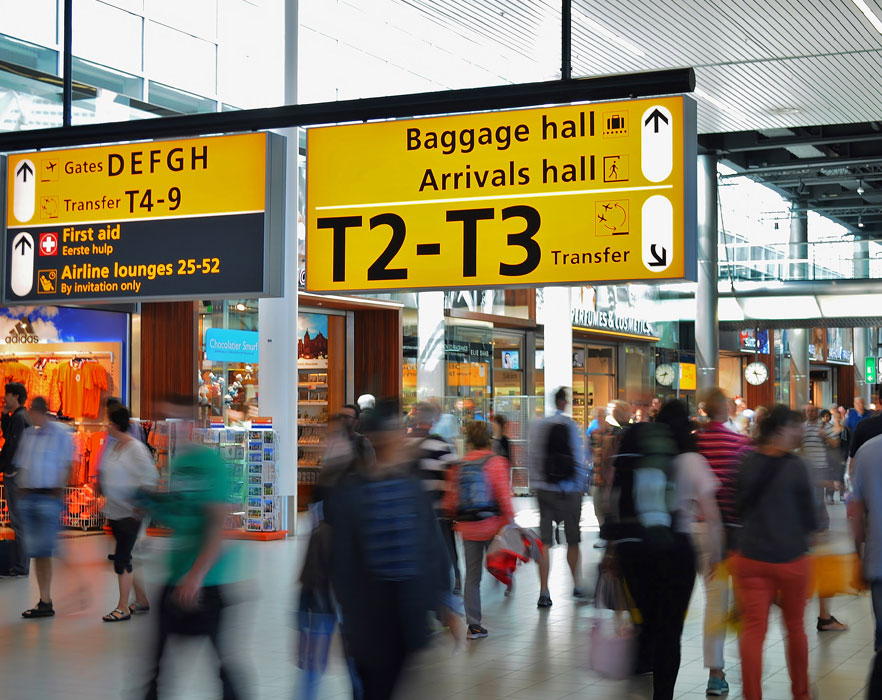 Let's start with the obvious, it's usually cheaper to book as far in advance as possible or try and travel as less popular times of year (avoiding school holidays if you can). It's also best to shop around as much as you can because costs can vary widely between airlines.
One of the easiest charges to avoid is airport check-in. Most larger airlines – such as American Airlines or British Airways – won't charge for this. But smaller ones like Jet2 and RyanAir charge up to £50*! Rule number 1 is: always check-in online prior to your departure date (there and back).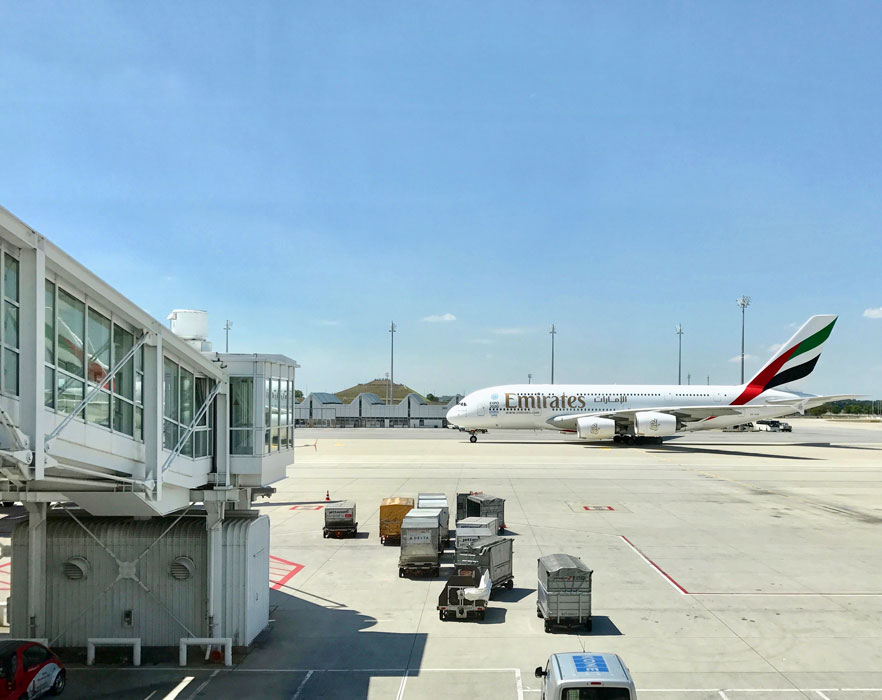 Reserving a seat might be something that you'd expect to be included in the cost but this isn't always the case. In fact, most airlines do charge extra for this – up to £149* for premium seating – so bear in mind that this'll be an extra cost. Generally though, this costs around £2-£25*. So, if you're not fussed about sitting with your travel buddy, save your pennies! But if you'd prefer to have some company, it's worth the extra cost.
Another biggie is hold luggage. Again, most larger airlines will include 1x 20-30kg bag in the cost but smaller ones will charge between £9 and £40* for the privilege. Our advice would be to only pay for hold luggage if you're going abroad for longer than a week or you need to take a larger amount of stuff than normal. If you're a thrifty packer, you can usually pack enough into your carry-on bag for a week in Spain. (Just make sure it fits the size limits!)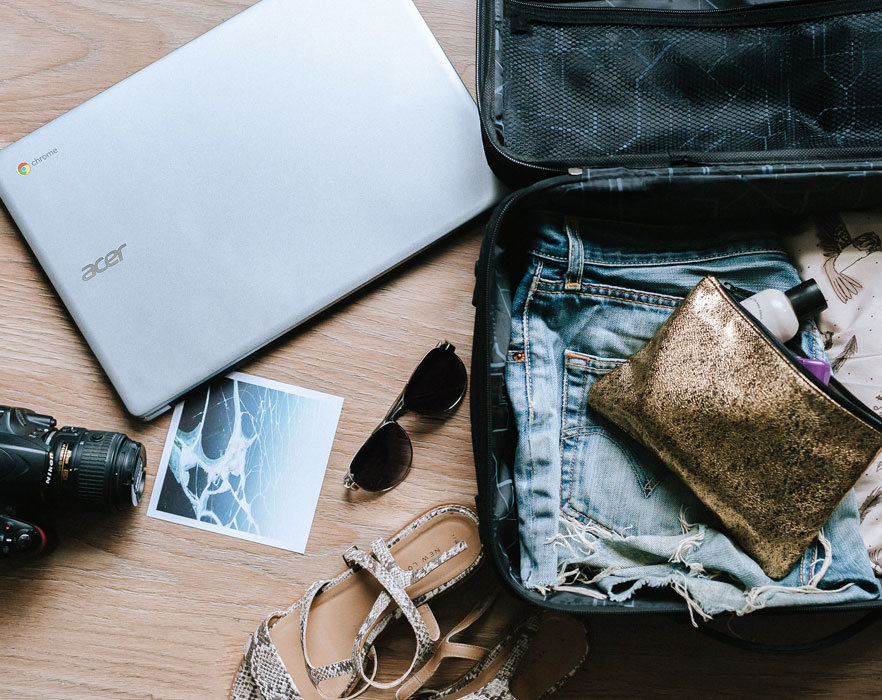 Food, glorious food! Oh, we do love to waste our money on planes buying extortionately-priced bags of crisps and sandwiches. On a short or even mid-haul flight, it's easy enough to pack yourself some provisions and save yourself the shock of the £7 soggy cheese and onion sarnie. You're welcome.
And last but not least, we'd always advise to use flight comparison websites such as SkyScanner or Kayak to find out the best times to fly. Keep in mind though that the prices shown don't include all of these hidden costs. So, stay savvy – it's always worth your while to do a bit of research!
*Costs correct at time of publishing.