If you're travelling on a budget, check out this fool-proof list of everything you can do to find the cheapest flights possible.
Use a price comparison website …
Flight comparison sites such as Skyscanner and Kayak are a great way to compare prices across loads of different airlines to find the cheapest option.
… And then book direct
Once you've found the perfect flights, go to the airline's own website rather than than booking via the comparison site. You'll avoid add-on costs from the site referral system and might even pick up an "only when you book direct through our website" deal.
Avoid hidden costs
Airlines often add on extra for printing tickets and checking in at the airport – not to mention in-flight meals, entertainment and baggage. Reduce your costs by keeping it all electronic and bringing your own supplies on board.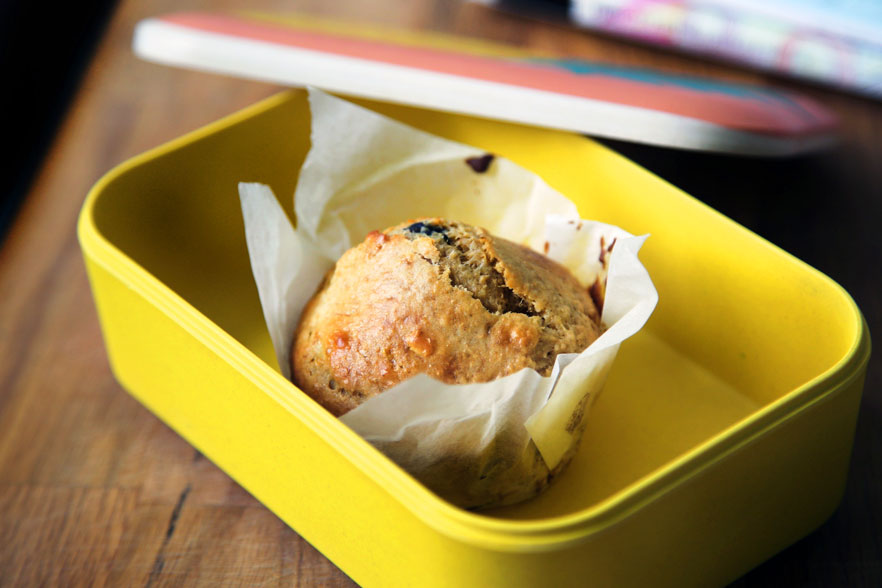 Be a frequent flyer
Sign up to frequent flyer programmes for advance notice of sales and money off flights – not to mention added perks such as occasional upgrades or access to the business lounge. Try sticking to one airline as much as possible to maximise the benefits.
Flex your flights
There's only a smidgeon of truth in the myth that Tuesday is the cheapest day to fly. But the price tag for an otherwise identical flight definitely does vary at different times and dates. Unless you absolutely have to fly at a specific time, always tick the "flexible" option for your search – and be amazed at how much you can save.
Split your flight
If you're not in a rush to arrive, indirect flights can be a great way of reducing the price. Even better, build in a few extra days to stopover – and tick off another destination before you even arrive.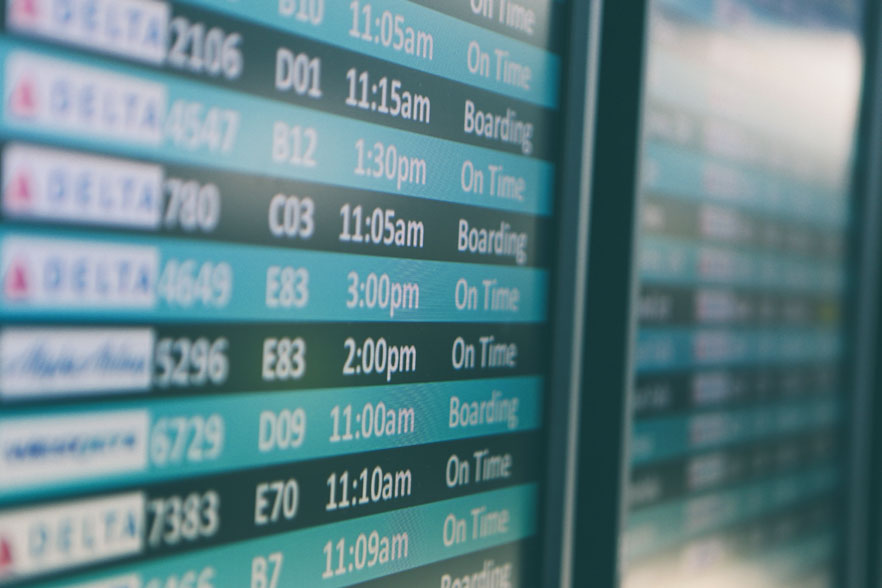 Ask about student / youth discounts
Student cards (or simply being young) can qualify you for discounts on flights. It never hurts to ask …
Open up the world
If you've no set destination, try selecting the "anywhere" option on price comparison sites. It's amazing what bargains you can pick up to fantastic destinations you'd never even considered.
Pay in other currencies
Online systems tend to default to the local currency but you usually have the option to pay in a different one if you prefer. If the exchange rate (and credit card fees) are good, you can nab a bargain by paying in a different currency.
Don't delay
Prices of flights almost always go up rather than down as you get closer to the date. If you know when you want to travel, book it now!