It can be daunting travelling and teaching abroad solo, but we've got your back! Here's our top tips to make the most of that once-in-a-lifetime trip!
1. Know your strengths
Whether you're a natural extrovert or prefer to take a backseat in social situations – everyone's different. So accept who you are, play to your strengths and you'll find your travel crowd before too long!
2. Don't be afraid of your own company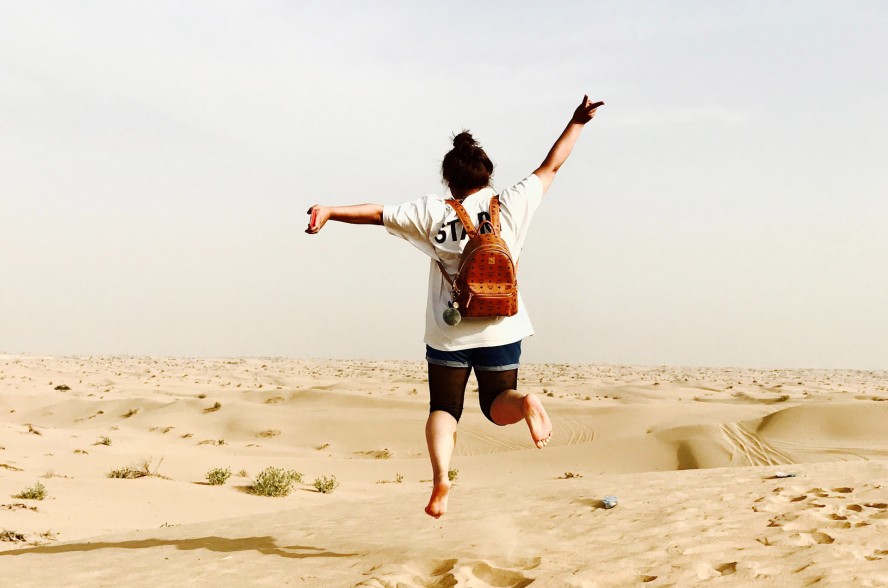 When teaching English abroad you'll naturally have some time when you don't have people around you, whether it's when you're getting ready for the day ahead, or that hour of downtime we all need after the working day! The important thing is not to stress about being alone. Embrace it, properly relax and feel happy in your own company! Remember, if you choose to do an Internship or TEFL Experience, you'll always have another intern nearby to share your precious down time!
3. Take photos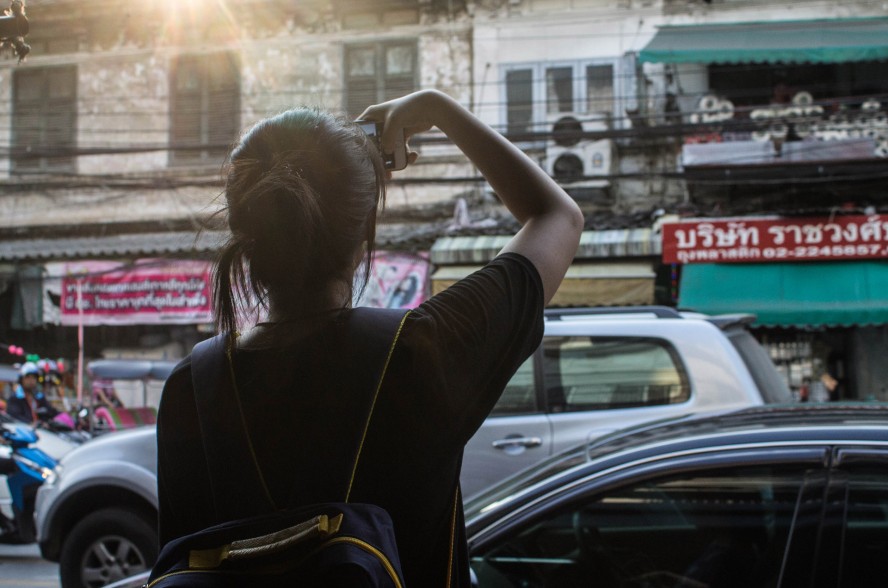 Documenting your time away is a brilliant way to share it with friends and family back home. Whether you write a blog (like ours!), take snaps of your stay or even document your trip by film (as some of our interns do), people back home in the cold can't get enough of seeing sunnier climes!
4. Learn a little of the local language
Although our Internships and TEFL Experiences don't require knowledge of a second language, it helps with settling in if you can say "hello", "how are you" and "yes/no". Obviously a smile is universally welcomed too!
5. Feel proud!
If you are travelling alone, you'll probably initially have a bit more time to reflect on yourself. It's important that when you're doing this, keep remembering how brave you've been to venture out of your comfort zone. Not everyone has the strength to start an adventure on their own! And never forget: Life begins outside of your comfort zone!