Although Asia might be first to pop into your mind when you're planning your TEFL adventure, it's definitely not the only option. Teaching in South America is an amazing opportunity for aspiring TEFL teachers. From the mystique of Peru's Machu Picchu to the mind-blowing thunder of the Iguazú Falls, South America has so much to offer! Be prepared to fall in love with salsa, learn to tango and spend your weekends surfing world-class waves – sounds amazing doesn't it? Here's everything you need to know before you jet off!
What qualifications do I need?
Of all the continents, South America has the lowest entry requirements for paid TEFL work – a TEFL qualification is generally all that you'll need to land a job. Having said that, if you do have a degree along with your TEFL qualification – you'll have a load more options. If you've got previous teaching experience on top, you can pretty much take your pick of the jobs.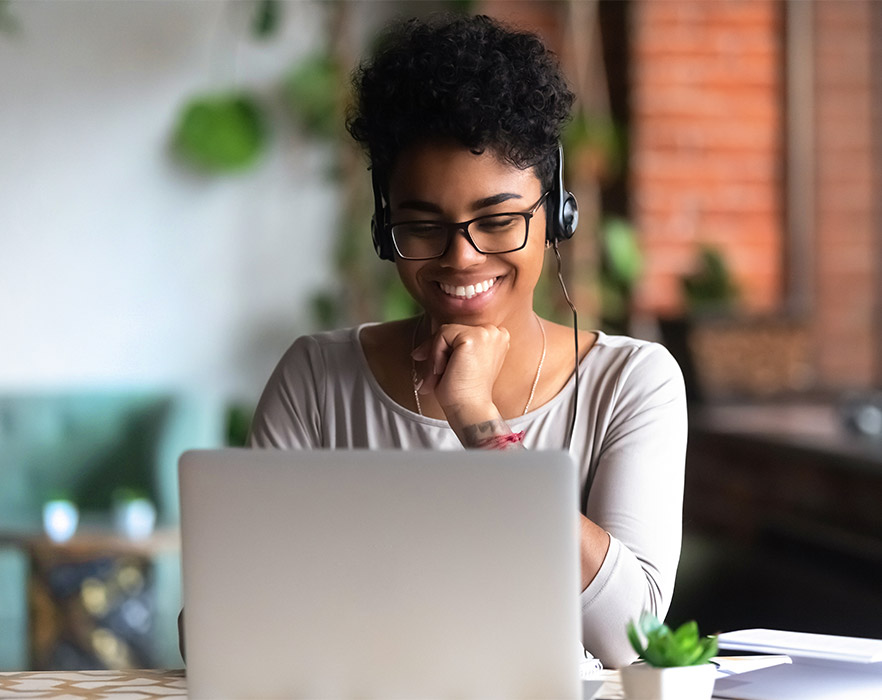 Do I need to speak Spanish?
The simple answer is no, although there'll be loads of times knowing Spanish can come in handy. In the classroom though, you won't need to speak Spanish. Most TEFL programs encourage using only English with your students, no matter their age or level. And, whilst this can be confusing and frustrating at first, there's plenty of evidence to show that it ultimately helps them learn much more quickly. So, even if you do speak Spanish, it can be helpful to pretend that you don't! This way students can't simply ask you to translate everything for them and they'll have to learn to do it themselves.
What visa do I need?
Visas for Teaching in South America vary depending where you're from and which country you've got your sights set on. If you're planning to work in a country long term, you'll generally need a work visa, but in many cases you can apply for it in country once you've found work. Employers will often help with the visa process and provide you with the paperwork that you'll need to work legally – win win! Ultimately though, you're responsible for gaining the correct visa, so make sure you do your homework.
How much can I earn teaching in South America?
You're unlikely to get rich teaching in South America but you'll get a reasonable living wage. TEFL salaries vary from around £400 to £1,500 per month depending on where in South America you're working. We know this really doesn't seem like much, but wages are in line with living costs. In other words, countries with the higher salaries also having higher living costs so you won't necessarily be better off. Overall, you'll be able to live comfortably but you're unlikely to have much left over to save.
A lot of TEFL teachers in South America top up their school salary with private tutoring, you can earn anything from £4 to £20 per hour for private tutoring (depending on the type of lessons and where you're based). Pro tip – if you're considering private tuition, it's important to let your main employer know as some schools don't let their teachers offer lessons to existing students.
What are the living costs?
Living costs in South America are generally fairly low, but as we mentioned earlier your salary will probably be on the lower side too. It's best to think of South America as an amazing place to gain some excellent experience, rather than a place to save!
Accommodation will probably be your biggest expense in South America – you can expect to pay anywhere from £250 to £350/month. Your school will often provide help finding suitable housing and it won't be hard to find a decent place within your budget. Other costs such as food and drink are super cheap though! Head to the market where to buy tasty fresh produce and cook yourself or grab some amazing street food such as quesadillas and fresh seafood – South America's street food game is strong! Fancy a meal out? You'd still only be looking at £15 to £20 for a three-course meal for two.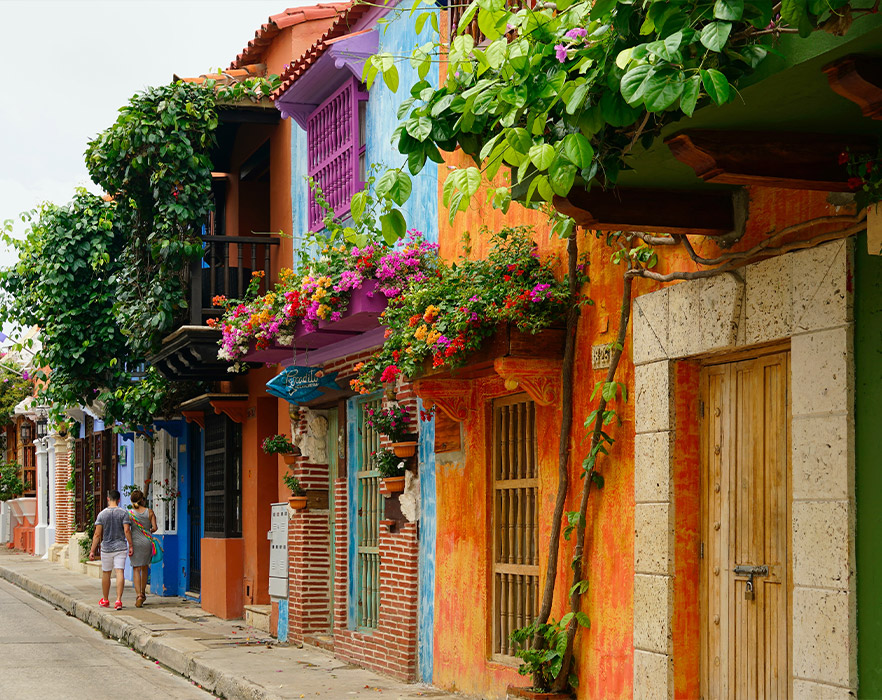 Can South Africans teach in South America?
YES! South America is an excellent choice for South Africans looking to start out in the TEFL world or gain experience. Most countries in South America offer visa-free entry or visa on entry meaning you can get there with only your passport! Plus, most schools only want you to be TEFL qualified so you don't need to worry about having experience or a degree.
When is the best time to apply for jobs?
Jobs in private language schools are available all year round, but the main hiring seasons are usually in the months leading up to the new school year. School years do vary in South America as it spans across hemispheres, so you will need to bear this in mind. In the southern hemisphere, the school year usually runs from February/March, so you can start looking for jobs from December. In the northern hemisphere, the school year starts late August, start searching for jobs around June for the best options!
Where can I find jobs?
Most schools in South America like to interview candidates in person. This means you'll find it easier to land a job if you're already in the country and with most countries allowing you to apply for visas in country this is a great option. If you're more of a planner and want to find a job before you get there, you'll be able to find some positions online, but your options will be more limited. Check out TEFL jobs boards for the latest vacancies.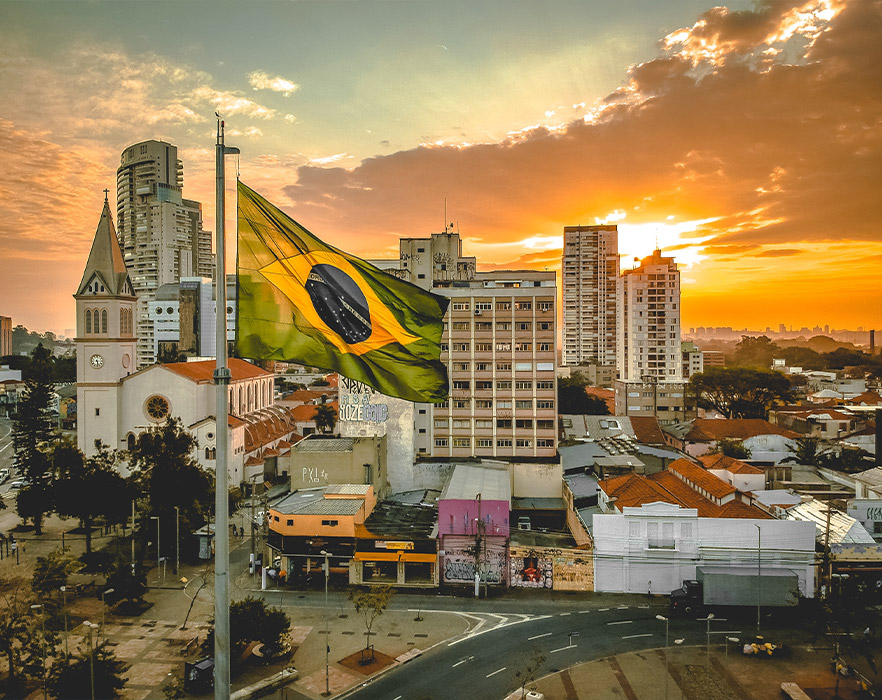 Want to learn more about Teaching in South America? View our South America fact sheet here.